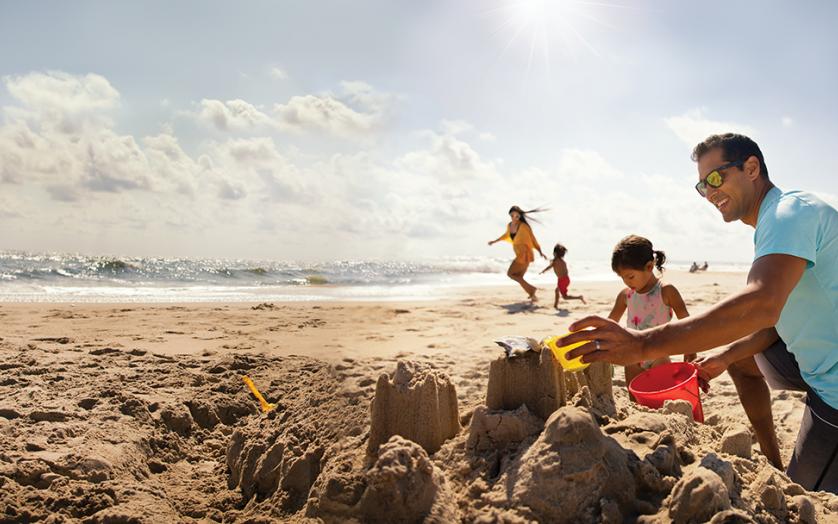 Maryland Office of Tourism
Summer's Can't-Miss Activities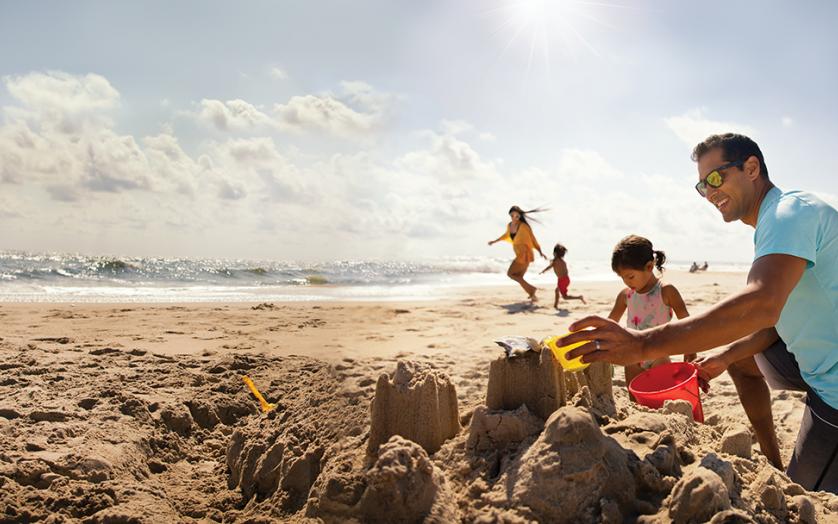 Maryland Office of Tourism
Sail on the Chesapeake Bay, build sandcastles in Ocean City and get into a mountain of steamed crabs—that's just the beginning of summer in Maryland! Cool off in the mountain-fed waters of Deep Creek Lake, stroll the boardwalk at National Harbor and find the perfect ice cream cone.In Maryland, your summer's only limit is your imagination!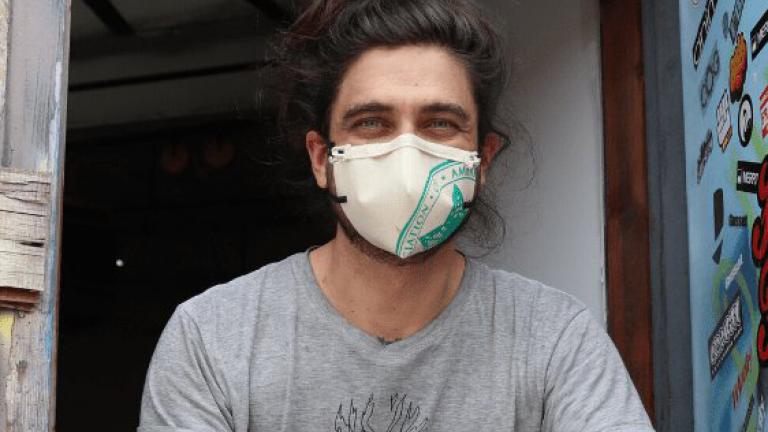 July 18-26, 2020

Support Maryland farms and seafood operations that continue to provide Marylanders with fresh, local products. Maryland Buy Local Week is the time to take the Buy Local Challenge by incorporating at least one locally grown, produced, or harvested product into your meals each day.

More info....
2
Outdoor Movies & Drive-Ins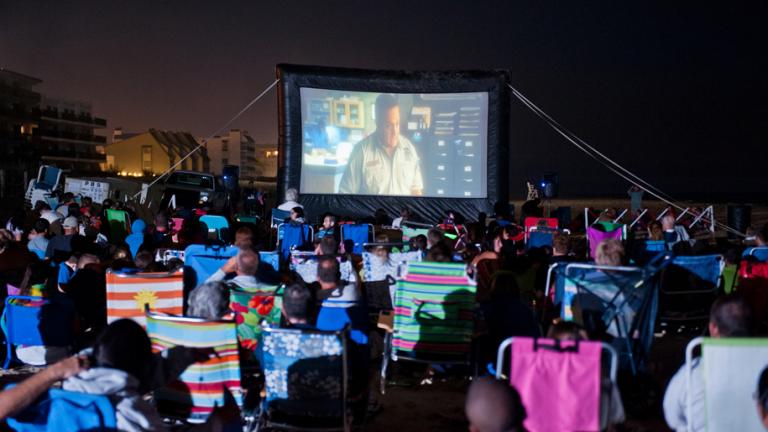 Rachell Smith Photography
Summer 2020

Watching movies on a big screen outdoors has become a summertime tradition in many communities in Maryland and this summer, drive-in movie theaters are making a big comeback! Locations all across the state allow viewers to enjoy food, drink and good company in a variety of casual settings while seeing the stars under the stars.
3
Water Wonderland—Maryland's Beaches, Bays, Boats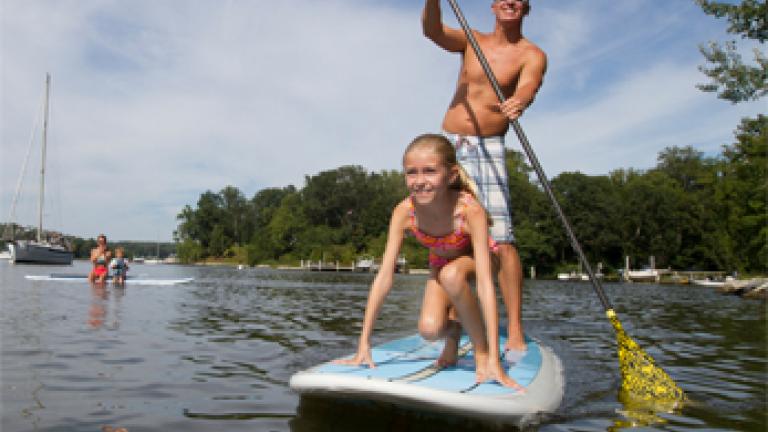 VisitAnnapolis.org
In Maryland, you're never far from an H2O adventure. We've got the Atlantic at one end, Deep Creek Lake and mountain rivers at the other, and the Chesapeake Bay, jewel of the Americas, in the middle. Discover amazing ways to get out on the water including lots of favorites, and some that just might surprise you!

More info....
HenryCoePaintings.com
July 12-19, 2020

Plein Air Easton is the largest and most prestigious outdoor painting competition in the United States; artists from all over the United States and beyond apply to be included. There will be 58 artists painting throughout Talbot County this year in the 16th annual Plein Air Easton.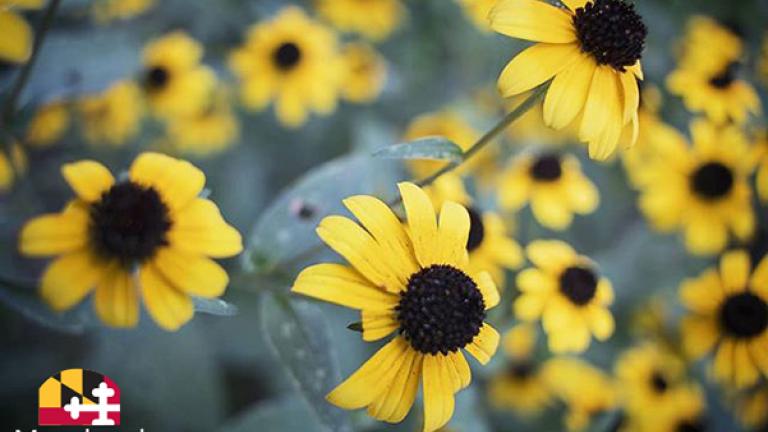 Many tourism destinations, museums, historic sites and other attractions are offering virtual options for visitors to explore and learn at home.  And, to keep all that Maryland offers top of mind, visit Maryland Fun For Everyone for Puzzles, Bingo, Scavenger Hunt and much more.
ASCI - Adventure Sports Center International
Whether you prefer hurtling along a steel track with the velocity of a speeding bullet, winging through a forest dangling below a zip-line, testing your will against a raging river, or trading paint with friends on a twisting road course, Maryland is the place where your adrenaline dreams become reality. 

More info...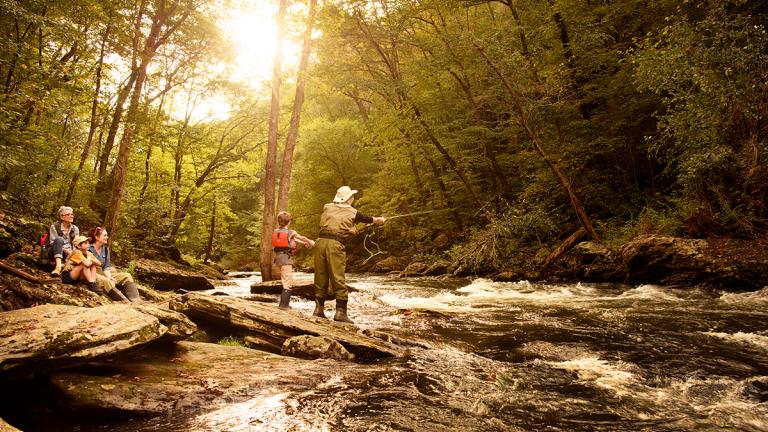 In Maryland, your next great outdoor escape is just around the corner. From family fishing in one of our many lakes and streams, to hiking and biking trails, to extreme thrills in our Class V rapids or rides on Class I-III rivers, if you can do it outside, you can do it here in Maryland. For a small state, we are big on nature. With Maryland's diverse geography that includes mountains, beaches, bays, streams and plenty of green space, you can choose your terrain and your adventure. Head to the  Great Outdoors
8
White Marlin Open - Ocean City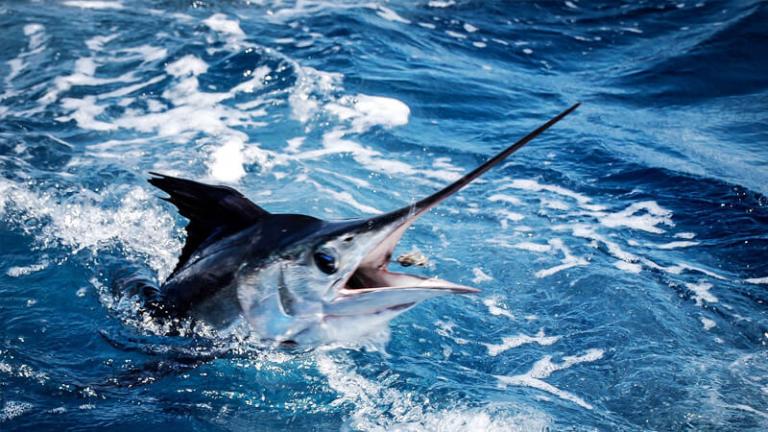 August 3-7, 2020

Last year the event drew more that 400 boats to fish for prize money of more than $6 million. This is the world's largest billfish tournament! Come watch fish weigh-ins Monday-Friday at Harbour Island Marina. More info...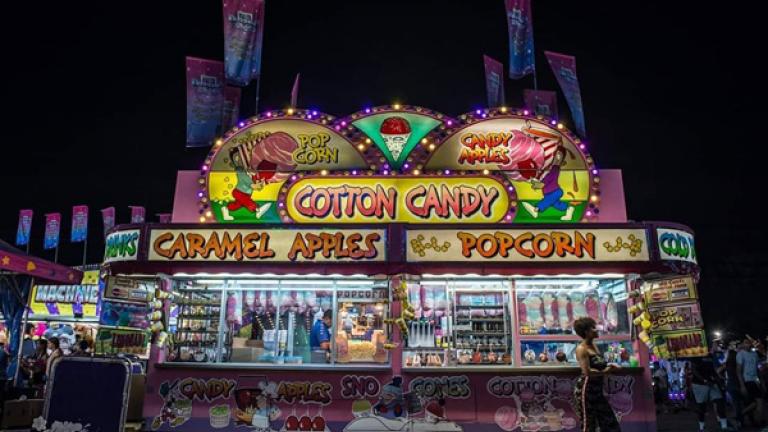 mwarrickphotography - Instagram
Through September 2020

County Fairs bring everyone out to play - even the livestock. Good old-fashioned fun can be found throughout the state. Read all about it.
August 15-16, 2020

See the U.S. Air Force Thunderbirds! "The OC Air Show keeps getting bigger and better thanks to the support of the Town of Ocean City and the hundreds of thousands of spectators who come out to make it a success, some from as far away as New York, Ohio and the Carolinas" said Bryan Lilley, President of the OC Air Show.

More info...
Labor Day Weekend is a the perfect opportunity to make even more summer memories in Maryland. Check out this list of ideas to get you inspired. 

More info...
12
Maryland Fishing Tournaments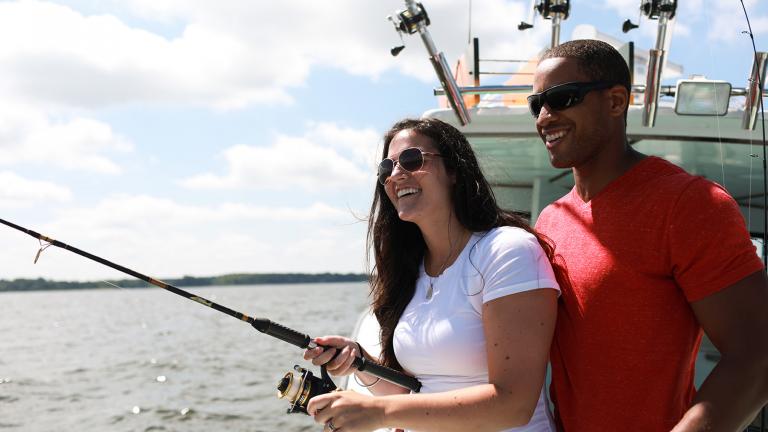 Summer means tournament time, so whether it's the fishing rodeo at the local pond, the multi-million-dollar White Marlin Open out over the canyons off Ocean City, or hitting the bay with old buddies for big rockfish and even bigger stories, make your plans now!

More info...
13
National Hard Crab Derby, Crisfield
Kevin Moore
August 31- September 6, 2020

On Labor Day Weekend, beautiful Somers Cove Marina hosts this unique fair, with crab picking and eating contests, concerts, fireworks, a carnival and, of course, the National Hard Crab Derby where the fastest crustaceans on earth claw their way to the finish line.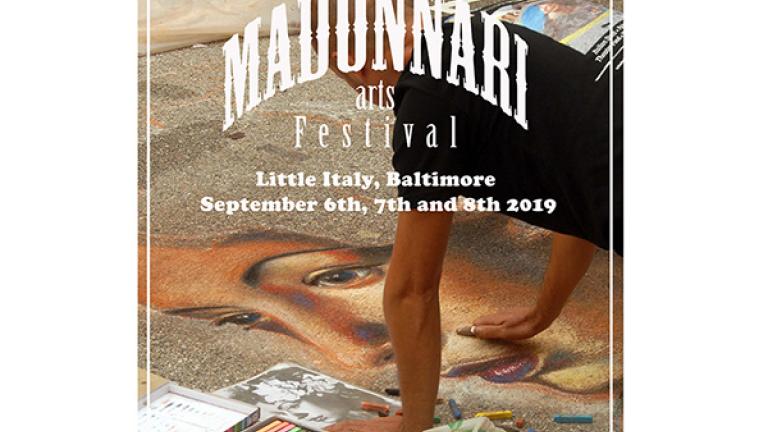 Madonnari Arts Festival/Michael Kirby
September 11-13, 2020

Be a part of the creative process at the Annual Little Italy Baltimore Madonnari Arts Festival as artists give vision and voice to this year's theme.  Artists will define in personal and universal terms that honor virtue.  Enjoy continuous live music, activities for kids and "delizioso" food in Baltimore's colorful Little Italy neighborhood.