Fishing Tournaments
Get hooked on fishing at these great tournaments across the state.
Maryland Fishing Tournaments
The one that got away doesn't count in these great Maryland fishing tournaments.  Also - check out Fish and Hunt Maryland.
1
White Marlin Open, Ocean City
August 2-6, 2021
The 48th annual White Marlin Open will be fun and exciting for both spectators and anglers.  All fish must be weighed on the official scale at Harbour Island, (14th St and the Bay), and the weigh-ins are held each day of the tournament and are free and open to the public. As the week goes on, the suspense builds, as potential lottery sized fortunes change hands with a tip of the scale. More information...
2
Poor Girls Open, Ocean City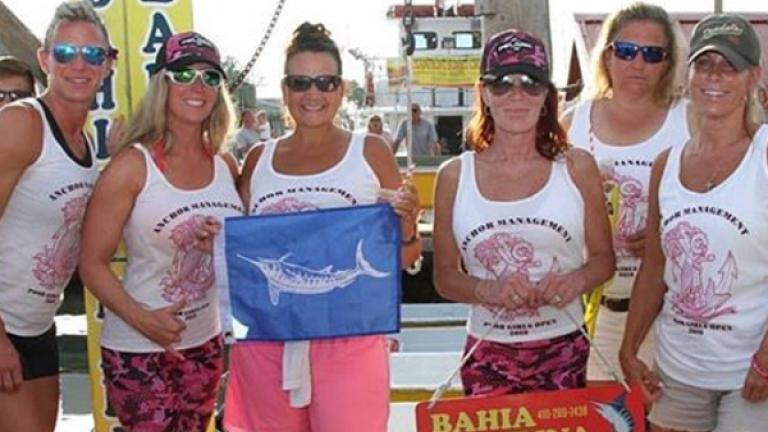 August 12-14, 2021
Ladies only billfish release tournament benefiting breast cancer research. Participation is not limited only to anglers as there are silent auctions, 50/50 tickets, T-shirts for sale, and other fun events helping to raise money for breast cancer research.
3
Annual Labor Day White Marlin Tournament, Ocean City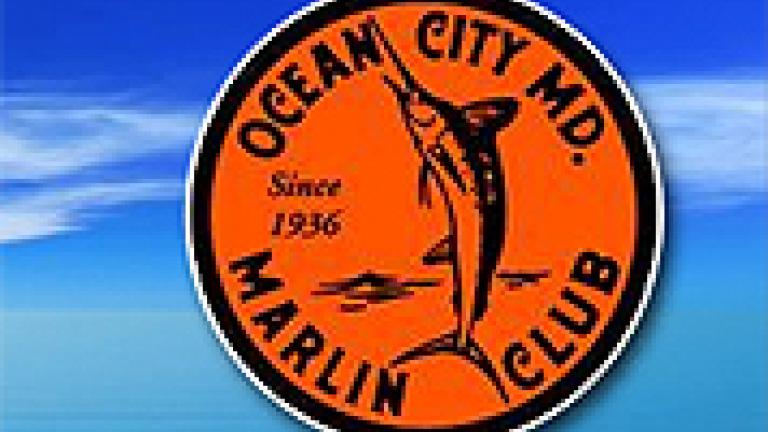 Ocean City Marlin Club
September 3 - 5, 2021
The 63rd Annual Labor Labor Day White Marlin Tournament hosted by the Ocean City Marlin Club is open to everyone, even those without a membership to the club.
4
Flounder Pounder, Ocean City
September 2020 - Date tbd
The Bahia Marina Flounder Pounder is a one-day fishing tournament for flounder. This tournament is a lot of fun and great for kids. You may fish from your own boat or rent a skiff, skimmer, or pontoon from the Bahia Marina.
More info...
5
Fish for a Cure, Annapolis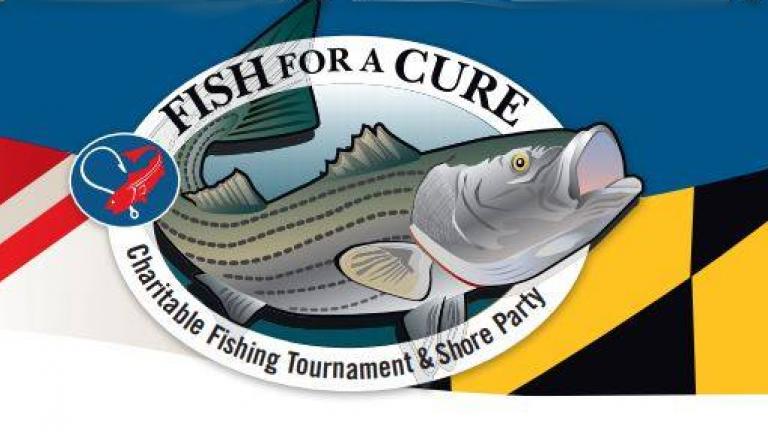 November 6, 2021
Fish for a Cure, wraps up the striped bass and white perch season with a worthy cause and a great party in Annapolis. Proceeds support the DeCesaris Cancer Institute at Anne Arundel Medical Center.
6
Youth Fishing Rodeos, statewide
Dates vary
Youth fishing rodeos are a great way to introduce a child to fishing - even if you have never been fishing yourself. Fishing rodeos are typically held at small ponds or lakes and help beginners successfully catch a fish.  Each year, thousands of children get their first fishing experience at a rodeo event -  a fun and exciting time. Most events orgainzers pro​vide bait and/or fishing gear and have volunteers on hand to help the kids learn to fish.