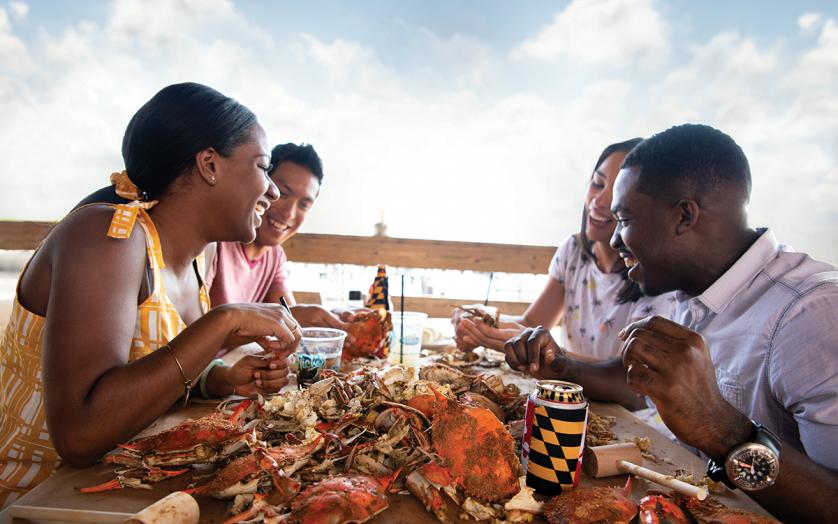 Labor Day Weekend in Maryland
Enjoy three days, three different ways—it all depends on which Maryland region you visit.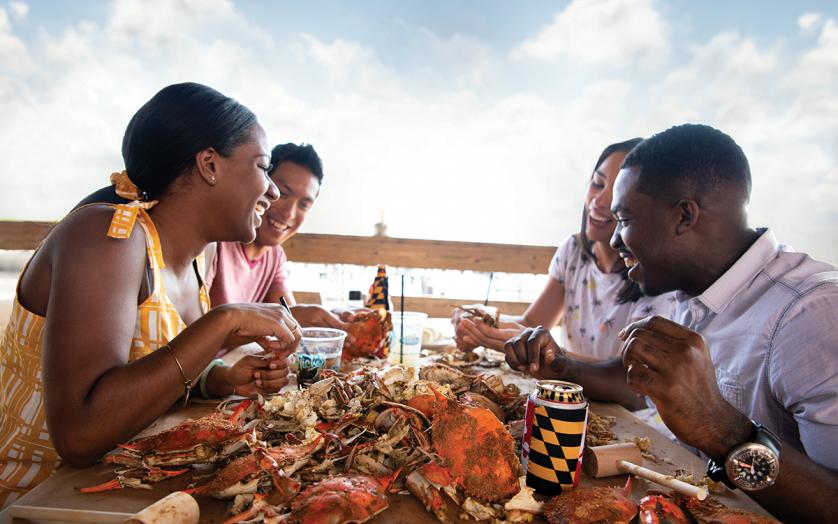 It's the unofficial end to summer, don't let that extra day in the long weekend go to waste. A getaway to Maryland is the perfect summer send off with lots of travel-worthy Labor Day Weekend events to plan a trip around. Whether you're seeking those last rays of sun at the beach, looking for non-stop entertainment or in search of fresh mountain air, there's something special to do in every corner of the Old Line state. 
Grab your friends, grab your family and get planning how to make the most of Labor Day weekend in Maryland. Here are three ideas for fun-filled escapes. 
Beach Break at the Eastern Shore 
If you're not going to let summer slip into fall without kicking and screaming, then you need to beeline to the beach communities. Since it's about to be sweater weather, go ahead and indulge in the crab-filled delights and oysters that define the region at an authentic Maryland crab house—paired with a crisp local brew, of course. Be sure to dig your toes in the sand, stroll the iconic boardwalk in Ocean City and get out on the water with a ride on the historic Oxford-Bellevue Ferry or set sail aboard a skipjack. 
There are plenty of can't-miss events on the Eastern Shore. Get your groove on with some of the best musicians in the country at the Monty Alexander Jazz Festival in Easton or watch the late-season competition heat up at Deal Island Skipjack Races & Island Festival in Somerset County—known for the infamous Smith Island Skiff Race. You also won't want to miss the Annual Labor Day White Marlin Tournament in Ocean City where anglers vie for the big catch and the bigger purse. 
Epic Entertainment in Central Maryland
If you can't get enough fun, food, games and live entertainment, then Central Maryland is where it's at for Labor Day. Urban adventures from Baltimore to Annapolis include major attractions like the National Aquarium and the Maryland State House. Explore the eclectic shops in Ellicott City and experience historic charm in downtown Havre de Grace. 
Mountain Adventures in Western Maryland
If you're ready to unpack your flannel and pumpkin-flavored everything, then head to Western Maryland where the elevation hints at cooler temps sooner than the coast. Charming towns along scenic driving routes offer places to dine local and shop for fine art, folk art and antiques. Even away from the ocean, it wouldn't be a weekend in Maryland without time on the water, so don't miss Deep Creek Lake or hop aboard the boat ride of the C&O Canal at the Williamsburg Visitor Center.  
Just like the temps, the cars are also cooler on this side of the state so don't miss the Western Maryland Street Rod Roundup in Cumberland, which brings out the best pre-1975 hot rods. Join Fort Frederick State Park staff for a little edu-tainment on a guided hike of the Plantation Trail. Fuel your Labor Day getaway with Allegany County Restaurant Week, when the top local eateries offer special pricing on multi-course meals.
Toes in the sand on the beach at Ocean City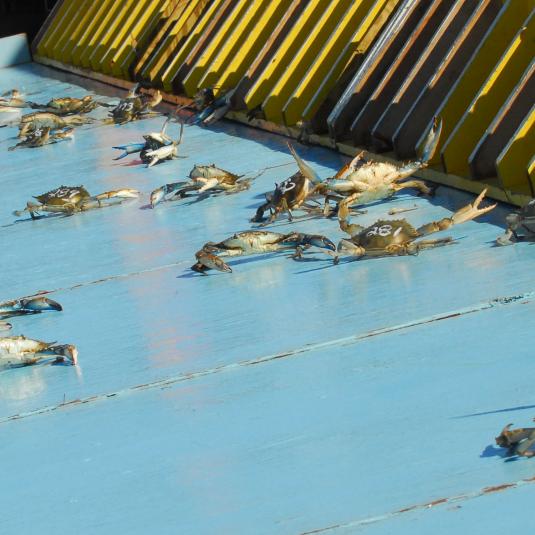 National Hard Crab Derby in Crisfield.
Boats fishing in the White Marlin Tournament in Ocean City.
Tropical Fish, Sea Reefs, Rainforest and more at the National Aquarium in Baltimore.
Main Street shopping at downtown Ellicott City.
Kayaking at Deep Creek Lake in Western Maryland.