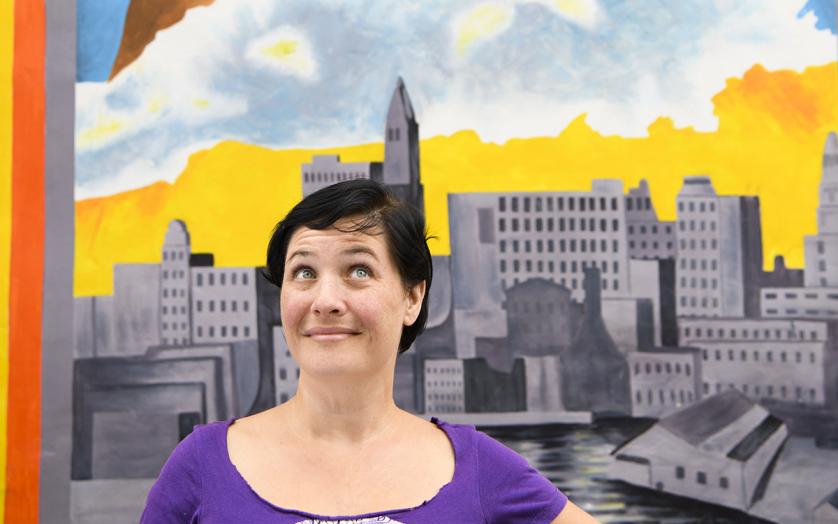 Virtual Fun for Everyone
Bringing Maryland to your home.  When it is time to travel, come see Maryland for yourself.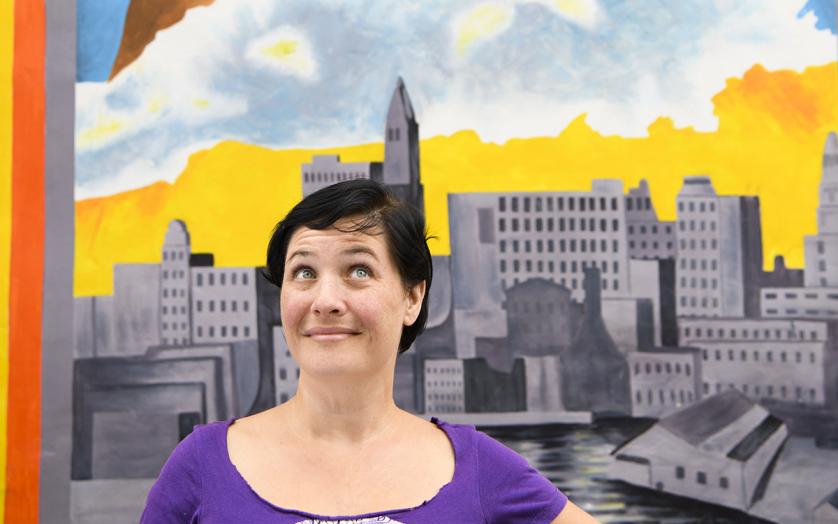 While people are practicing social distancing, many tourism destinations, museums, historic sites and other attractions are offering virtual options for visitors to explore and learn at home.  And, to keep all that Maryland offers top of mind, visit Maryland Fun For Everyone for Puzzles, Bingo, Scavenger Hunt and much more.