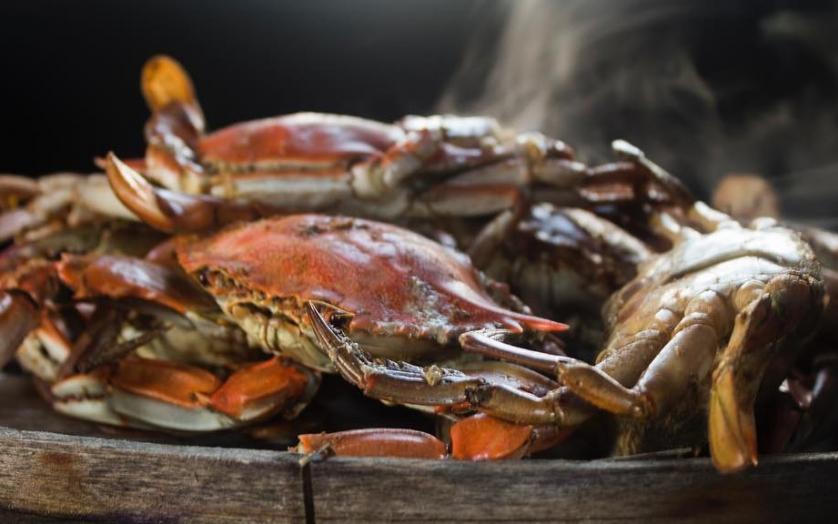 erocrunfaster-instagram
Top Things to Do in Summer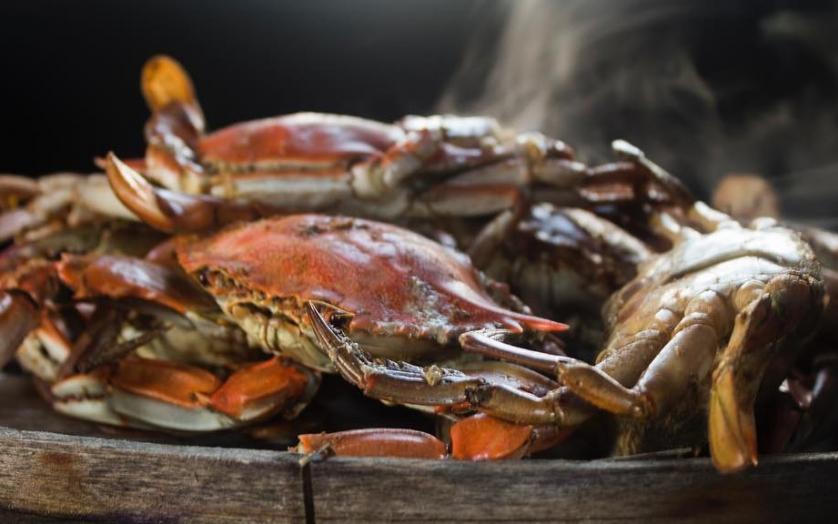 erocrunfaster-instagram
Dive into fun with these annual rites of passage that fill the long, not-so-lazy days of a Maryland summer.
Savor Maryland Seafood Restaurants
You know it's summer when you've got a mallet in one hand, a cold Maryland beer in the other, and your best friends gathered around a table piled high with hot, steamed crabs. Can you smell the Old Bay seasoning? Seafood lovers can sample the bay's summer bounty at Captain James Landing Seafood Restaurant in Baltimore, Mr. Bill's Terrace Inn in Dundalk, Fisherman's Inn and Crab Deck on Kent Island, or Hooper's Crab House in Ocean City, or head to the quiet banks of the Susquehanna River for a meal at Havre de Grace's Tidewater Grille, to name just a few. Find many more seafood restaurants on the Maryland Crab & Oyster Trail.
Cool Off in Maryland's Waterways and Water Parks
When the hot weather hits, cool off with a dip in the ocean or bay, go tubing or whitewater rafting in one of Maryland's many waterways, or even take a water taxi ride to pubs, restaurants and parks along Baltimore's waterfront. Man-made water features also abound in waterparks, including the Sprayground at Nicolet Park in St. Mary's County and the Walter Sondheim Fountain in Baltimore's Inner Harbor with its 53 interactive jets. To really keep your cool, grab an ice cream from any of the Cow to Cone dairies along Maryland's Ice Cream Trail, or stop at a local Sno-ball stand to enjoy an icy cold treat unique to Maryland. More info about great Maryland beaches.
Grab Some Maryland Farmers' Market Fare
Locavores rejoice, for summer is when the rich, locally-grown produce of Maryland farms is on display at more than 100 farmers markets around the state. Snag a Ruben's crepe and Zeke's Coffee, and visit the hula hoop stand for an authentic experience at the Baltimore Farmers' Market and Bazaar under the Jones Falls Expressway. Don't forget to bring a little extra cash when you head to the Anne Arundel County Farmers' Market on Harry S. Truman Parkway at Riva Road, where you can pick up unique crafts including candles and other treasures by beeswax artisans Honey Bee Home. Tap your toes to the sounds of live music at the Cumberland Farmer's Market: Saturdays you'll find the market at Canal Place and Thursdays it's at the downtown Cumberland Mall. View a complete list of Farmers' Markets throughout the state.