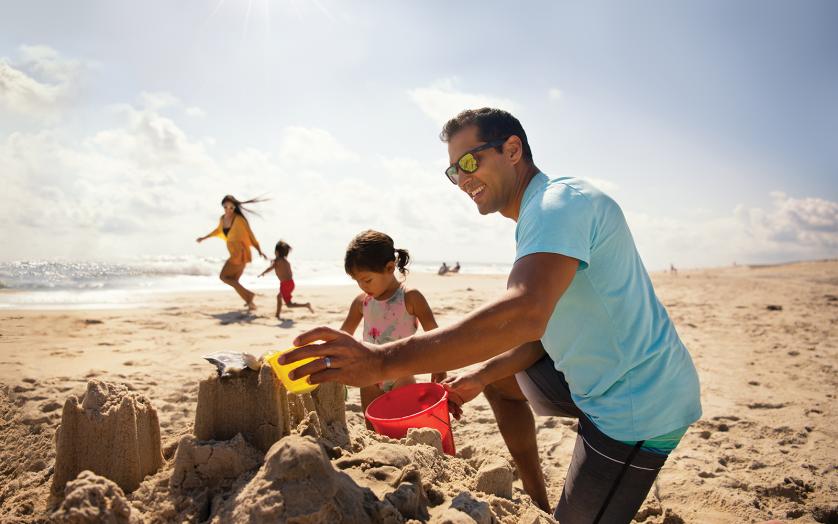 13 Great Maryland Beaches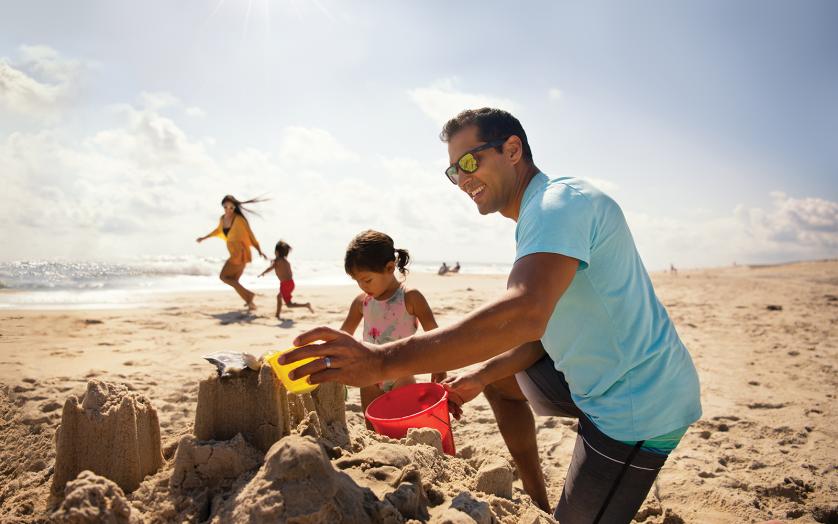 With more than 3,100 miles of shoreline, Maryland has plenty of great places to sink your toes into the sand. From the Atlantic Coast beaches of Ocean City and Assateague, to the shores of the Chesapeake Bay and her tributaries, to spring-fed swimming holes and mountain lakes, Maryland's sun, surf and sand are waiting for you! If you crave water experiences that you'll never forget, you're welcome in Maryland to find more to explore.
Learn more about all of the beaches in Maryland below!