From Baltimore Pride, one of the nation's oldest running strong since 1975, to small town festivals and even the Lambda Club's LGBTQ car show, Maryland welcomes all to celebrate Pride.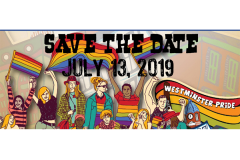 Image Credit: Westminster Pride Extravaganza
1

Westminster Pride Extravaganza

July 13, 2019

Sponsored by PFLAG-Westminster, Westminster Pride celebrates the lesbian, gay, bisexual, & transgender (LGBTQ+) community. Join us for dance, comedy, & DRAG.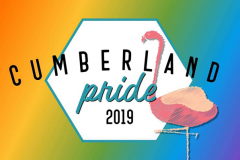 Image Credit: Cumberland Pride
2

Cumberland Pride Festival

July 14, 2019

Cumberland Pride Festival promotes diversity in Western Maryland.  This family-friendly festival takes place right on Baltimore Street and includes live music, drag performances, local vendors, and ends with a march led by the 2019 Pride Queen. 
---
More about Cumberland Pride Festival
---
Type:
Events
---
Location:
Baltimore Street
Cumberland, MD 21502
240-446-9928
---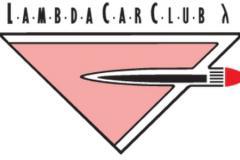 3

Lambda Car Club's Queen City Invitational

July 19-23, 2019

Lamnda Car Club International, the largest LGBT collector car organization on the continent, is hosting their Grand Invitational meet in Cumberland, the Queen City. Five days of fun with a judged auto show, scenic driving tours, and amazing community. Cumberland's Queen City Invitational is a Pride month favorite! 
---
More about Lambda Car Club International Grand Invitational
---
Type:
Events
---
Location:
Baltimore Street
Cumberland, MD 21502
443-564-7268
---