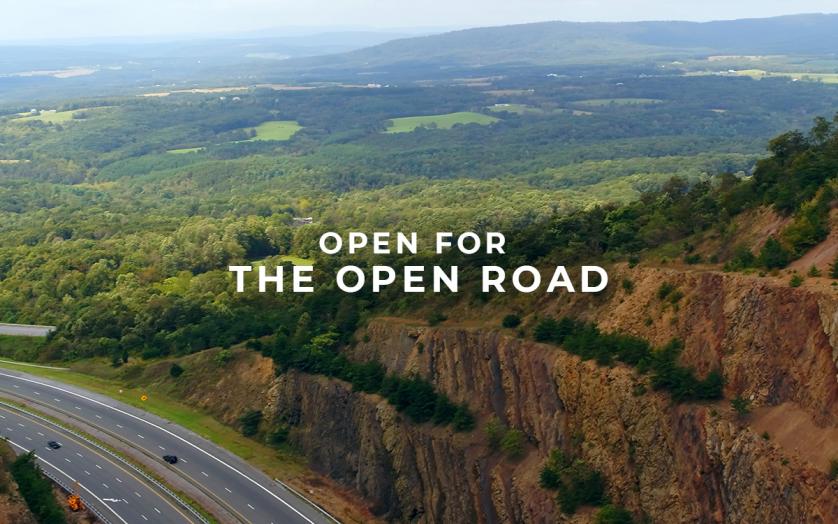 Maryland Welcome Centers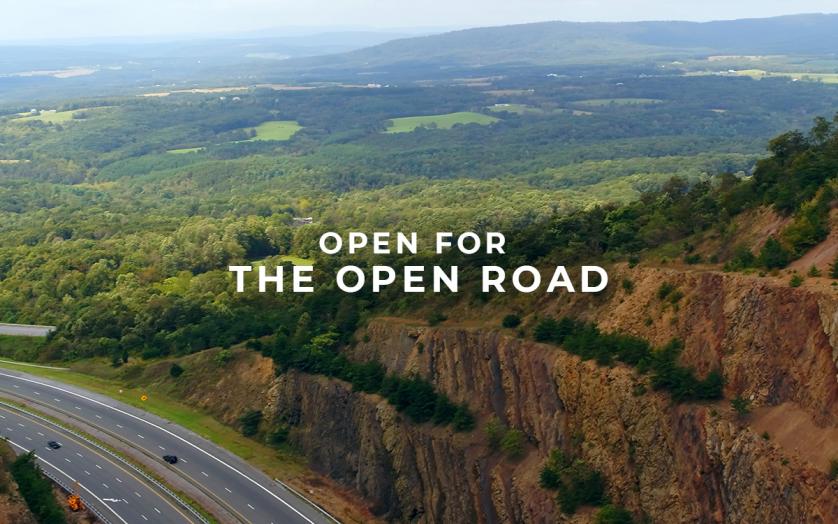 Our trained Travel Counselors are ready and willing to provide you with the most up-to-date travel information about your Maryland trip. 
To speak with a travel counselor, please call 1-866-639-3526. 
The wearing of masks while in state-owned or leased spaces is optional.
If you prefer not to come in, call any center and we will bring your maps and guides to the door.
Please do not enter the Welcome Center if you:
Do not feel well;
Have a fever; and/or
Have been exposed to someone with the COVID virus within the last 14 days.
For travel information Monday through Friday, please call 1-866-639-3526 and for 24/7 information explore this website.
State-Operated Welcome Centers Provide: Quality Service, Knowledgeable Staff, Statewide Information, Hotel Reservation Assistance, Greeting of Motorcoaches, Assistance with Travel, Itineraries, Maps, Travel Guides, Calendar of Events, Brochures, Hunting and Fishing Information, Camping information, Biking, Hiking  and Water Trails, Cultural and Historical Attractions.