Still Browsing?Close this form here
Free resources, delivered right to you. Customize your travel planning with our helpful brochures and guides. Here, we have our collection of materials available for mail order, download (PDF) or online viewing.
View Online
Rather talk to a person? Call our travel team to receive personalized information at 1 800-719-5900.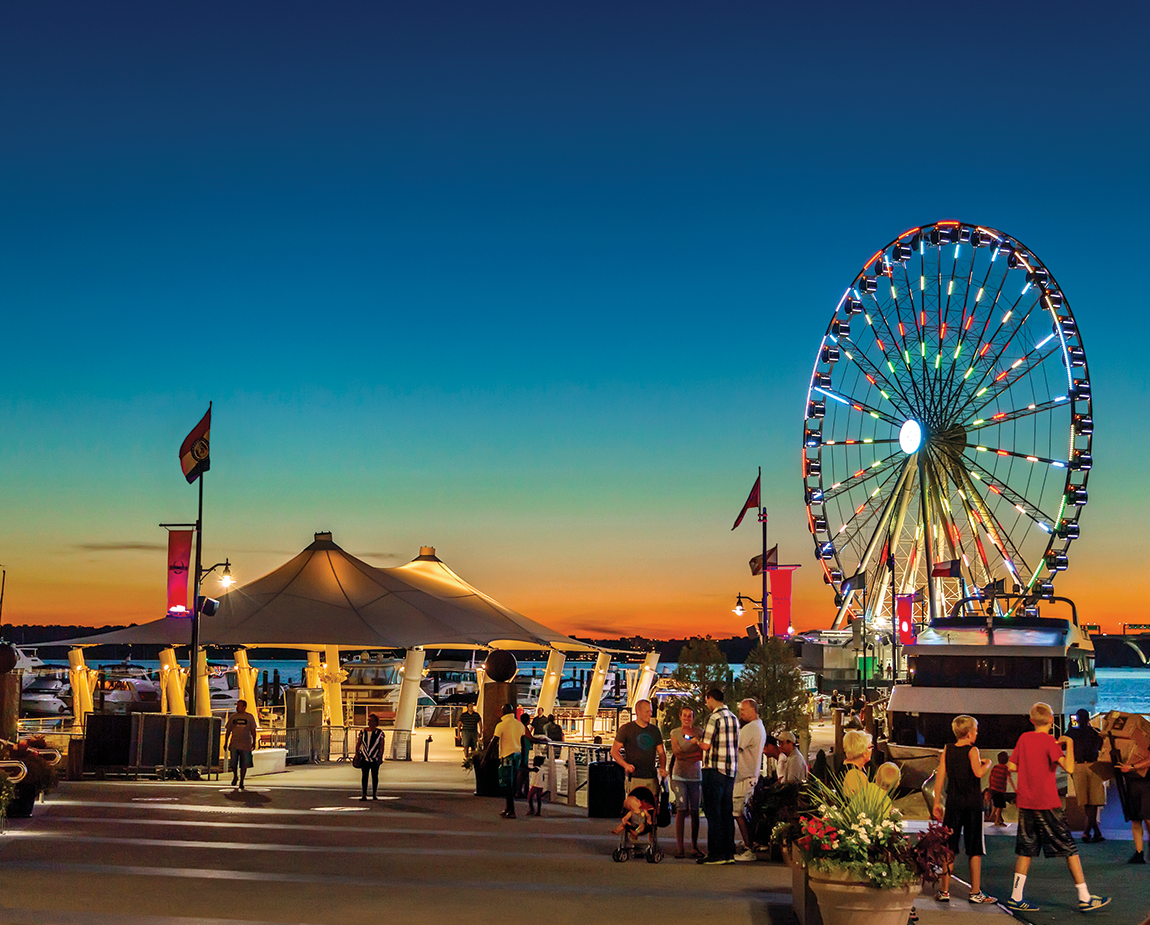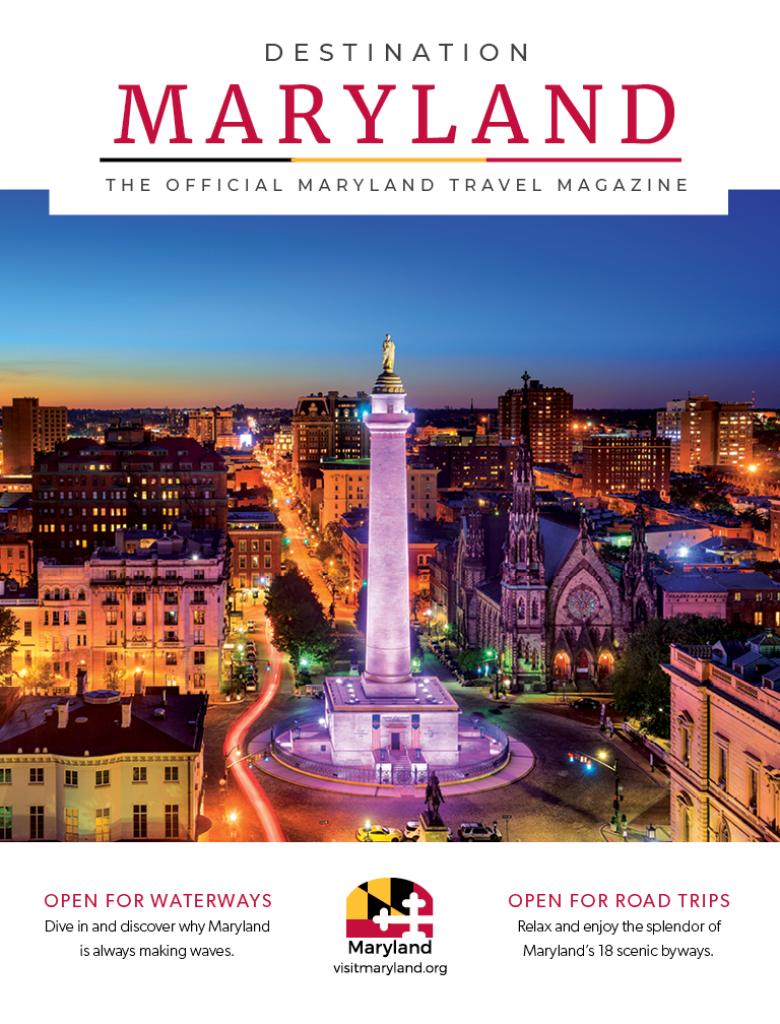 Featured Brochures Packages
Featured
Underground Network To Freedom
Maryland's Underground Railroad: Network To Freedom
View Online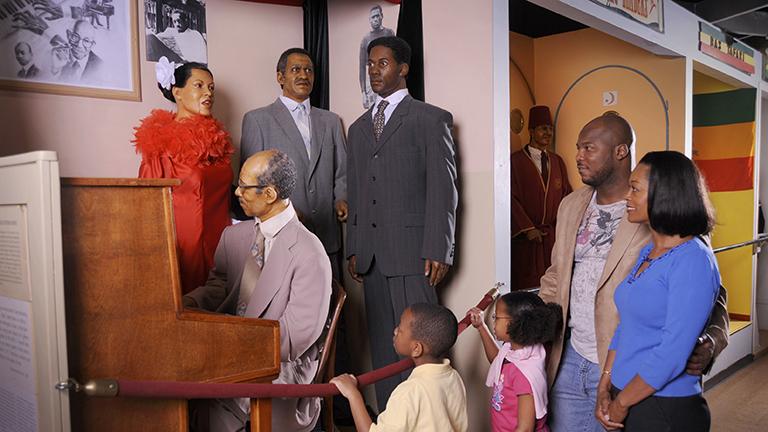 Featured
African-American Heritage Travel Guide
You will find listings for travel destinations and programs throughout the state that are linked to African-American heritage and culture.
View Online
Featured
Maryland Scenic Byways Guide
With this guide to Maryland's 18 scenic byways, you can follow carefully mapped driving routes into areas rich with beauty, history and culture.
View Online
More Brochures & Guides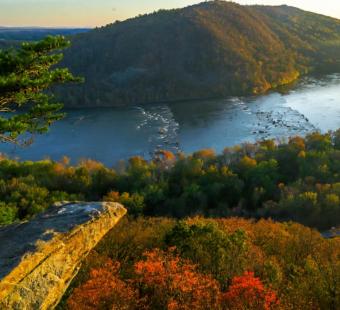 Maryland State Highway Map 2023-2024