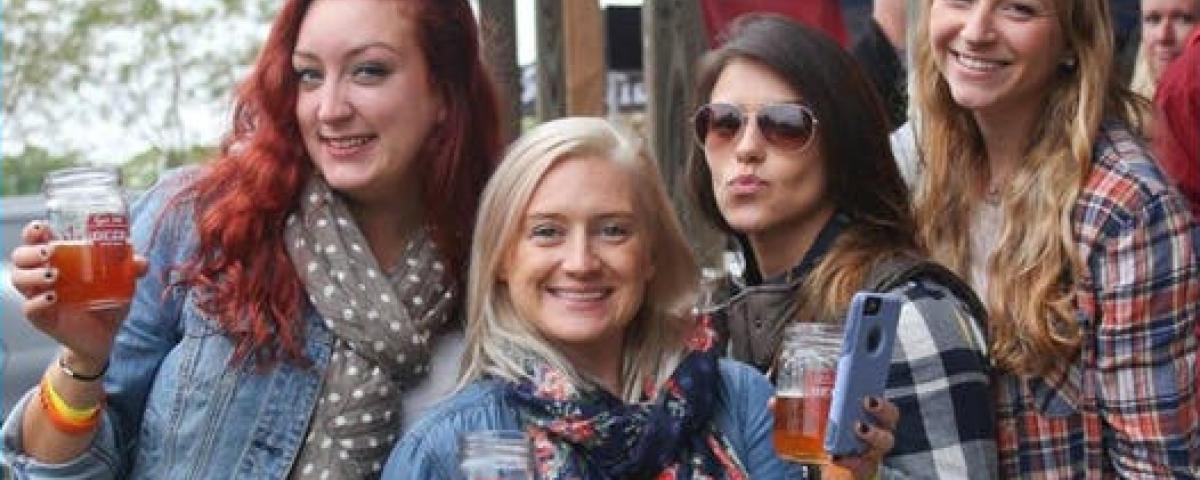 27
Top Maryland Events and Festivals
To see some unique artistry—and occasional downright quirkiness—check out these annual events held across the state. From ice extravaganzas to celebrations of music and art, to an event all about marshmallow Peeps, Maryland's event calendar is filled with fun.
View Entire List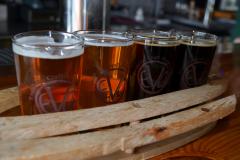 Image Credit: Wicomico County Tourism
1

FeBREWary in Maryland, Statewide - February

FeBREWary is Maryland's official month-long celebration of craft beer, and with craft brew events on tap across the state.  From the mountains to the beach, FeBREWary in Maryland is the perfect opportunity to hoist a pint with good friends in great places.  
More info...FeBREWary in Maryland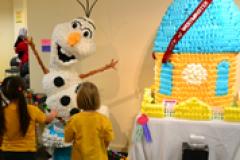 Image Credit: Carroll County Arts Council
2

PEEPShow, Westminster - March/April

Peeps aren't just for eating, and this event proves it. Each spring at the Carroll Arts Center in downtown Westminster, spectators vote for their favorites among hundreds of marshmallow masterpieces, including sculptures, dioramas, mosaics and videos. Don't forget to bring your sweet tooth!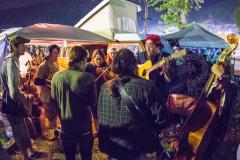 Image Credit: Brad Kuntz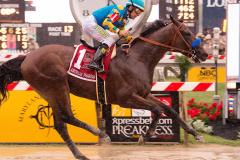 Image Credit: Jim McCue
4

Preakness Stakes, Baltimore - May

The Preakness is one of the nation's largest, single-day, annual sporting events! Baltimore's Old Hilltop comes alive with the running of the Preakness Stakes, where the finest three-year old thoroughbreds compete.