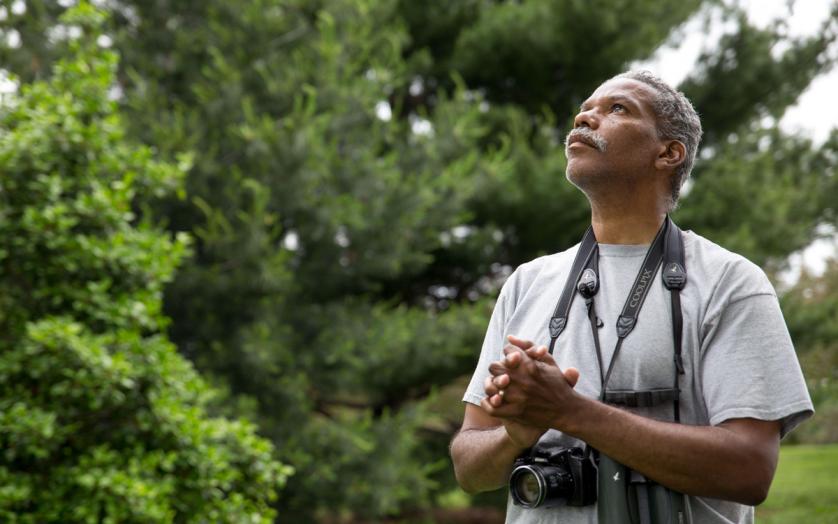 Audubon Baltimore Birding Weekend
Maryland's Top Birding Events
Maryland welcomes wildlife watchers and photographers from across the U.S. and around the globe to experience world-class birding in a variety of easily-accessible habitats.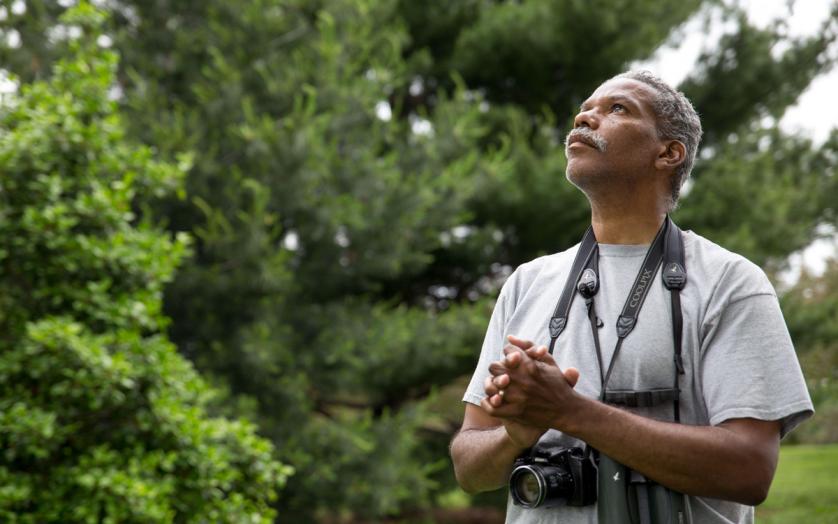 Audubon Baltimore Birding Weekend
From our Western Maryland mountains to the Chesapeake Bay to our Atlantic barrier islands, more than 450 species of birds have been documented in the state (check out this impressive statewide species tally from our friends at the Maryland Biodiversity Project).
Each spring and fall brings with it exciting opportunities to witness the miracle of migration first-hand. The changes are dramatic from season to season, but there are beautiful, more subtle shifts every few weeks if you watch nature's theater.
For travelers looking for a weekend or more of birding adventure, including internationally-acclaimed wildfowl art events, here is our top list of Maryland birding events (most are in calendar order)
Maryland cares about birds. Our Department of Natural Resources works closely with federal and local government agencies and conservation partner organizations to make certain that the future for birds is bright in our great state. Maryland has been an international leader in the recovery of formerly endangered species, including the comeback of the Peregrine Falcon and our iconic national symbol, the Bald Eagle. Today, bird watchers, photographers and wildfowl hunters benefit from the dedication of Maryland's conservation community.
Birding is fun here, too! Whether you're birding from a dock bar in Ocean City or along the shores of the Chesapeake Bay, or enjoying a post-birding "tally rally" at one of our Maryland wineries or craft breweries, Maryland is the perfect place for birders of every skill level.
If you're new to birding or to exploring Maryland's wildlife watching hotspots, our birding community welcomes you to join us and make new friends. Many of our local bird clubs, nature centers and conservation partners lead regular bird hikes all across the state, and most are no or low cost. Check out the event calendars of the Maryland Ornithological Society bird clubs, Nature Forward, and the Maryland chapters and centers of the National Audubon Society to learn more about these birding opportunities.
Get Your Free Guide to Birding in Maryland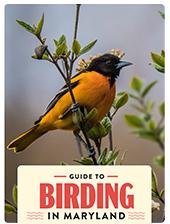 Make like Maryland's iconic brown pelicans and take a deeper dive into Maryland's birding scene with our free Guide to Birding in Maryland. With maps, seasonal info, and insights into how to spot some of the Old Line State's hardest-to-find feathery friends, it's a must for beginners and seasoned birders alike. And did we mention it's free?