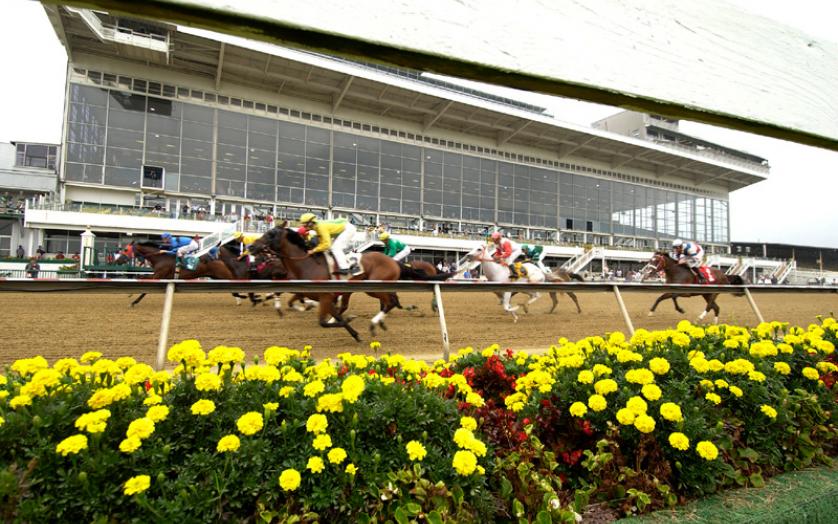 Pimlico Race Course
Preakness Stakes
Baltimore's Old Hilltop comes alive with the running of the Preakness Stakes, where the finest three-year old thoroughbreds compete.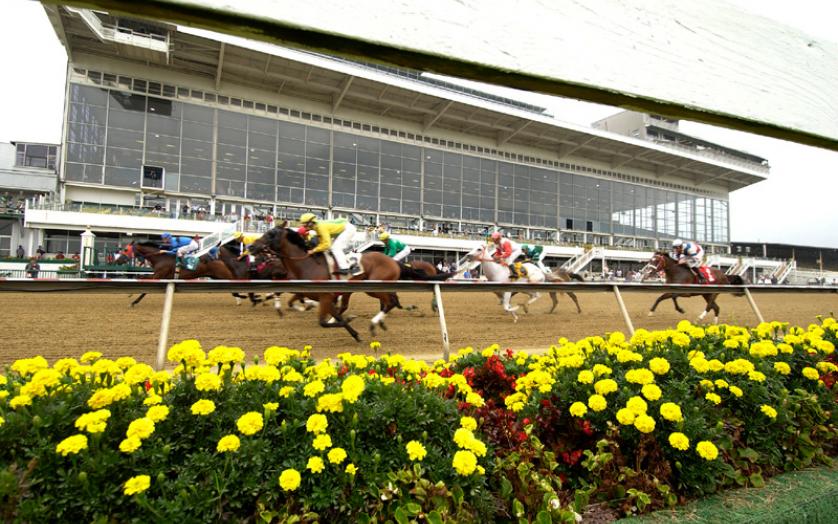 Pimlico Race Course
Hi-Ho Pimlico!
May 20, 2023 -  148th Running of the Preakness Stakes at Pimlico Race Course— pivotal jewel in horse racing's ultimate series, the Triple Crown. The race that has shaped the legacies of champion horses such as Seabiscuit, is a 1 3/16 miles course for three-year old colts, geldings and fillies.
May 19, 2023 - Black-Eyed Susan Day.
Fast fillies from across the country compete in the Black-Eyed Susan, which dates back to 1919. The mile and one-eighth test, for three-year-old fillies is traditionally run the Friday before the Preakness and has long been recognized as the middle jewel of the traditional filly Triple Crown, which also includes the Kentucky Oaks Stakes and the Acorn.  Black-Eyed Susan events are customary.
 If you want to enjoy the signature drink at home, here is the recipe:
The Black-eyed Susan is Maryland's state flower and the cocktail's name is taken from the flowers used to make the blanket that drapes the winner of the Preakness Stakes. 
1 - 1/4 cup Blackwater Distilling's Sloop Betty vodka
4 cups orange juice
1 - 1/4 cup light rum from Lyon Distilling
ice ring
3/4 cup triple sec
1 tbsp fresh lime juice
4 cups pineapple juice
Chill all ingredients. Just before serving, combine in a punch bowl. Unmold ice ring and float in the bowl. Serve in tall glasses. Makes 10 large servings.
Cheers!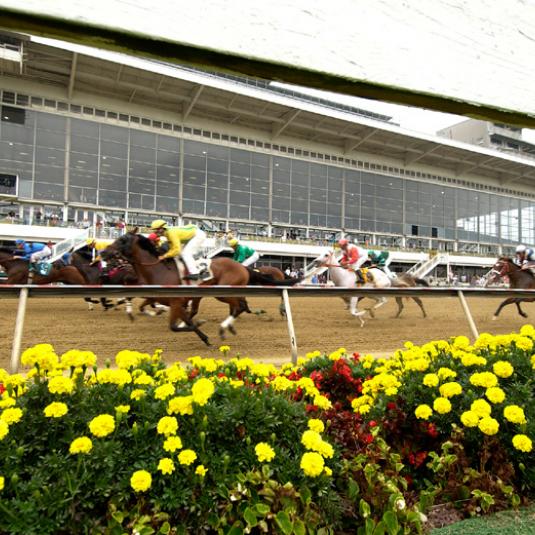 Home to the famed Preakness Stakes, pivotal second jewel in horseracing's ultimate series, the Triple Crown, Pimlico has been a center of American horseracing since its first race in 1870.