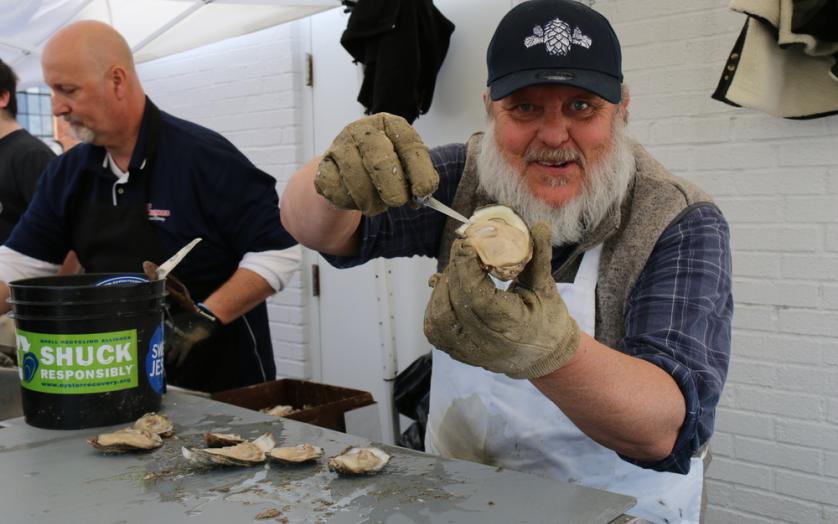 Only-In-Maryland Seafood Festivals
Get a taste of the local catch at one of the many seafood festivals around the state.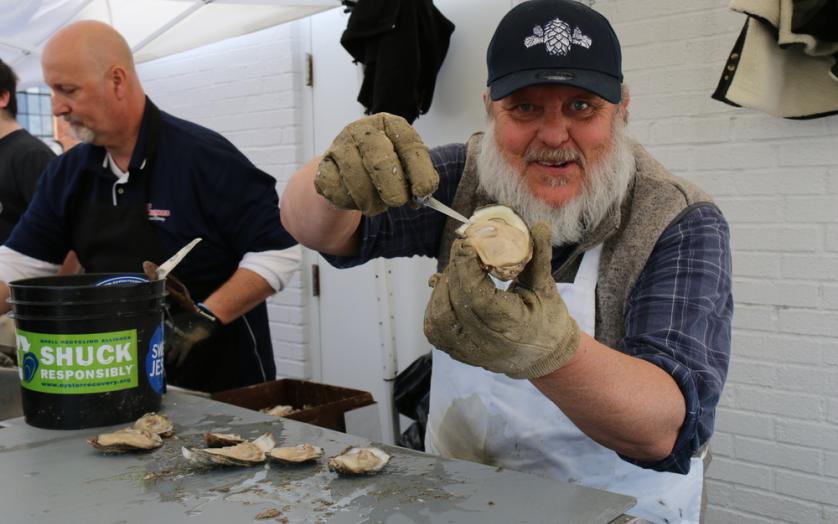 We Marylanders are modest folk, except when it comes to one thing—we have hands-down the best seafood in the world! There's no better way to celebrate that than by attending a Maryland seafood festival. Catch some iconic Maryland events, bringing together great people, amazing music, big-time family fun, and in case we didn't mention it, the best seafood in the world. If you're hungry for more, explore along the Maryland Crab and Oyster Trail to find the best restaurants, markets, tours and more.