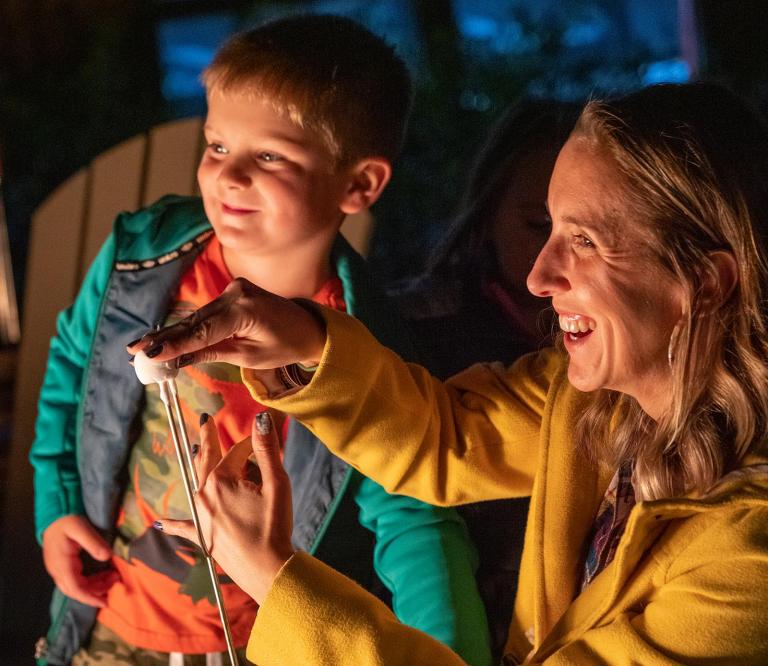 We love a good excuse to celebrate! Sometimes that excuse is a holiday, a season...or maybe even just a love of Hot Rods. No matter what you're open for, we'll help you celebrate it any time of the year, any way you please.
"Experience unique artistry—and occasional downright quirkiness—at annual events held across the state. 
From ice extravaganzas to celebrations of music and art, and even marshmallow Peeps, Maryland's is filled with inspiration and  fun."