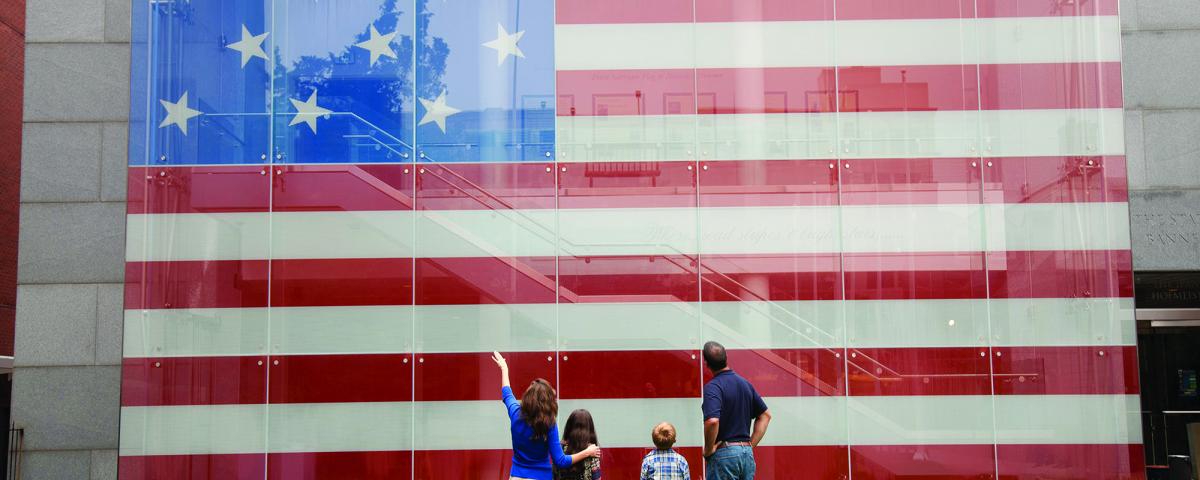 13
13 Ways to Explore Maryland's History & Heritage
Maryland: "The Free State," one of the 13 original colonies, and home to nearly 400 years of American history has been at the heart of American experience since the nation's founding. From our fight for independence, to the struggle for equality and justice for all, and on to the race for the skies and the stars, Maryland is the home of our history. Start with these 13 sites and adventures to experience the people and places that set the foundations for our American identity.
View Entire List
1

Follow Maryland's Civil War Trails

From Antietam, a pivotal Union victory, to Monocacy, the loss that won the war, some of the most decisive battles of the Civil War were fought in Maryland.  Maryland was positioned at the crossroads of conflict, and its citizens were just as ideologically divided as the soldiers on the battlefield. To honor this heritage, five unique trails span the state, each opening a window to unique places, moments and perspectives that set the course of the Civil War. 

Whether you are a history buff or just looking for family adventures in beautiful places, Maryland's Civil War Trails have something for everyone.
2

Discover the Underground Railroad

The story of the Underground Railroad in Maryland is one of intrigue and danger, but above all, it is a testament to the courage of the men and woman who risked all in the quest for equality and justice for all people. Travel the Harriet Tubman Underground Railroad Byway and explore this secret landscape where the perils of the wild were often safer than the possibility of discovery. Bike, hike, paddle, or take a self-guided driving tour of the byway to discover the beauty of Chesapeake country, the majesty of one-of-a-kind wild places like the Blackwater National Wildlife Refuge. Visit historical treasures like the Harriet Tubman Museum in Cambridge, Choptank Landing and Webb Cabin to better understand the dedication, bravery and leadership of Harriet Tubman, a singular American Hero, and others like her who risked all on the Underground Railroad.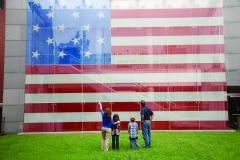 3

Explore the Star-Spangled Banner Trail

Two hundred years ago, the young United States faced the greatest threat of its existence when the most powerful military in the world terrorized our shores. During the War of 1812, the British Navy raged the length and breadth of the Chesapeake Bay and even burned the White House. But on the ramparts of Fort McHenry National Monument and Historic Shrine, and the soil of Baltimore, soldiers and ordinary citizens boldly defended our way of life, forging the legendary American backbone and inspiring Francis Scott Key to pen the "Star-Spangled Banner." With dozens of landmarks, parks and sites like Fort McHenry and the  Star-Spangled Banner Flag House where Mary Pickersgill sewed the flag that flew O'er the ramparts, the Star-Spangled Banner National Historic Trail chronicles these perilous years in American history.