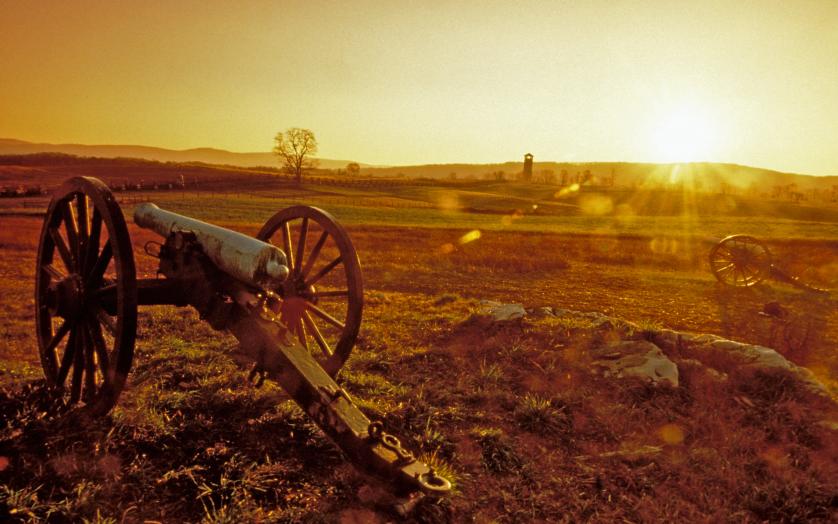 Civil War Sites to Visit
Go deeper into America's history and visit Civil War sites that led to emancipation for thousands of African Americans and the capture of Lincoln's assassin.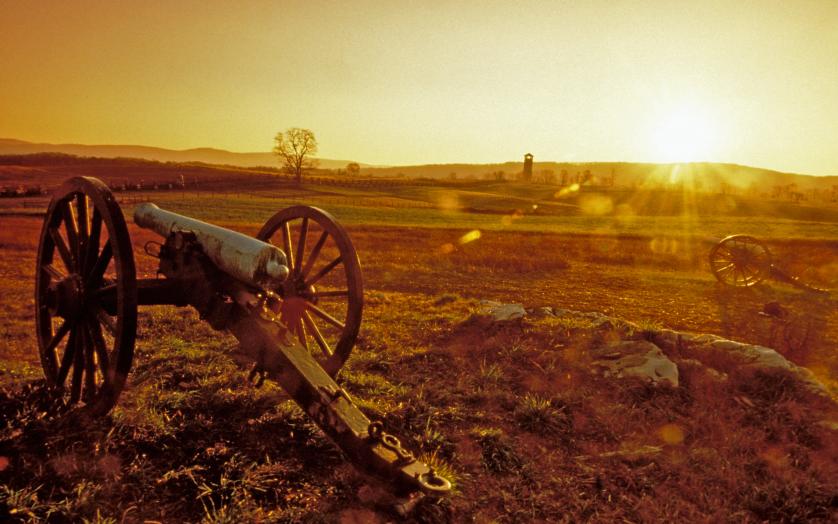 As part of the Union, but rife with Southern sympathizers, Maryland was a microcosm of a nation torn apart by war. Decisive battles that preserved the Union happened on Maryland's soil. Experience the places where these fateful events occurred and discover stories of civilians divided by conviction, but united by compassion.