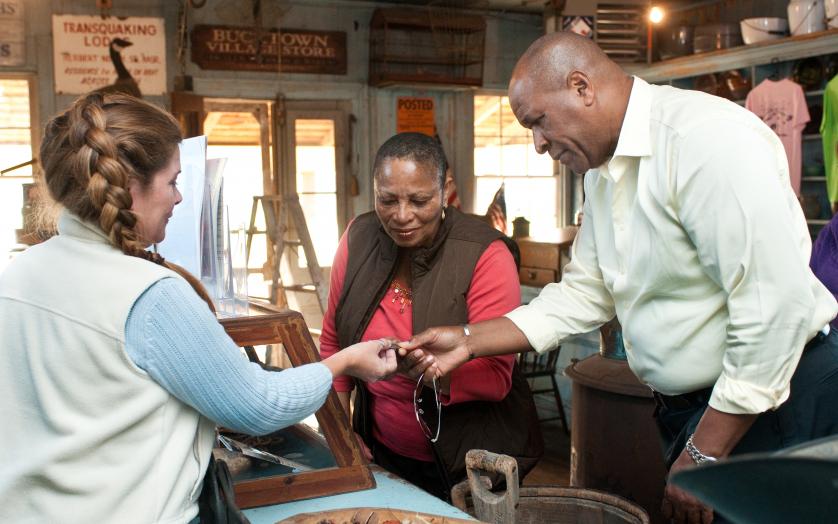 Visit Dorchester
Discover African-American History in Maryland
Come discover Maryland's rich and remarkable African-American history.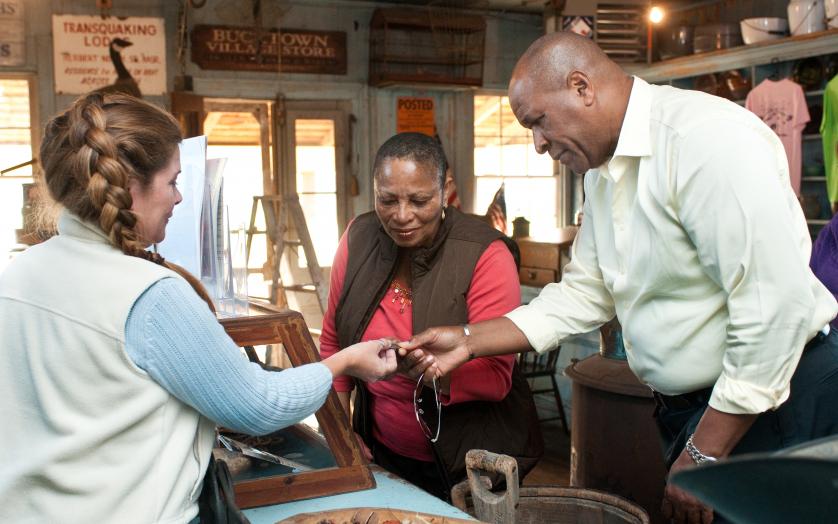 Visit Dorchester
From the founding of the colony through today, Maryland has been shaped by African-Americans. The story of their experience is one of perseverance, courage, and triumph, from the horrors of enslavement, to the heroism of the Underground Railroad, the innovation of the Jazz Age, and inspiring contributions to art, science, and culture.
Journey through Maryland, the Most Powerful Underground Railroad Storytelling Destination in the World, and honor the lives of American heroes like Josiah Henson, Frederick Douglass, and Harriet Tubman in this, the 200th anniversary year of her birth. Celebrate the people, the progress, the art, and the inspiration of these African-American stories in Maryland.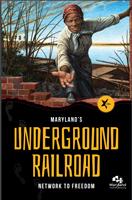 Maryland's Underground Railroad Guide
African-American Heritage Guide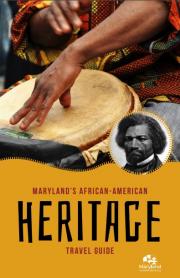 Maryland's African-American Heritage Guide