Ken Stanek Photography
Star-Spangled Banner Trail Sites to Visit
Explore the inspiring sites and battlefields of the War of 1812 and uncover the inspiration for our National Anthem on the Star-Spangled Banner Trail. 
Ken Stanek Photography
Crisscrossing the Chesapeake and traveling through the cities and towns of Maryland's heartland, this 560-mile land and water trail takes you through the battlefields and historic landmarks of the War of 1812, "America's Second War for Independence." Discover the roots of our American heritage and experience the beauty of Maryland at these places along Maryland's Star-Spangled Banner Trail.
1
Fort McHenry National Monument and Historic Shrine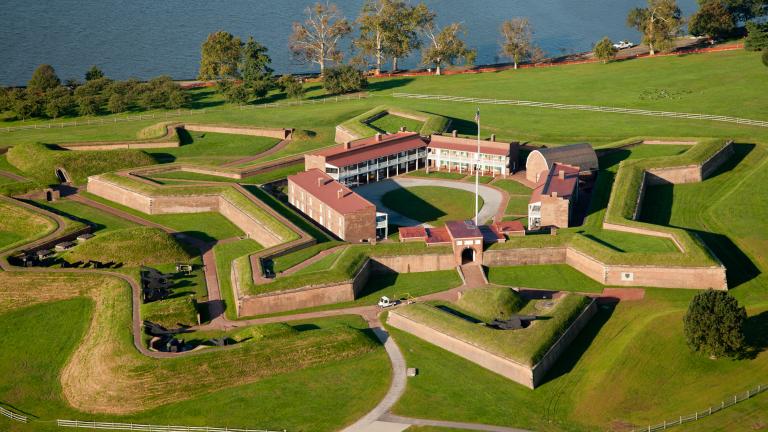 Ken Stanek Photography
The ramparts of Fort McHenry withstood the "bombs bursting in air" through 25 hours of British bombardment. The following morning, the victorious defenders of the fort raised their beautiful Star-Spangled Banner and inspired Francis Scott Key to pen our National Anthem. Today at the Fort, you can enjoy educational exhibits, a walk on the grounds, and ranger-led flag programs.
2
Jefferson Patterson Park and Museum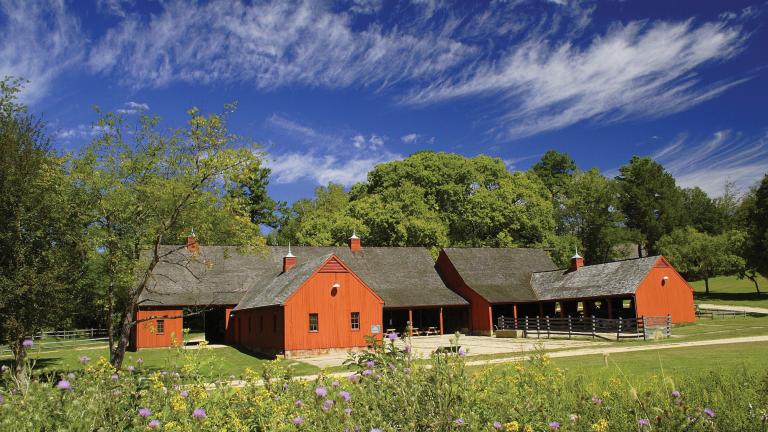 From book "In Full Glory Reflected"
Located on the site of the Battle of St. Leonard's Creek, the largest naval engagement in the state's history, Jefferson Patterson Park offers a unique look not just at the War of 1812, but back through 10,000 years of Maryland history! See War of 1812 re-enactments, visit the historical exhibitions in the museum and barn, and live your Indiana Jones fantasy working on an actual dig through the park's Public Archeology Program.
This fort was destroyed by its own garrison during the War of 1812, but when it was reconstructed in 1824, it served as Washington, D.C.'s primary source of protection until the Civil War. Today, the park offers monthly artillery demonstrations and tours of the fort plus opportunities for picnicking, hiking along the Potomac, and nature watching.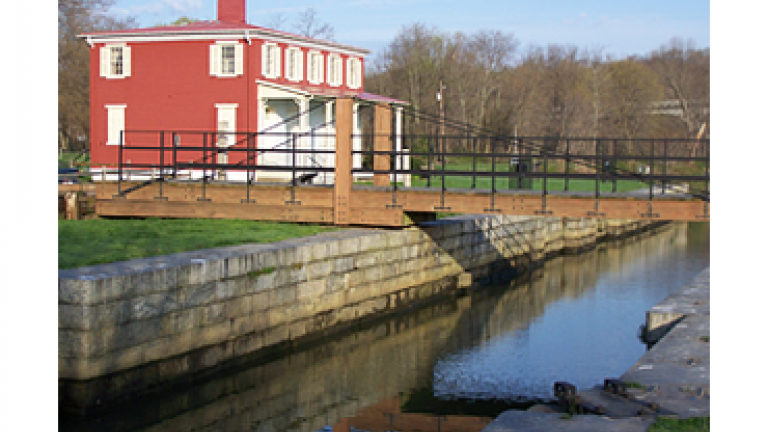 The Susquehanna Museum at the Lock House
A raid nearly destroyed this waterfront town, but Havre de Grace's brave inhabitants saved half the town from the ravages of the British flames, and some of those historic buildings still stand as testament to the American spirit. Tour the historic streets and visit the Susquehanna Museum at the Lock House, the John O'Neill Cannon Memorial and the Concord Point Lighthouse. Then enjoy the waterfront promenade featuring antiques shops, art galleries, bars, and restaurants.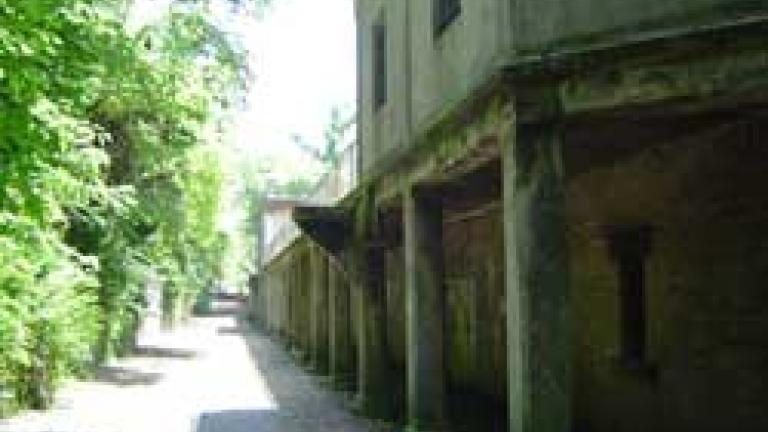 While the British Navy pounded Fort McHenry, 7,000 of Kings George's finest landed here to begin their assault on Baltimore. The British soldiers encountered stiff, Yankee resistance at the nearby Battle of Northpoint where Daniel Wells and Henry McComas, a pair of Maryland teens, now known as the "Boy Martyrs of Baltimore," gave their lives and possibly saved the nation. Visit the Battle Acre Park to pay your respects for the fallen, or visit for the annual Defenders Day celebration complete with reenactors.