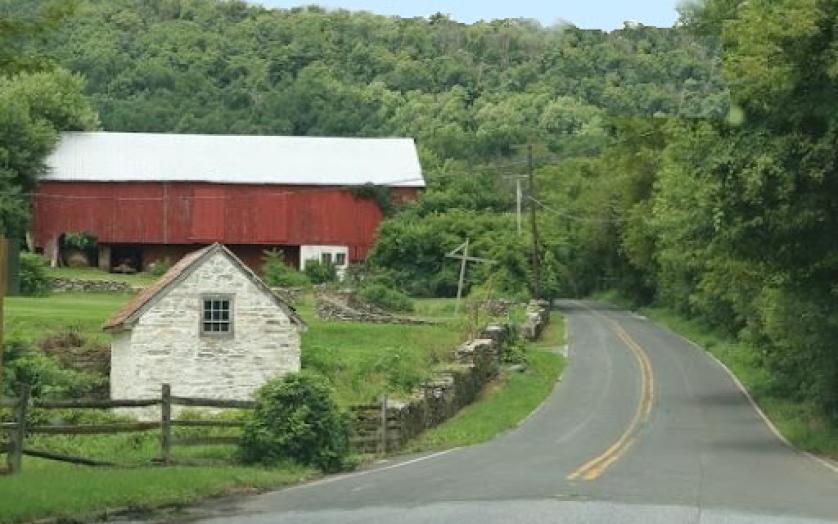 Follow Maryland's Civil War Trails
Drive a Maryland Civil War Trail for a scenic tour following the stories of soldiers in epic battles and the civilians who witnessed war on the homefront.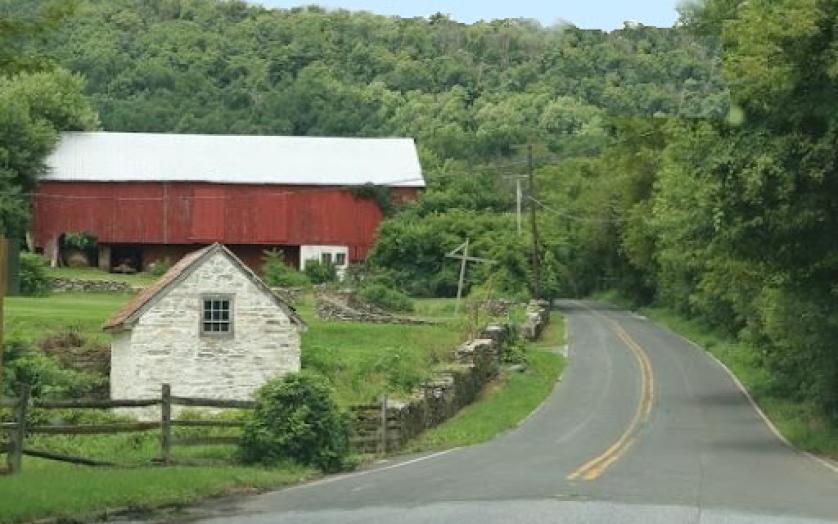 Some of the most decisive battles of the Civil War were fought on Maryland's soil, a state whose citizens were just as ideologically divided as the soldiers on the battlefield. To honor this heritage, five unique trails span the state, each with an extensive number of sites of interest.