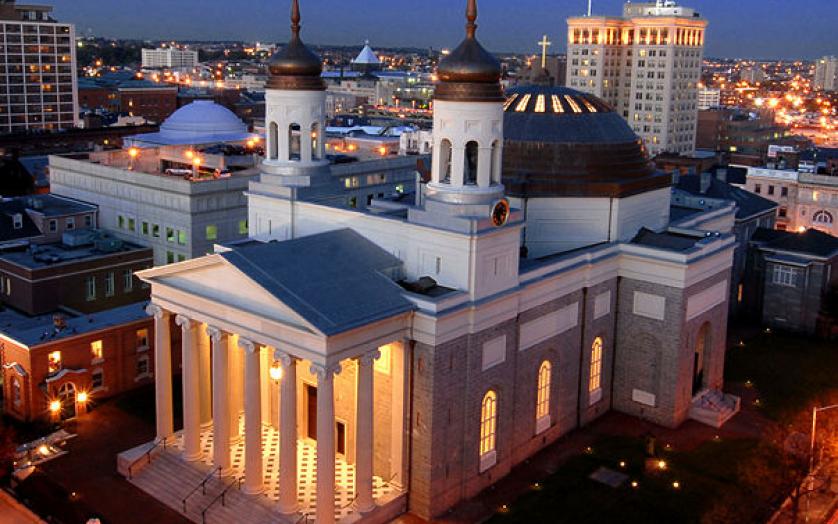 Celebrate Maryland's Tradition of Religious Freedom
Maryland is shining a spotlight on religious heritage.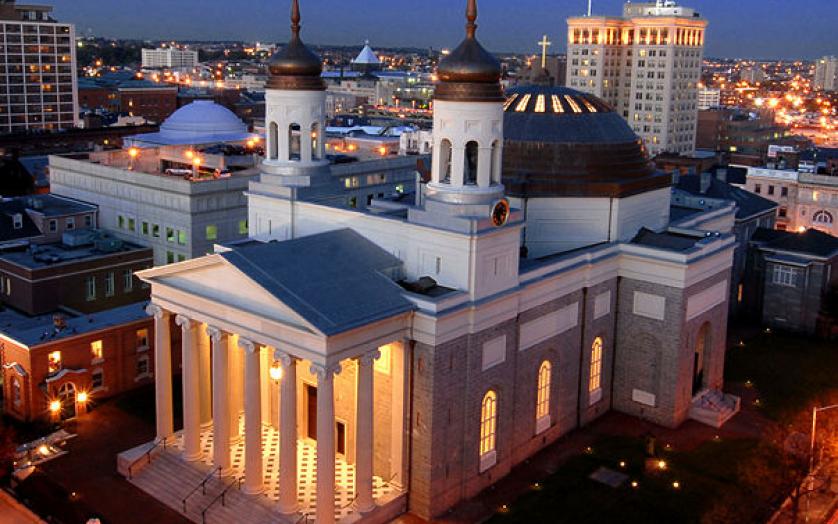 In November of 1632, as the first chill of winter began to grip England, a small group of pilgrims boarded a pair of tiny ships, the Ark and the Dove, and set out across the Atlantic. Though their journey would be a perilous one, their resolve was strengthened by their shared dream and their spirits buoyed by their faith. Sponsored by the Catholic Lord Baltimore, these first Marylanders set out to found a colony that would stand as a bulwark against religious persecution, that would provide a sanctuary for all to worship freely and openly, and that would become a beacon to the world shining the light of tolerance. Their dream became Maryland, the Free State, and, inspired by the beauty, the fertility and the welcoming spirit of this land, Marylanders have continued to open their hearts in celebration of the divine. And, for nearly four centuries, the story of faith and freedom in America is a story that has been written in Maryland.