See the Horse Races at Maryland's Legendary Tracks
Secretariat, Seabiscuit, War Admiral. Their names are the stuff of legend, legends forged on Maryland sod. Home to Pimlico and the Preakness Stakes, Laurel Park and the Maryland Million, and a horse racing tradition dating back to 1743, Maryland's five tracks for Thoroughbreds and Standardbreds are the cradle of American racing. 
1
Pimlico Race Course, Baltimore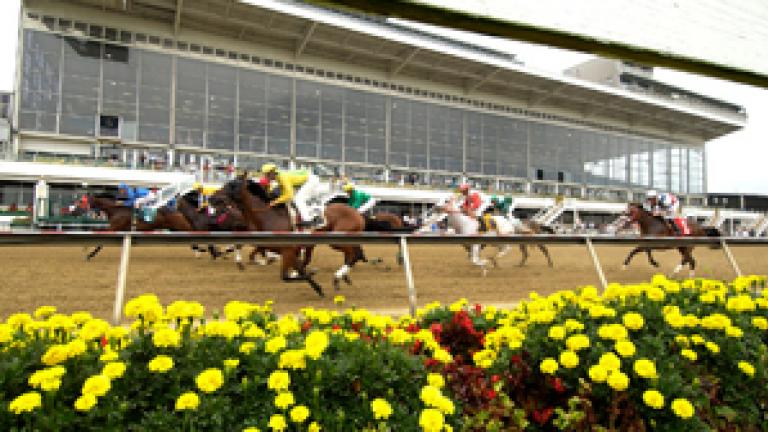 Pimlico Raceway
Secretariat, Seattle Slew, Affirmed and Alydar: the legacies forged over Pimlico's historic 1 3/16 miles. Home to the famed Preakness Stakes, pivotal second jewel in horse racing's ultimate series, the Triple Crown, Pimlico has been a center of American horseracing since its first race in 1870. Nestled into the rowhomes and woods of Baltimore, Pimlico hosts race days as well as live, simulcast races from around the world. Come to the track where stories are born, fortunes wagered and legends forged. Hi-Ho Pimlico!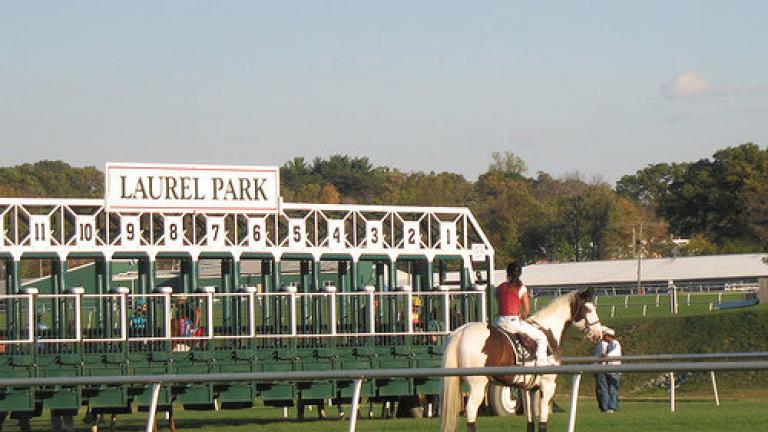 Maryland Jockey Club
1,089 feet, the length of the stretch at Laurel Park, the distance to make an untested horse a legend. Secretariat, War Admiral, Spectacular Bid and Barbaro have all tested their metal against the track at Laurel Park and, for more than a century, this famous track has echoed with the hoof beats of champions. With live racing, simulcast events, first class terrace dining and a grandstand perfect for a family picnic, Laurel Park is also host to the annual Maryland Million, a celebration of the Maryland Thoroughbreds, some of the finest horses on Earth.
3
Casino at Ocean Downs, Berlin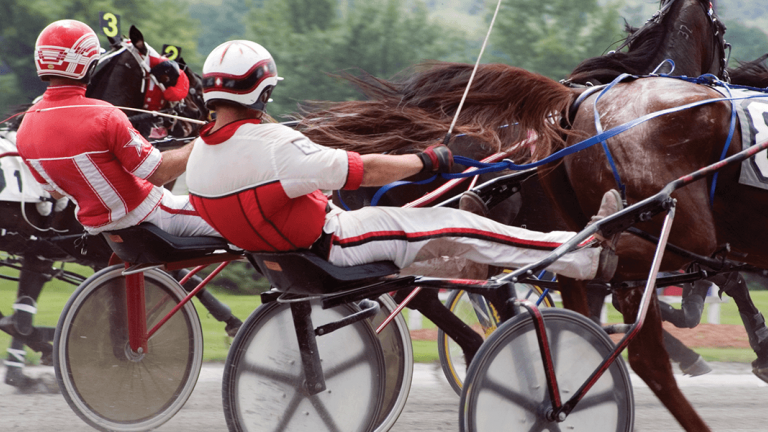 Ocean Downs
The farms and fields of Berlin produced Man O' War, perhaps the greatest Thoroughbred of all time. Today this seashore track hosts spectacular Standardbred harness racing. A day with the ponies is a perfect family tradition for the annual week in O.C., and for the avid race fan, Ocean Downs combines simulcast racing with live events. Plus the Casino at Ocean Downs offers slots and great dining options.
4
Rosecroft Raceway, Fort Washington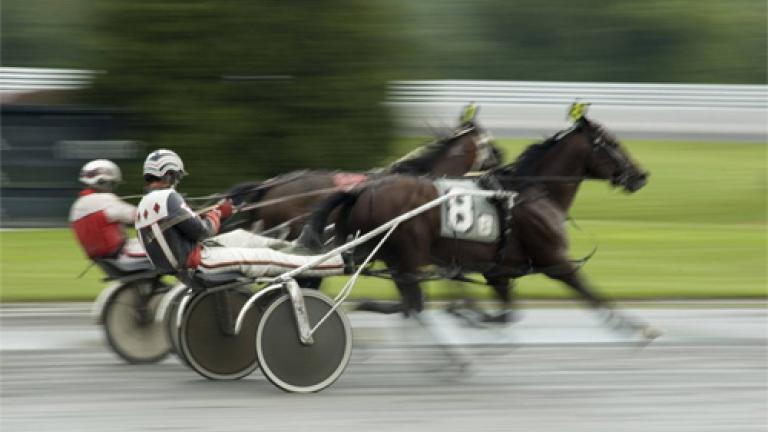 "The Raceway by the Beltway" brings some of America's best Standardbred harness racing to the Nation's Capital. Rosecroft has been a fixture of the Maryland horse racing landscape since 1949, and a big bump in the stakes is amping up the action! A day of live races, simulcast events and dinner at the Terrace Dining Room makes Rosecroft a great way to spend the day.
5
Maryland State Fair, Timonium
In Maryland, our hearts beat to the sound of hooves. The Maryland Jockey Club, founded in 1743, is 33 years older than the American Revolution. Horse racing is a tradition here that runs deep. If you want proof, just come to the State Fair. The old Timonium Raceway comes to life each summer for live racing during the State Fair. Hit the track for the fastest fun at the fair!