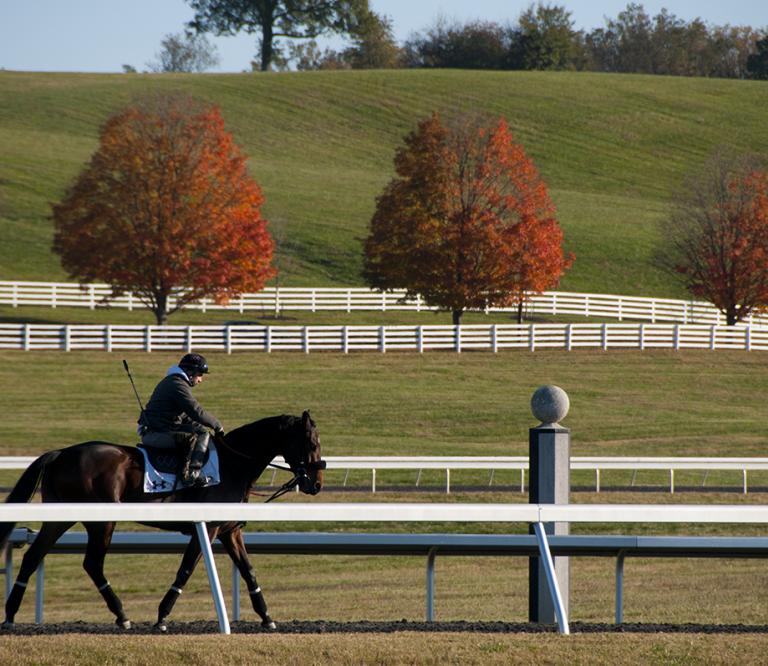 Anne Litz - Maryland Horse Breeders Association
From the rolling green hills in the north, along trails that border the beautiful Chesapeake Bay, to the wild dunes of Assateague, Maryland is horse country.
Home to internationally renowned racing like the Preakness Stakes and Maryland Million, legendary point-to-points and steeplechases, and equestrian eventing at state of the art facilities as well as welcoming farms offering trail rides for all levels, there's no better place for horse lovers than Maryland.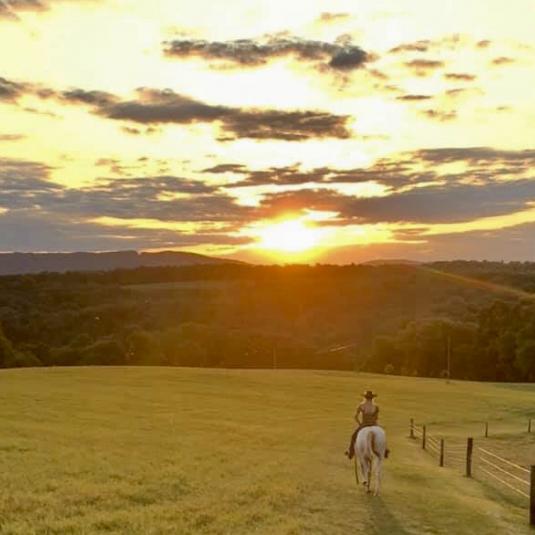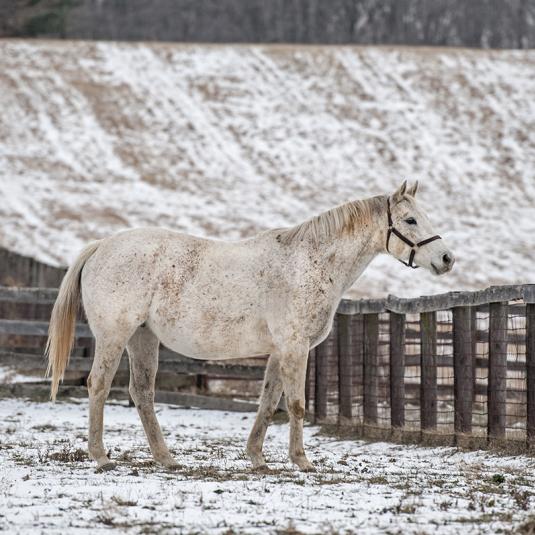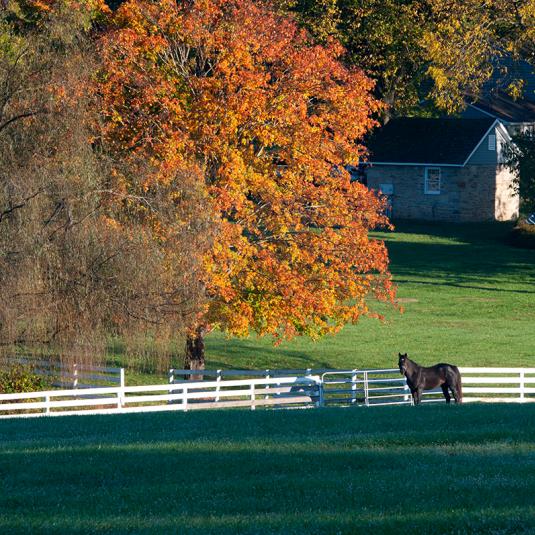 Even if you're not quite ready to saddle up, we've got the trail for you whether it's a driving tour through Maryland's serene and stunning horse country or a trip to Assateague where the thundering hoofbeats of the world famous wild horses mix with the pounding Atlantic surf. Along the ride, find that perfect off the beaten path restaurant and raise a glass at one of Maryland's farm breweries and wineries.