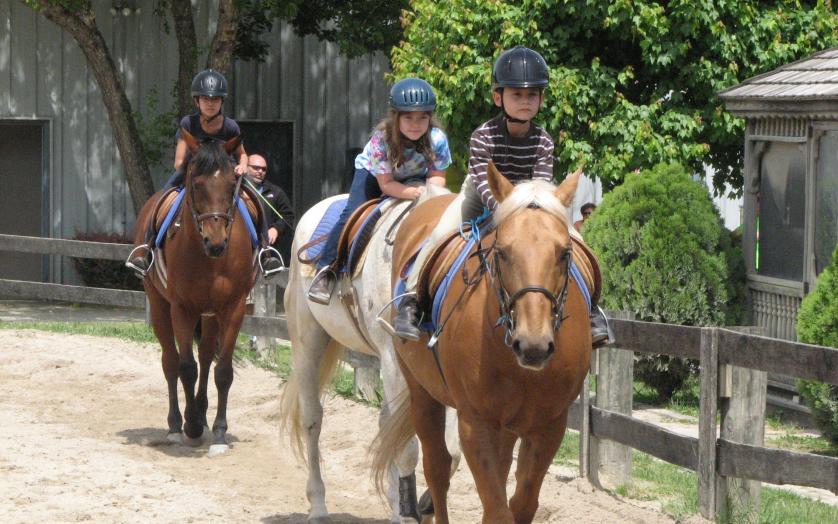 10 Places to Learn to Ride Horses
Maryland's riding tradition is now in its fifth century, making the Old Line state a great place to get out on horseback.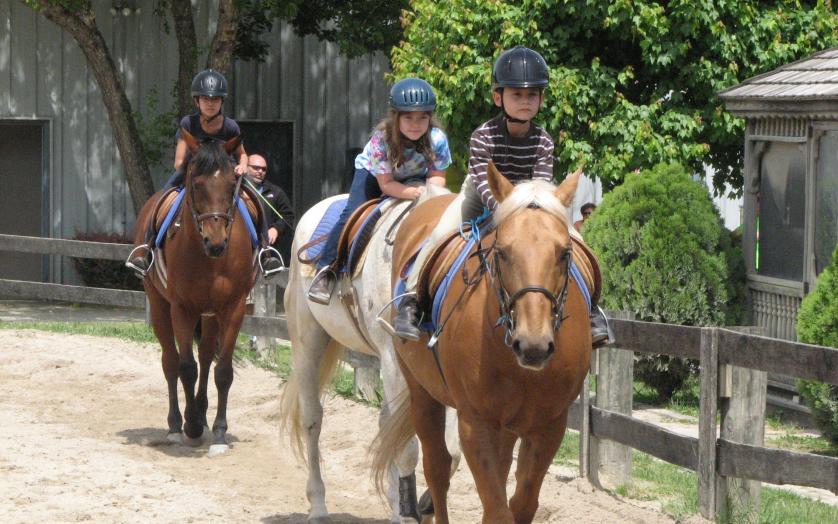 If you've never ridden a horse before, don't let that stop you! With thousands of acres dedicated to riding in Maryland, and dozens of certified barns and stables fully equipped to teach you to ride, it's time to get out and into the saddle. These ten Horse Discovery Centers, certified by the Maryland Horse Industry Board, make a great place to start! 
There are 40+ Horse Discovery Centers across Maryland, check out the entire list here.