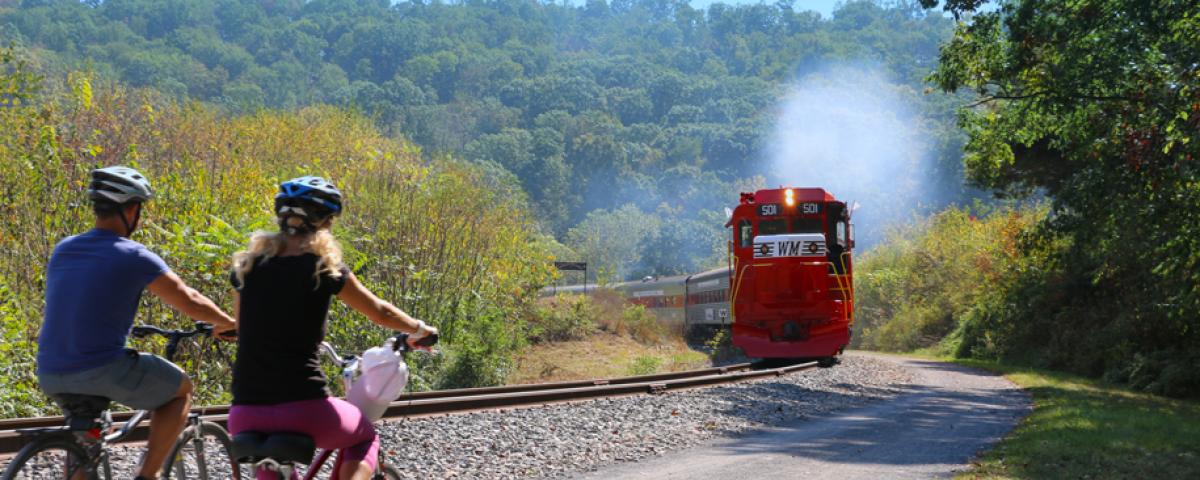 28
Things to See and Do in Western Maryland
About two hours from Baltimore, Washington or Pittsburgh, trout streams and cool air beckon in the summer; ski resorts and cross-country paths are great winter destinations. At any time of year, this region is great for checking out fine art, stocking up on timeless antiques or trying your luck at the casino.
View Entire List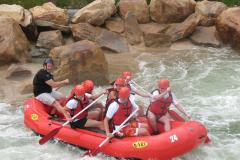 Amp up the action at Adventure Sports Center International (ASCI), McHenry
Want a boat? From kayaks to white-water rafts, Adventure Sports Center International has a rentable inventory and offers guided instruction at a man-made, mountaintop white-water park. If you prefer a land-based adventure, the activities include hiking, biking, geocaching and rock climbing.
Image Credit: Karlo Gesner Photography
Coast Downhill for Mountain Scenes, McHenry
The Resort at Wisp offers the downhill Mountain Coaster, and skiing. In the summer, golf is the name of the game. Take the kids on a chairlift ride to have a look at the mountain scenery. Try your hand at disc golf or soar high above it all on a zip-line.
Take a Road Trip on a Scenic Byway
America's first federally funded highway once carried Conestoga wagons into the Western frontier. Now the 170 Maryland miles along the National Road are a destination all their own. Leaving Baltimore, passing through small towns long-abandoned by the interstates, and meandering along mountain passes and winding riverbanks, the National Road is an is an artery to the heart of America. The National Road Museum in Boonsboro honors the nation's first federal highway, built to take settlers west in pursuit of the frontiers.
Or check out Mountain Maryland, Stretching 193 miles from the heights of Keyser's Ridge to historic Cumberland, the Mountain Maryland byway tours the glorious geography of Western Maryland. Skirting the raging Youghiogheny River and plunging into the heart of the Alleghenys, traveling the byway becomes a transcendental experience when the fall colors turn.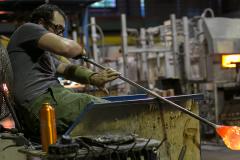 Craft Your Own Glassworks, Deep Creek Lake
A visit to the Simon Pearce Factory Outlet and Glassblowing Workshop in the Deep Creek Lake area lets you bring home a one-of-a-kind piece of art—something no one else will have. The workshop sometimes offers classes, so you can create