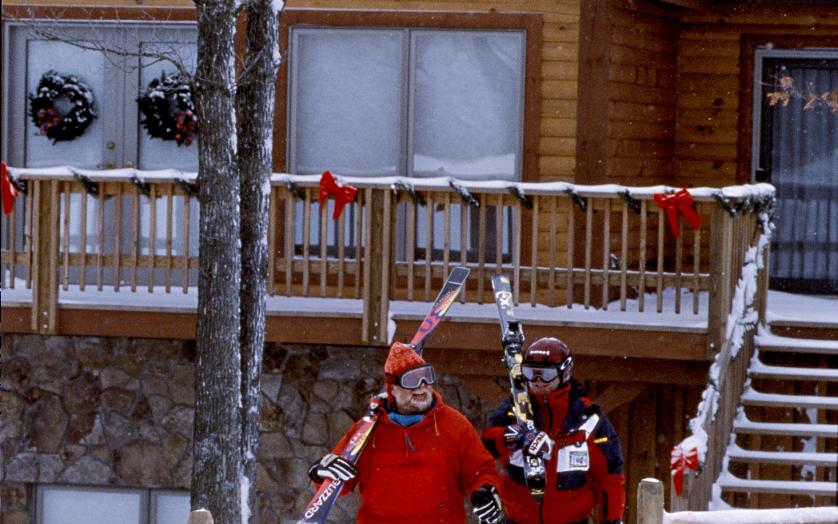 Stephen Badger/Maryland Dept. of Natural Resources
Things to See and Do in Western Maryland
High peaks, dense forests, famous battlefields, shimmering waters and the strains of guitars—that's Western Maryland, and it's glorious.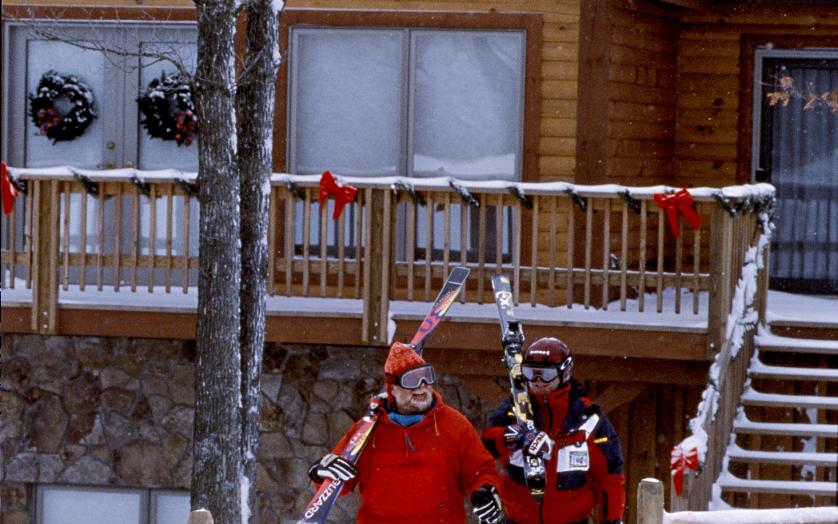 Stephen Badger/Maryland Dept. of Natural Resources
About two hours from Baltimore, Washington or Pittsburgh, trout streams and cool air beckon in the summer; ski resorts and cross-country paths are great winter destinations. At any time of year, this region is great for checking out fine art, stocking up on timeless antiques or trying your luck at the casino.