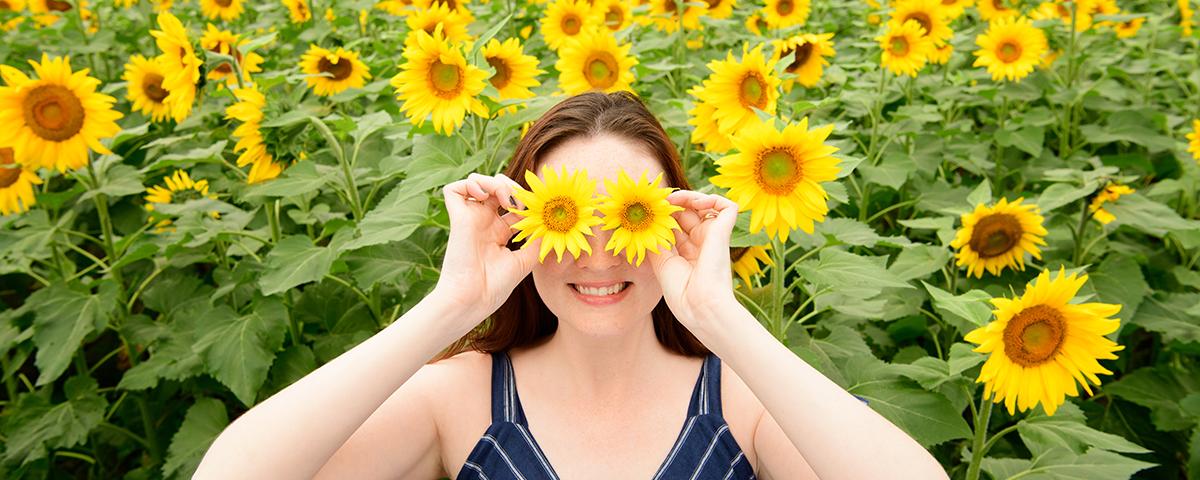 20
Top Things to See and Do in Central Maryland
With five scenic counties and one large city, Central Maryland features Chesapeake Bay charm—and a "choose your own adventure" experience for any visitor. Whether you're craving arts and culture, food and drink or history and heritage, the state's cultural crossroads have you more than covered.
View Entire List
Image Credit: erocrunfaster-instagram
Find a Real-Deal Crab House
Some of Maryland's best crab houses are in the Central Region, with no-frills hotspots luring locals and tourists alike for some of the meatiest bites around. Baltimore County is full of such establishments, like decades-old Ocean Pride in Lutherville, Schultz's Crab House and Mr. Bill's Terrace Inn in Essex and Costas Inn in Dundalk. Meanwhile, in Anne Arundel County, Cantler's Riverside Inn boasts a quintessential crab feast setting overlooking a quiet creek in Annapolis. How do you know you're in the right place? Brown-paper wrapped tables, wooden mallets and spicy seafood seasoning—sometimes J.O. Spice, Old Bay or a secret recipe. Check out the Maryland Crab & Oyster Trail.
Image Credit: Visit Baltimore
Indulge in Baltimore's Food Boom
Charm City—a nickname to acknowledge the city's slew of hidden gems—has quickly become one of the hottest food scenes on the East Coast, with rave reviews rolling in as local chefs shine at both chic, cheap eats and five star fine-dining experiences. With so many options from freshly caught fish, to exotic Ethiopian to local specialties, it can be hard to decide just how to treat your tastebuds. Lucky for you that Baltimore offers market-inspired food halls, like the newly renovated Cross Street and Mt. Vernon Markets and the modern, eclectic R. House, that let you have it all.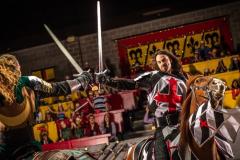 Toast to a Good Knight at Medieval Times and have (REALLY) Old School Fun at Renn Fest
Evenings are all about chivalry, rivalry and revelry at Medieval Times Dinner & Tournament. Cheer on daring knights, as they sword fight and joust on horseback, while feasting on scrumptious roast chicken and hearty Middle Age fixings. Lace up your bodice and jerkins, grab a turkey leg and prepare for some good "Olde"-fashioned fun at the Maryland Renaissance Festival, one of the biggest Renn fests in the country.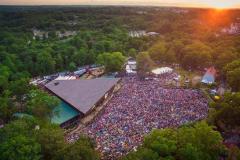 Image Credit: Merriweather Post Pavilion
Feel the Funk at Merriweather Post Pavilion
The lawn at Merriweather is where music memories are made. This legendary outdoor amphitheater, nestled into Symphony Woods in the heart of downtown Columbia, is the perfect place to catch the biggest bands around. The annual Capital Jazz Fest is a can't-miss event.