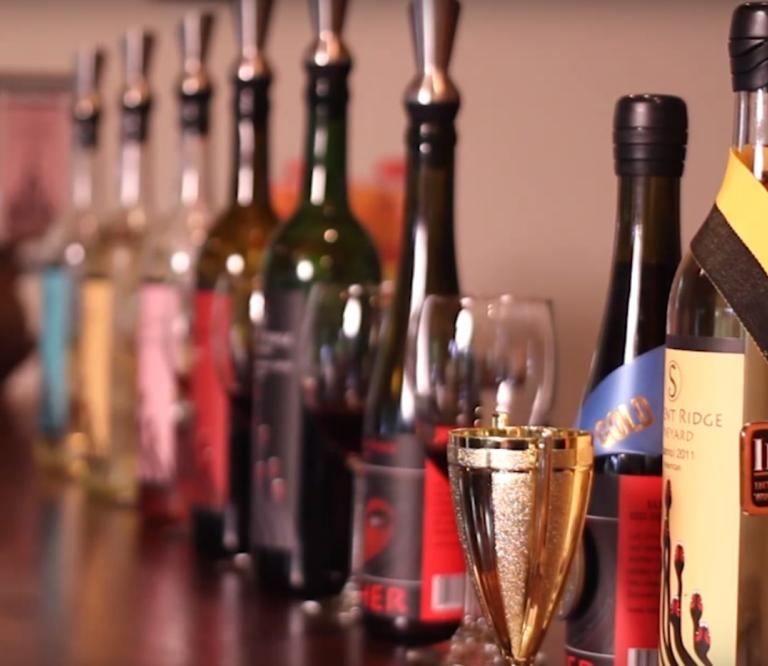 SerpentRidge.com
Learn about both new and age-old winemaking traditions, walk through the vineyards and meet the wonderful people who craft these local and sustainable wines.
Carroll Wine Trail
Home of Maryland's oldest wine festival and some of the finest wineries in the region, the Carroll Wine Trail marries amazing wineries to the traditions and cultures of Carroll County farm and horse country. People have been traveling to this region for years to taste the fruits of the harvest and to enjoy life.
Each winery along the trail will welcome you with charm, character, and delicious hand-crafted wines. Learn about both new and age-old-wine making traditions, walk through the vineyards and meet the wonderful people who craft these local and sustainable wines.
(Continued below)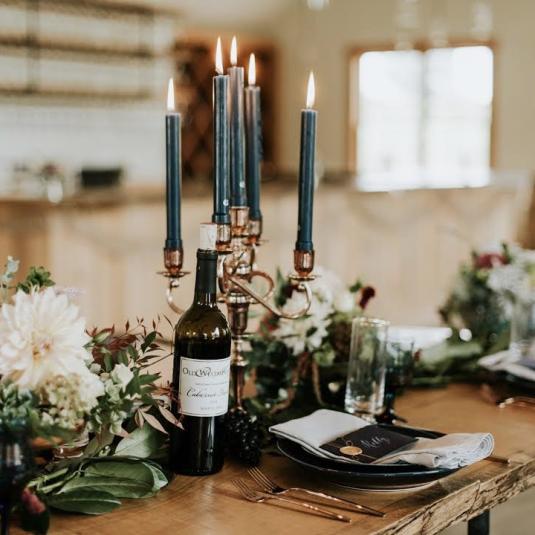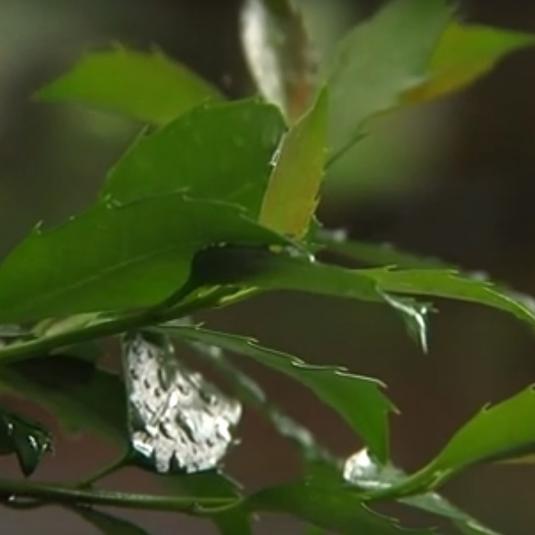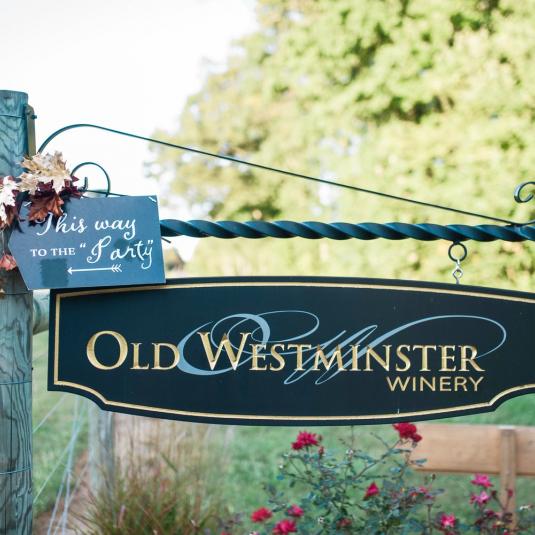 Old Westminster Winery
Featuring wild yeast fermentations, Old Westminster's focus on "natural wines" dovetails with this sibling-owned winery's dedication to the artistry and creativity of the winemaker's craft. Nestled into the rolling countryside of Carroll County, Old Westminster's tasting room pairs their remarkable, Maryland-grown wines with local cheeses, charcuterie and other farm-fresh fare.
More information...
 
Serpent Ridge Vineyard
Specializing in small-lot, handmade wines, Serpent Ridge opened in 2009 and has quickly earned a reputation for exquisitely crafted wines. Try their famous Serpent Kiss, an elegant, after-dinner Seyval Blanc infused with white chocolate essence. The perfect finish to any romantic occasion. 
More information...
BIRCHVIEW VINEYARD
Comprised of 63 acres with beautiful views of the Bachman Valley, Birchview Vineyard features on-site historic remnants and 13 acres of Piedmont Plateau terroir.  Respectful environmental practices and minimal intervention reflect the core values of the vineyard.  Personalized immersion experiences are also offered.
Trip Tips
Combine your wine trail journey with a trip to Hollywood Casino Perryville. Its thrilling nightlife makes a great topper to a great day on the wine trail.
This sprawling, 142-acre complex includes the famous Almshouse, a working blacksmith shop, and living historians who tell the story of farming in Maryland.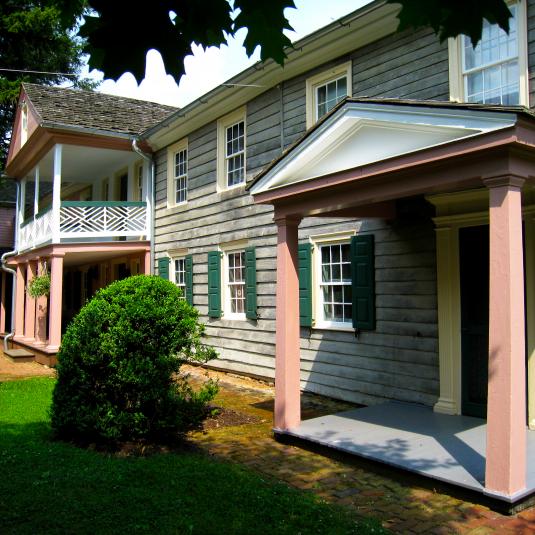 Built in 1797 and now a museum, Union Mills has a remarkable history. It was a stopping point for Confederate forces on the march towards Gettysburg, then became headquarters for Union General James Barnes after the invaders retreated. The working grist mill offers a fascinating window into centuries-old technology.
Take a Side Trip
Take the trip to nearby Havre de Grace, this beautiful hamlet on the banks of the Susquehanna River is famous for its Maryland seafood; great antiquing, and frequent festivals.
Maryland Lore
Carroll County was named after Charles Carroll, signer of the Declaration of Independence.