Maryland Crab & Oyster Trail: Western Maryland
erocrunfaster-instagram
The aroma of Chesapeake spice permeates the mountains of Maryland too.
Miles of mountains with crab and oyster restaurants along the way
Maryland Crab & Oyster Trail: Western Maryland
The aroma of Chesapeake spice permeates the mountains of Maryland too.
If you are looking to combine a number of signature Maryland experiences together, head west to the mountains for a scenic drive or hike, and end your day with a traditional Maryland crab feast.
Just outside Frostburg and on the Historic National Road, America's first federally funded highway, Hen House Restaurant is the largest seafood restaurant west of Frederick with seating for 400 people. Live crabs and soft shell crabs are delivered daily in season from Maryland's Chesapeake Bay. And living up to its name, there is fried chicken too!
Cumberland's The Crabby Pig at Canal Place transports a little bit of the beach to the mountains. Enjoy their fresh seafood while taking in great views of the Western Maryland Scenic Railroad and C&O Canal.
The National Road brought growth to Hagerstown, and the railroads intersecting here provided its nickname, "Hub City." This railroad town boasts several crab houses. Chic's Seafood Restaurant, a little place on the corner of Summit Avenue and West Lee Street, can't be missed due to the distinctive huge crab on the roof. Schula's Grill and Crab House serves up steamed crabs and oysters several ways—raw, fried, or Rockefeller.
​(continued below)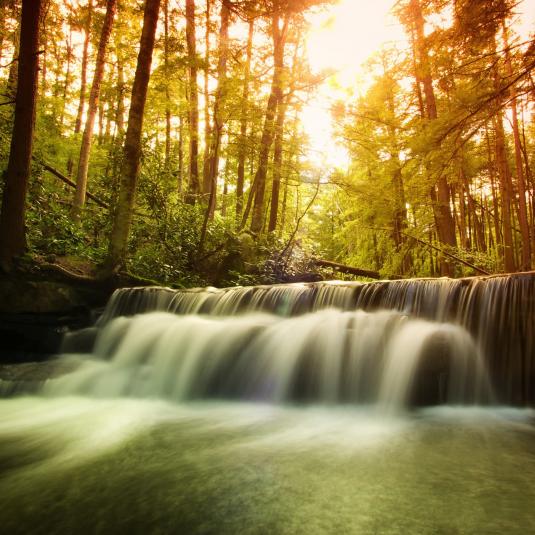 Looking like it was transported from the shores of the Chesapeake Bay, the Crab Shack at the Stadium Grill and Tavern offers up a variety of fresh seafood including clams, oysters, shrimp, and crabs. Be sure to try their Chesapeake waffle fries and crab bruschetta both loaded with yummy crab goodness!
If you are heading out for a winter wonderland weekend in Western Maryland, you may want to time your trip so you can attend Hagerstown Rotary Club's Bull and Oyster Roast. Join the locals for fresh shucked and fried oysters, and an all-you-can-eat buffet full of regional favorites. 
Museums, Festivals, and Events
Maryland serves up a diverse menu of seafood festivals, crab derbies and waterfront attractions. Explore maritime museums to discover what it was like to be a waterman in decades past. Try your hand at tonging or running a trotline, when you spend the day on a watermen's heritage tour. See the unparalleled majestic beauty of a skipjack or log canoe race, both traditional watermen's boats. Catch all the Chesapeake has to offer!
Trip Tips
Crab season extends into the fall, which is one of the most stunning times to visit Western Maryland. The Autumn Glory Festival is a five-day celebration of autumn and the beauty of local fall foliage.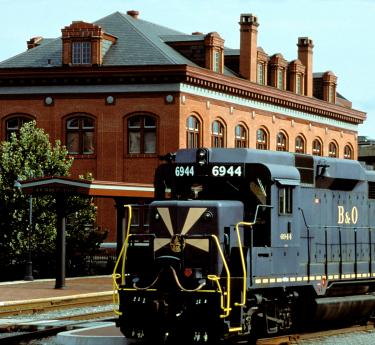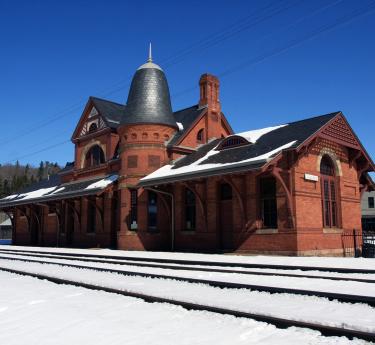 Take a Side Trip
Travel to the farthest western reaches of Maryland to experience Oakland, a mecca for artists and art events in the Appalachian region. This charming town is an architectural gem, with remarkable individual buildings such as the Oakland B&O Railroad Museum. Be sure to walk the picturesque downtown filled with antiques shops and art galleries.
Maryland Lore
Baltimore was the center of the canning industry in the United States between 1830 and 1880. Chesapeake Bay oysters were one of the main products, and the B&O Railroad through the Appalachian Mountains carried Chesapeake Bay oysters to the Midwest, supporting oyster houses in rural small towns and Chicago.
More Western Maryland Seafood Dining Options