Maryland Crab & Oyster Trail: Capital Region
Kevin Moore Photo
With rushing rivers and mountain vistas, city centers and country escapes, the Capital Region truly is a place for all seasons.
Maryland Crab & Oyster Trail: Capital Region
With rushing rivers and mountain vistas, city centers and country escapes, the Capital Region truly is a place for all seasons.
While the Capital region of Maryland surrounds Washington, D.C., it isn't directly on the Chesapeake Bay, yet it still has plenty to offer the crab and oyster lover.  Waterfront restaurants on the wide and lazy Potomac River provide an ambiance similar to those on the Chesapeake.
National Harbor serves up raw oysters and waterfront views at several restaurants like McCormick and Schmick's.
​(continued below)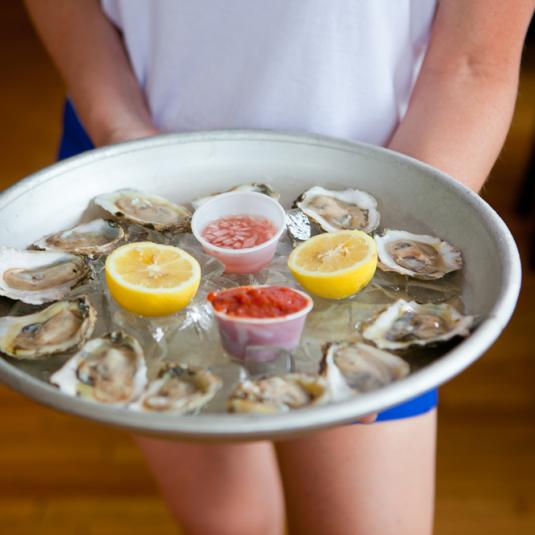 The Waterfront at National Harbor features J. Seward Johnson's beloved sculpture, "The Awakening."

 
Off the water in Frederick, Maryland's second largest city, you'll find a culinary paradise. Firestone's Culinary Tavern has a raw bar and uniquely crafted dishes to supplement your appetizers. Also check out Shuckin Shack Oyster Bar. Steamed crabs are served at West Point Crab House. The Capital Region is such a dynamic area for foodies, that new dining opportunities are constantly coming on line.  
Museums, Festivals, and Events
Plan your trip for fall to take part in the Sprint for Spat in Frederick, a running extravaganza like no other. After a 10K around Frederick, indulge in live oysters, well-crafted beers, and post-race fun. Race proceeds go to the Oyster Recovery Partnership to continue oyster restoration efforts in the Chesapeake Bay.
Maryland serves up a diverse menu of seafood festivals, crab derbies and waterfront attractions. Explore maritime museums to discover what it was like to be a waterman in decades past. Try your hand at tonging or running a trotline, when you spend the day on a watermen's heritage tour. See the unparalleled majestic beauty of a skipjack or log canoe race, both traditional watermen's boats. Catch all the Chesapeake has to offer!
See more of the Maryland Crab & Oyster Trail.
Trip Tips
The Capital Region is brimming with biking, hiking and paddling opportunities on or near the Potomac River. Access the river by kayak, paddleboard or pedal boat at the National Harbor.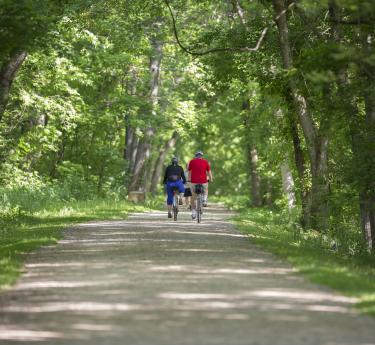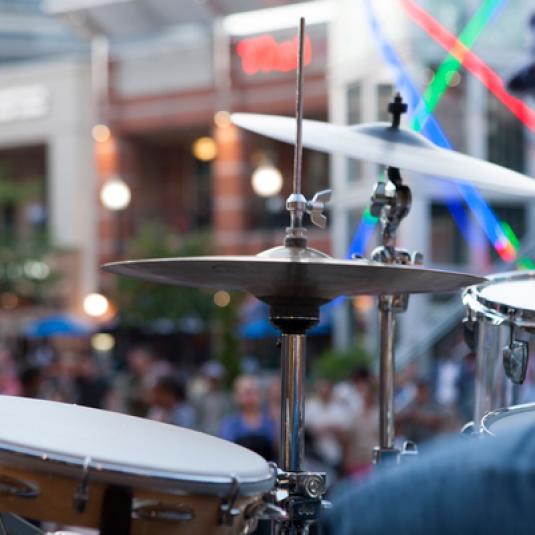 Tour Flying Dog Brewery in Frederick by reservation, or stop by their tasting room, open Wednesday through Sunday. If in season, make sure to sample the Dead Rise Old Bay Summer Ale. While you're there, fill a growler to go.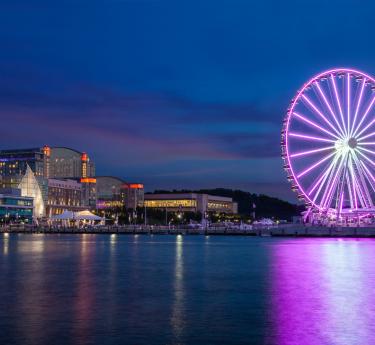 Take a Side Trip
Spend the day or a weekend at the National Harbor where an upscale casino resort, outdoor shopping mall, dining and bars are sure to entertain. In the warmer months, bring the family to ride the Capital Wheel, a ferris wheel which soars 180 feet above the Potomac River.  Take a spin on the Carousel, or sail on a pirate ship. Then settle in on a blanket for a family movie. 
Maryland Lore
A deadrise is the traditional type of fishing boat commercial watermen use to set and pull crab pots on the Chesapeake Bay. Its wooden hull has a sharp bow that quickly becomes flat along the bottom. The rear of the boat has a large open work area, and the front has a small cabin structure.  
More Capital Region Seafood Dining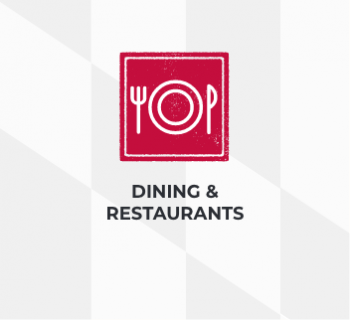 Chef Tony's Fresh Seafood Restaurant