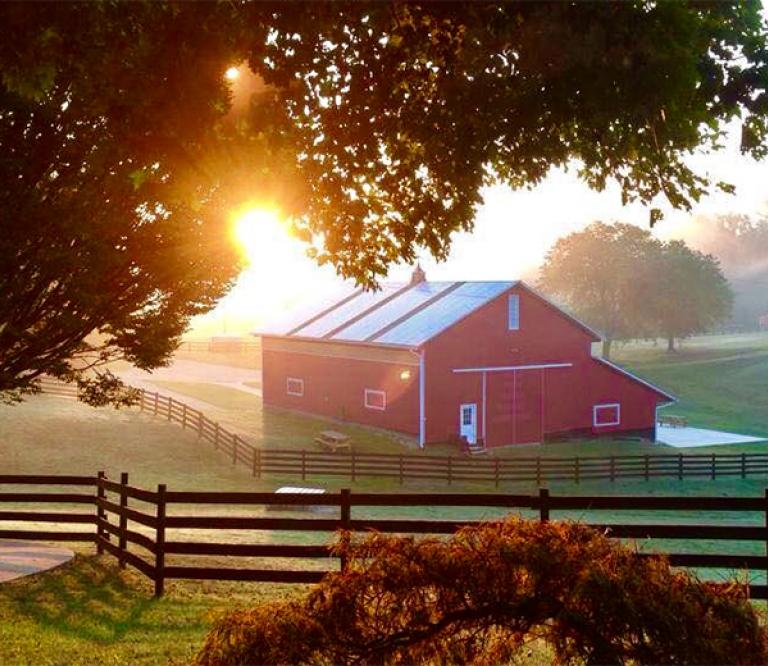 Robin Hill Farm and Vineyards
The Legacy Wine Trail is Maryland's newest, and a great getaway just a short trip from Baltimore and D.C.
Legacy Wine Trail
Celebrating  Maryland's Capital Region's rich farming traditions and its rapidly growing legacy as a premiere wine growing region, the Legacy Wine Trail is Maryland's newest, and a great getaway just a short trip from Baltimore and D.C.
Utilizing deep, dark soils and historic farms once dedicated to tobacco, these Maryland wineries are creating a new tradition. Get out in the fields and get hands-on experience with the grapes that make these great wines. Use this trip as an escape from life's hustle and bustle, or a way to connect to thriving urban treasures like National Harbor with its destination shopping, celebrity dining, and world-class MGM National Harbor Casino.
Get out on the water and witness remarkable wildlife, Chesapeake traditions, and only-in-Maryland treasures like The Ghost Fleet of Mallows' Bay. Along the Legacy Wine Trail, there are so many options, but we guarantee an unforgettable adventure. 
(Continued below)
Gemeny Winery & Vineyards
This beautiful estate winery spans a 200-acre working family farm just a stone's throw from the Cedarville State Forest. Enjoy world-class wines served alongside rotating, seasonal crops at this jewel in Prince George's County.
Robin Hill Farm & Vineyard
The rolling hills and historic, lovingly renovated tobacco barn of Robin Hill Farm & Vineyards makes a perfect backdrop to weddings and more, but don't let this beautiful place overshadow their remarkable wines. The wrap-around porch overlooking Robin Hill's rolling fields is the perfect spot to sample their varied vintages.
Janemark Winery & Vineyard
Carved from a family farm established in 1877, Janemark Winery & Vineyard brings that familial pride and dedication to the vintner's trade. Do not miss the Gewürztraminer, an off-dry white complex fruit layers. A glass will definitely bring you in tune with the spirit of this beautiful place.
Trip Tips
Maximize your wine lovers escape by following the Legacy Wine Trail with a trip on the Patuxent Wine Trail.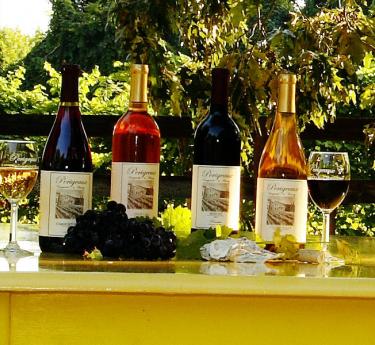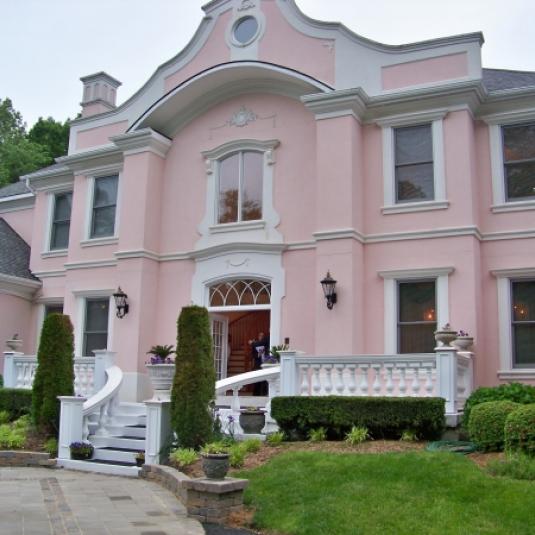 With a population of just 13 in 2010, Port Tobacco is Maryland's smallest incorporated town, but it packs a lot of history into its tiny borders. Reconstructed beginning in 2007, Port Tobacco offers a glimpse into Colonial living with its old courthouse, one-room school house, and exhibits of archeological finds revealing Native American life.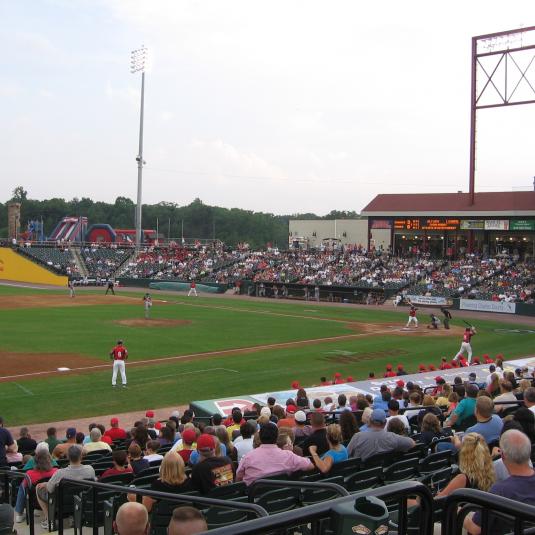 There's nothing quite like a minor league ball game, and the Southern Maryland Blue Crabs know how to serve up a perfect day at the ballpark. The Kids Zone is a ton of fun for kids in tow.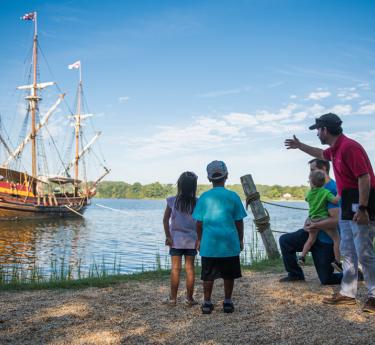 Take a Side Trip
Step back in time to the 1600s and explore a working colonial farm, board a recreation of the Dove, a 15th century sailing vessel that brought Maryland's first colonists from England, and interact with living historians at this amazing park.  
Maryland Lore
John Wilkes Booth, the notorious assassin who murdered President Abraham Lincoln made his escape through Charles County. The nearby Surratt House is where much of the planning for the assassination took place.