Katherine O. Rizzo
Sublime Springtime Events
Katherine O. Rizzo
You'll enjoy spring's beauty at these not-to-be-missed events, from flower shows to kite-flying demonstrations to May Day celebrations. There are plenty more events to fill your calendar with, too—see them all in our comprehensive Calendar of Events.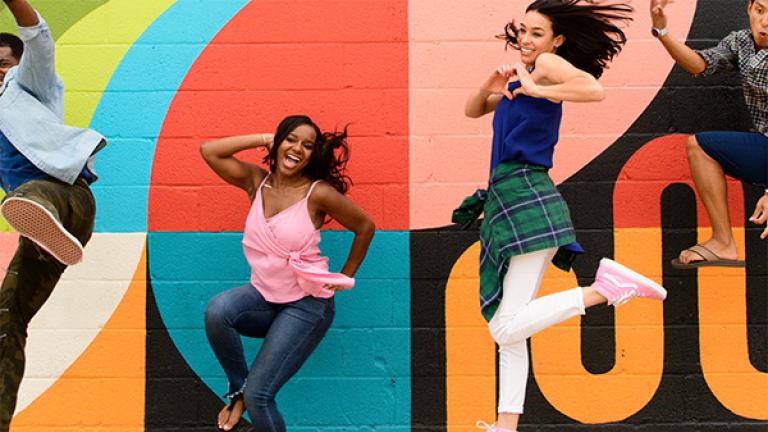 March is Women's History Month and in 2020 Maryland is celebrating the 100th Anniversary of women's right to vote in America by launching exciting programs, activities and events by women, for women and focused on women traveling to and through the great State of Maryland. 

More info....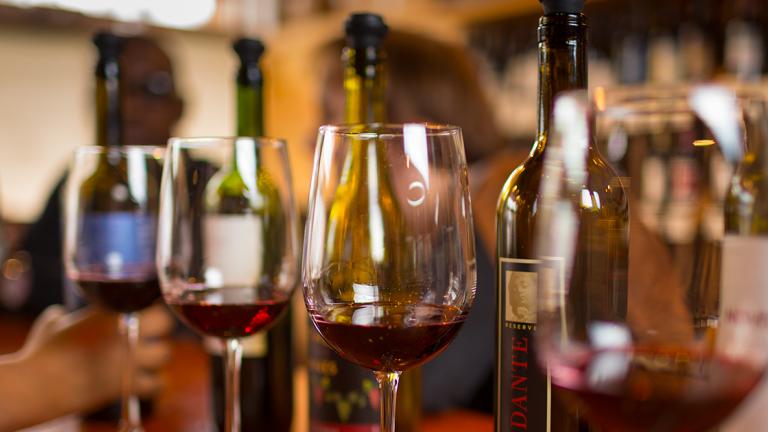 March

In March, both connoisseurs and novices of wines can celebrate during Maryland Wine Month on Maryland's 10 wine trails.
March 2021

Annapolis Film Festival will be back in 2021 with independent films, panels and special showcases that inspire, enlighten and entertain diverse audiences on a variety of topics. The Annapolis Film Festival highlights Annapolis as a cultural arts center. 
4
Enjoy a Spring Fling at Garden Shows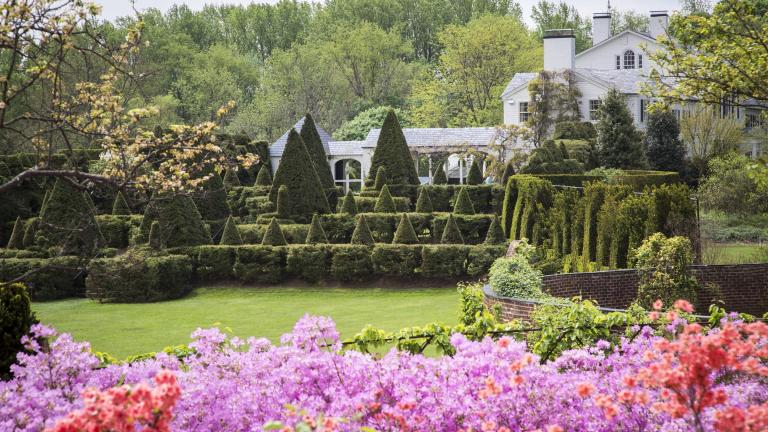 Ladew Topiary Gardens
April - May 2021

Say hello to the bright colors of spring at Home & Garden Shows all over the state. With spring plantings, amazing crafts and lots more to get you out of the house and into your yard.

More info....
Katherine O. Rizzo
6
Maryland International Kite Expo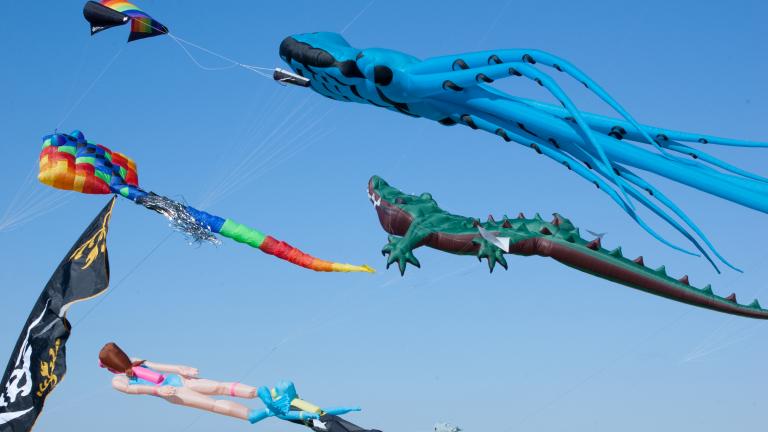 April 2021
Follow the winds east to Maryland's Atlantic shore for the International Kite Expo in Ocean City. Watch thousands of colorful kites soar over the sand and water, or stop into the Kite Loft and get your own kite to get in on the high-flying action.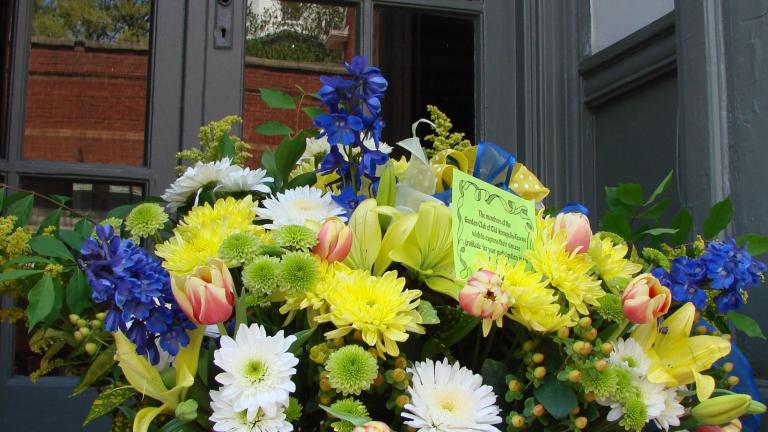 This now-iconic event began in 1956 as a Garden Club of Old Annapolis Towne beautification project. Starting on May 1, dwellings and businesses in the Historic District of Maryland's capital adorn their entrances with baskets brimming with fresh flowers and colorful ribbons. 
8
Solomons Maritime Festival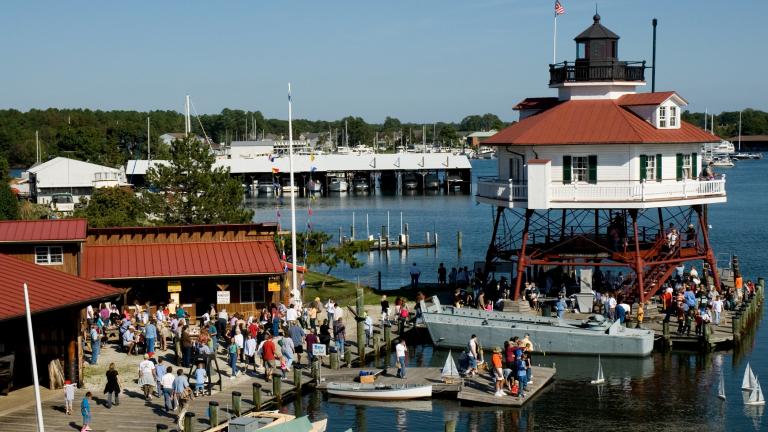 Calvert Marine Museum
May 2021
The event includes the Antique Boat and Marine Engine Show with exhibits from more than 30 collectors of antique and classic boats. Taste traditional Southern Maryland foods, learn how to pick crabs and shuck oysters like the pros, enjoy local music, see Chesapeake Bay retrievers in action, meet artisans as they demonstrate their skills.
9
Havre de Grace Decoy & Wildlife Art Festival
May 2021

Saturday: 8am - 6pm, Sunday: 10am - 4pm

39th Annual Havre de Grace Decoy & Wildlife Art Festival will feature more than 100 decoy carvers, wildlife artists, displaying and selling their work. There will also be food, children's activities, silent auctions, retriever demonstrations, carving competitions and much more. 
10
May Day at Historic St. Mary's City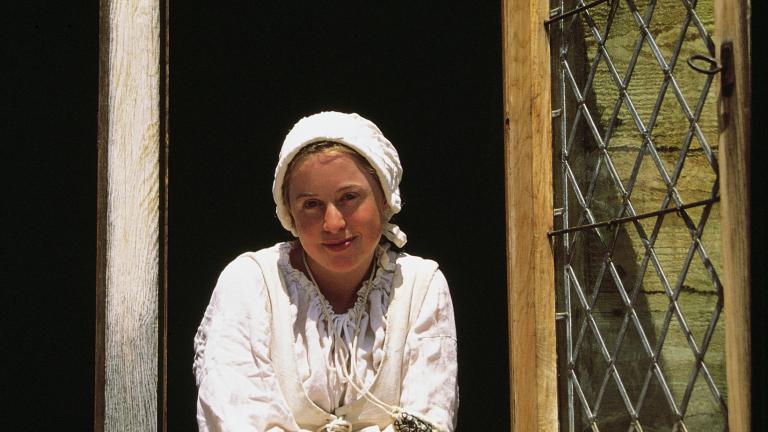 St. Mary's City
May 16, 2020

10am - 4pm
Welcome the arrival of spring with the colonists!  Celebrate with the maypole, play a myriad of other games, or try your hand at some arts and crafts!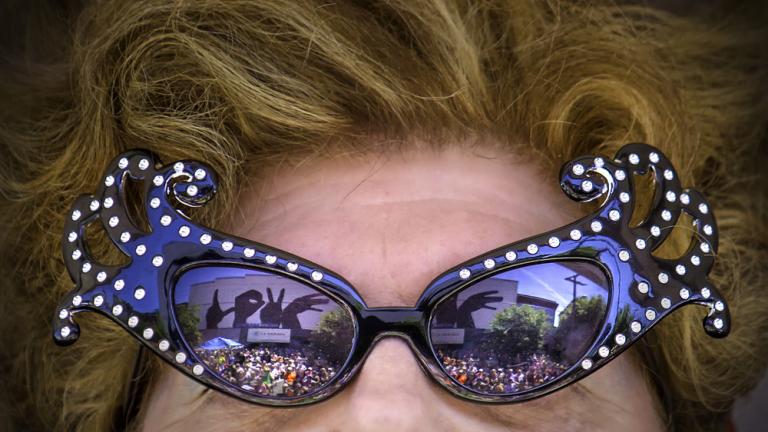 Kevin Moore
May 2021

Mother's Day is the time to make mom feel extra, extra special. Make it extra special with these awesome Maryland Mother's Day ideas with brunches, festivals, and events.

More info on how to Celebrate Mother's Day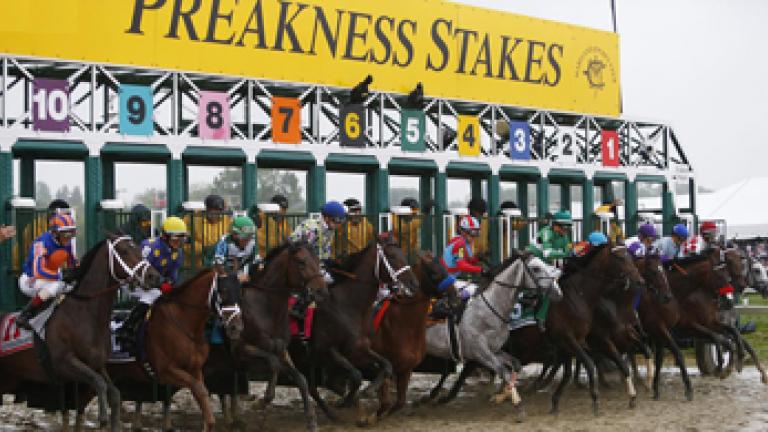 Preakness Stakes
Postponed till October 3, 2020
Join the roar of the crowd and witness the Middle Jewel of Thoroughbred Racing. Old Hilltop comes alive with the running of the Preakness Stakes, where the finest three-year old thoroughbreds compete; truly test a of a horse's raw ability and composure. All eyes will be on the Preakness Stakes as we discover if Triple Crown potential lives on-- because if it doesn't happen here, it doesn't happen at all. 
13
Balticon - Maryland's Regional Science Fiction Convention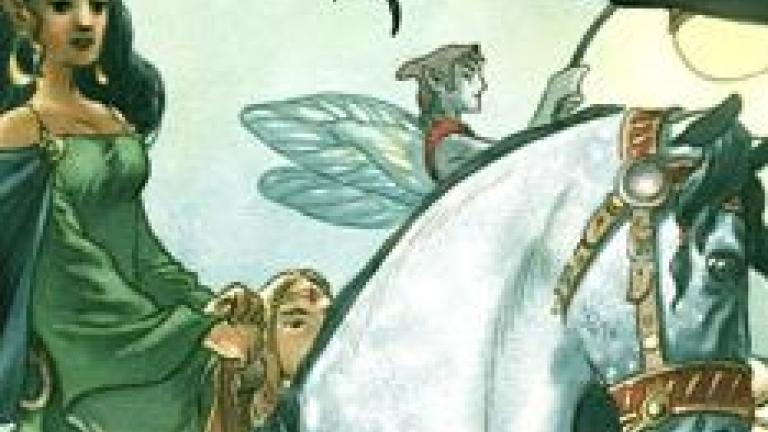 Balticon
May 22-26, 2020
This year Balticon will be a free virtual convetion featuring multiple tracks of fantastic programming including authors, artists, scientists, musicians, podcasters, publishers, editors, costumers and other creative Science Fiction luminaries. 
14
Chestertown Tea Party Festival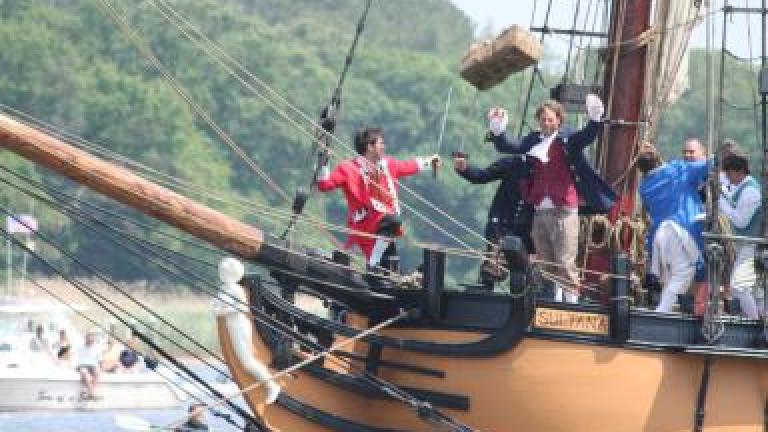 Chestertown Tea Party Festival
May 27-28, 2021
The annual Chestertown Tea Party Festival , during Memorial Day weekend, celebrates colonial resistance to British rule with a Tea Toss, Raft Race, Street Party, Colonial Parade, Performers and Strolling Musicians, Children's Events including "Sneaker Creeper" and Sultana Sails.
Bob Peterson
Spring-Summer 2020

Plein Air painting is a phrase borrowed from the French meaning "open (in full) air." It is used to describe the act of painting outdoors, where a painter reproduces the visual conditions experienced at the time of the painting. Stroll around and watch artists at work at these Plein Air festivals throughout Maryland.