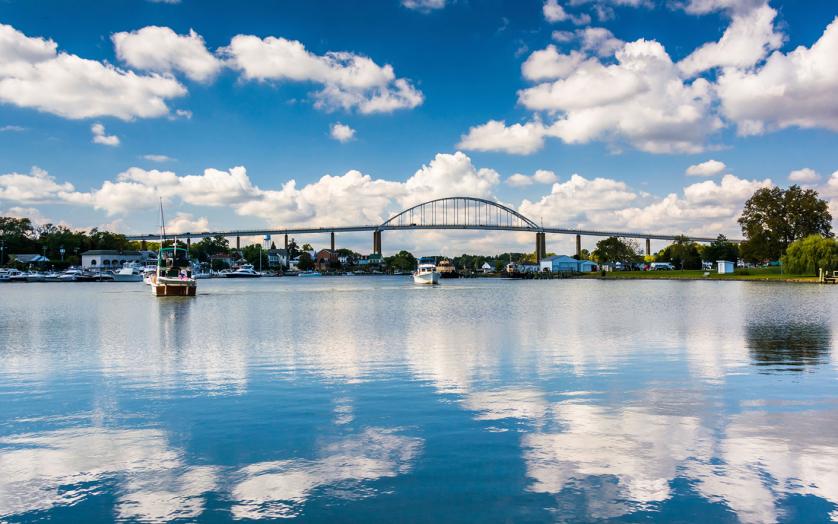 Chesapeake Water Trails
Explore the mighty Chesapeake with the power of your paddle or the wind in your sails.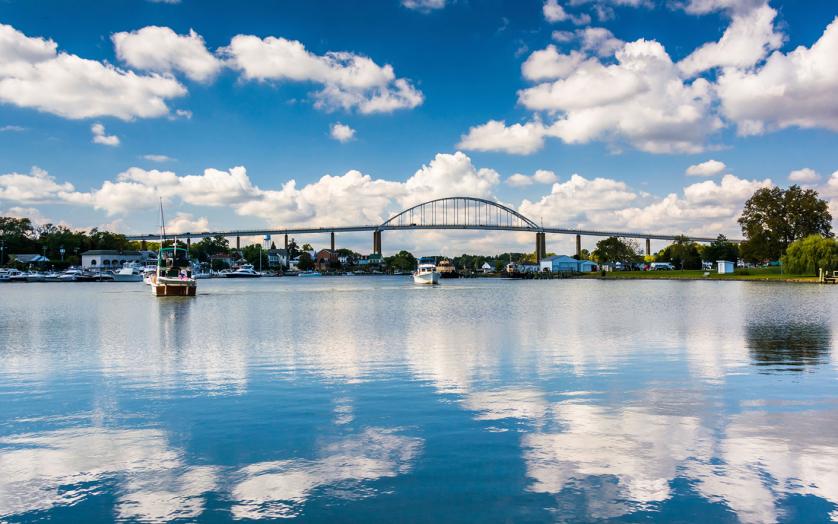 There are so many ways to experience the wonder of The Chesapeake Bay, but none get you closer to this magical estuary than Maryland's amazing water trails. Wending their way through pristine marshlands, skirting historic shores, or even setting out over the broad expanse of the bay, Maryland's water trails can be perfect for first time paddlers on up to experienced sailors and even power boaters. Take the plunge into our list of Chesapeake Water Trails and find the route for you.