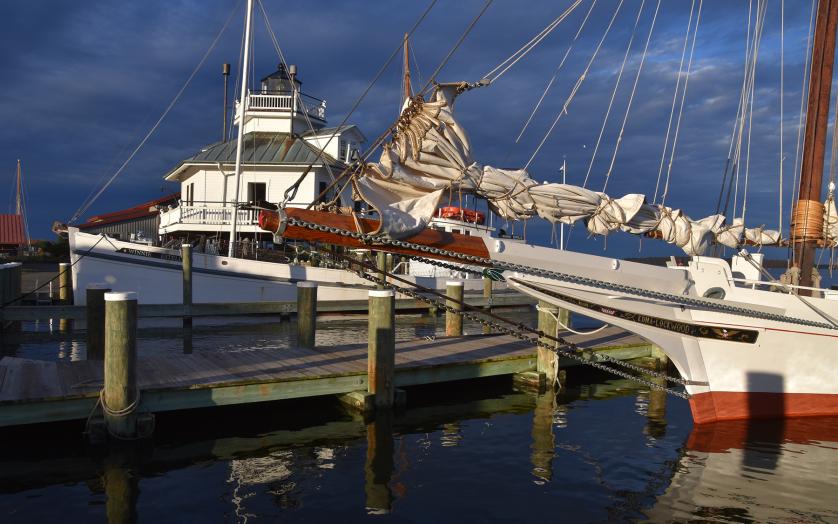 Maryland's Maritime Museums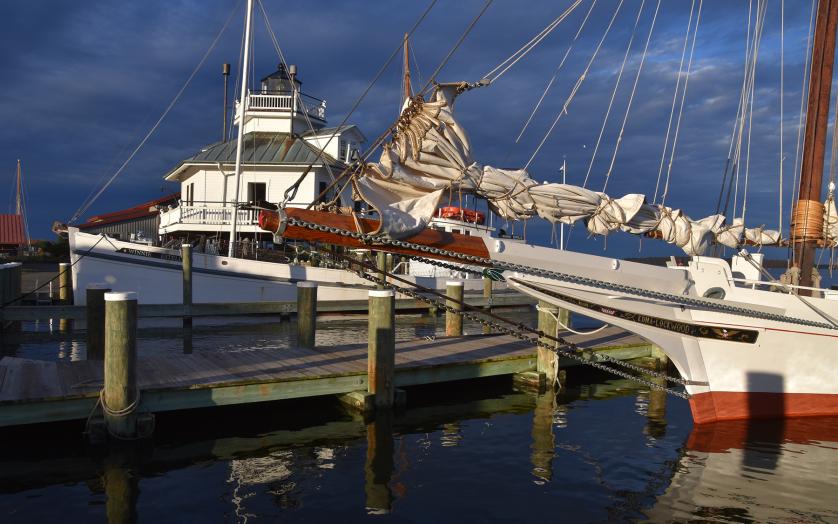 Have you ever wondered what it would be like to spend your days on the bay, hauling crab pots or dredging for oysters?  Get an insider's look at the life of a waterman, and learn about other people who worked the laborious seafood packing industry. At Maryland's maritime museums, you can also see, touch and experience the Chesapeake Bay's marine creatures up-close and discover how they live.  And this is just the beginning . . . there's so much more to explore.   
For an authentic Maryland experience, get out on the water with someone who lives the waterman life, rising before dawn and working the bay to bring delicious Maryland seafood fresh to the docks. Try a Watermen Tour, which will immerse you in Chesapeake culture and offer an adventure full of surprises.