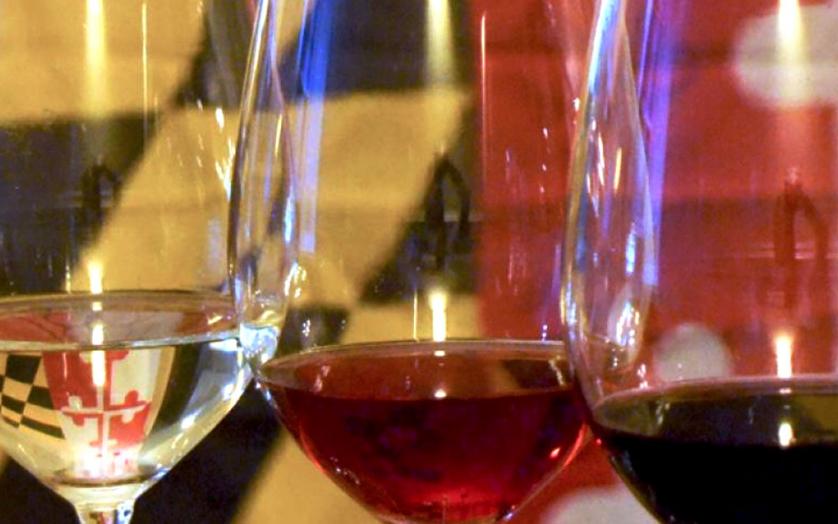 MarylandWine.com
Maryland Wine Month
March is Maryland Wine Month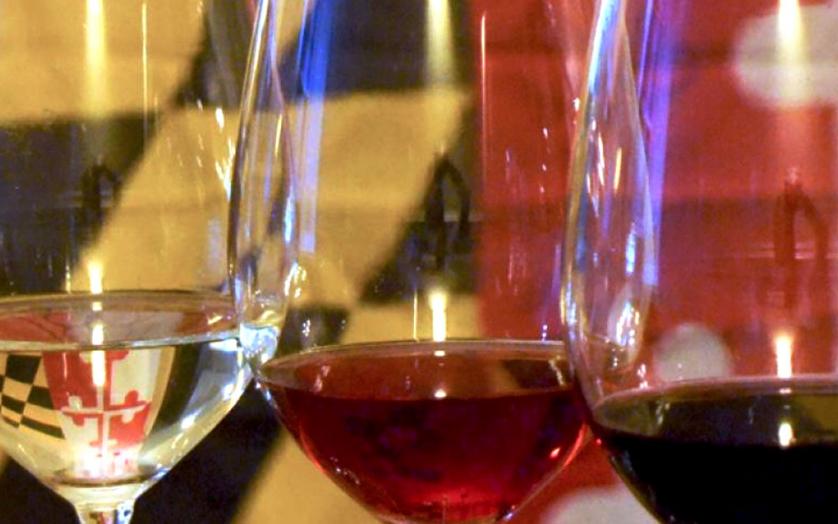 MarylandWine.com
March is Maryland Wine Month
This March, oenophiles can celebrate during Maryland Wine Month at events and by visiting Maryland's 10 wine trails. 
Maryland Wine Trails
Explore Maryland's Wine Trails, they are self-guided tours––and each winery offers a different experience. When you visit a Maryland winery you get to meet the winemakers and see how your favorite wine goes from grape to bottle. Spend a day (or a weekend!) in Maryland's wine country, or simply enjoy a leisurely escape among the rolling hills and beautiful vineyards. Taste our superb wines, explore our picturesque vineyards, and take part in our exciting events throughout the year.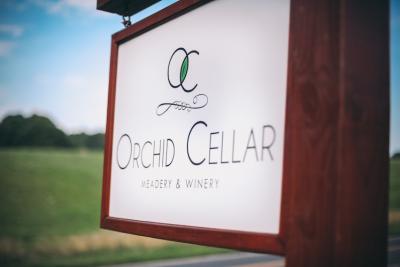 Antietam Highlands Wine Trail

Meander through the mountains of Western Maryland and the heart of the Civil War while visiting nine stand-out vineyards. Don't miss Cool Ridge Vineyards, winner of the 2017 Governor's Cup.  Visit Willow Oaks, where organic fruits become unique artisanal ciders and their awards include the 2018 Governor's Cup Silver Medal winner in "Pairing."

More information...
Capital Wine Trail

Caper down the Capital Trail to visit five premier wineries, including Great Shoals Winery, Olney Winery, Rocklands Farm, The Urban Winery and the scenic, award-winning Sugarloaf Mountain Vineyard, located at the base of its namesake mountain. Experience the beauty, the magic, and the flavor of the Capital Wine Trail.

More information...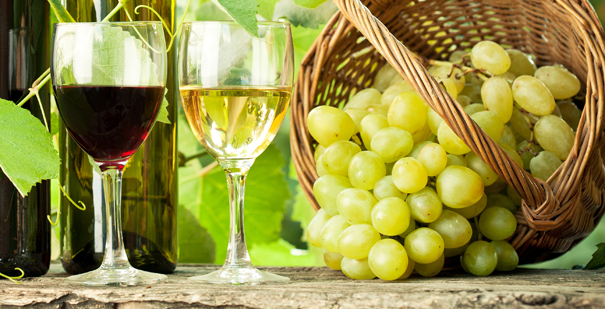 Carroll Wine Trail

From yoga at Serpent Ridge Vineyard to Solstice celebrations at Cygnus Wines to the Maryland Food & Wine Festival at Old Westminster Winery, the five wineries on this trail will welcome you with open arms and open corks.

More information...
Chesapeake Wine Trail

With 15 wineries, this trail is the perfect excuse to explore the treasures of the Eastern Shore. Don't miss St. Michaels Winery's Gollywobbler Sangrias, brimming with fresh local fruit.

More information...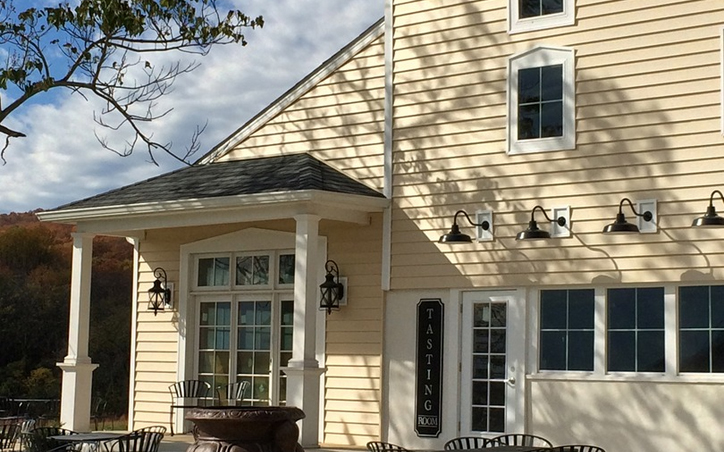 Frederick Wine Trail

With soil as dark and rich as fresh-ground coffee, the beauty of the Catoctin foothills fills every glass at these eight wineries. The wineries on the trail are close enough to visit all of them in one or one-and-half days but historic sites, fabulous shopping and renowned restaurants make for a great weekend getaway.

More information...
Legacy Wine Trail

Southern Maryland's agricultural heritage meets the new legacy of fine wine. Maryland's newest wine trail, the Legacy Wine Trail promotes wineries in Prince George's County and Charles County, bringing together Southern Maryland agricultural heritage and the new legacy of its fine wines.

More information...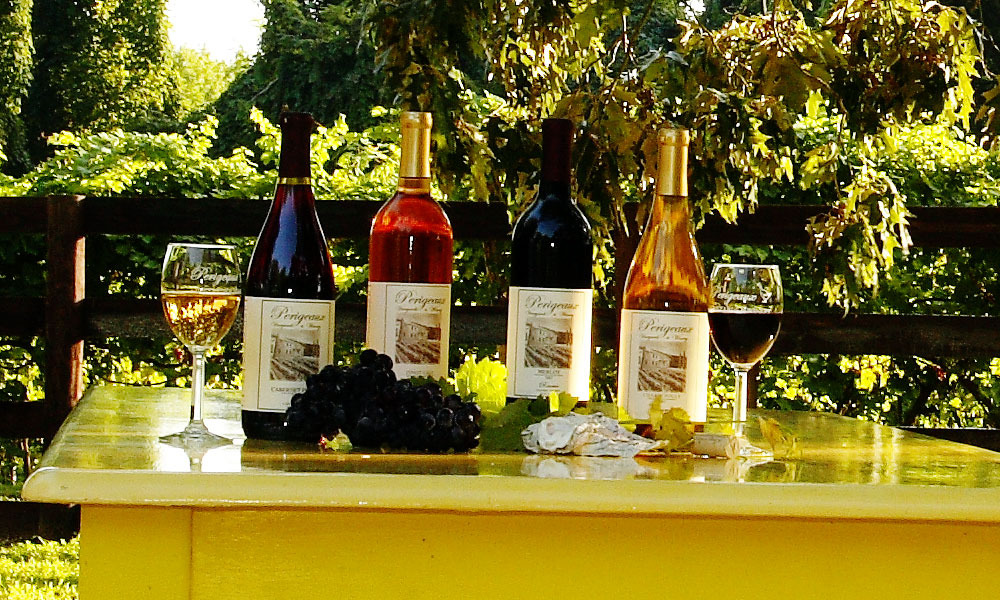 Patuxent Wine Trail

The numerous wineries of the Patuxent Trail capitalize on Southern Maryland's Old-World growing traditions to bring an exciting new vision to classic wine profiles. Port of Leonardtown has helped lead the charge, winning best-in-class and gold medals at the 2014 Maryland Wine Masters.

More information...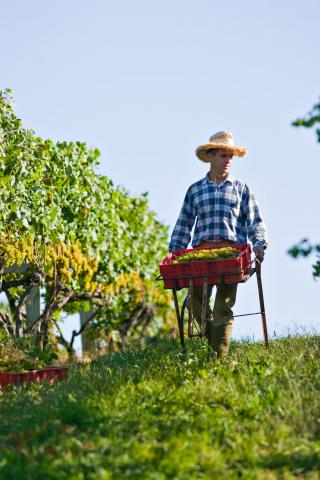 Piedmont Wine Trail

The lush, forested Piedmont plateau is home to seven great wineries; it's an ideal getaway from summer heat, or to take in the fall foliage. Boordy Vineyards is famous for their outdoor concerts and open-air festivals.

More information...
Latest Official Trails 

Two newly introduced trails are the Cider Trail, which includes Great Shoals and Faulkner Branch Cidery and Distilling Company and the Mead Trail which includes Charm City Meadworks, Maryland Meadworks and others.  Stay tuned as these categories grow.
Gunpowder Wine Trail

The Gunpowder Wine Trail runs from Northern Baltimore County through the countryside of Harford County and the city of Harve de Grace, at the mouth of the Susquehanna. Along the trail, you'll find points of interests like Kilgore Falls and Rocks State Park, farms and creameries with handmade ice creams and cheeses to compliment Gunpowder Trail wines.  Wineries on the trail include Fiore Winery & Distillery, Harford Vineyard, Mount Felix Winery and Royal Rabbit Vineyard.
Now that March is officially the best month to visit Maryland, you should plan your mini-vacation and book your stay today. Cheers, and we'll see you on the trails!
For more Maryland Wine Month fun, check out ...
Winery Videos

Maryland Wine Trails

Maryland Wineries Association