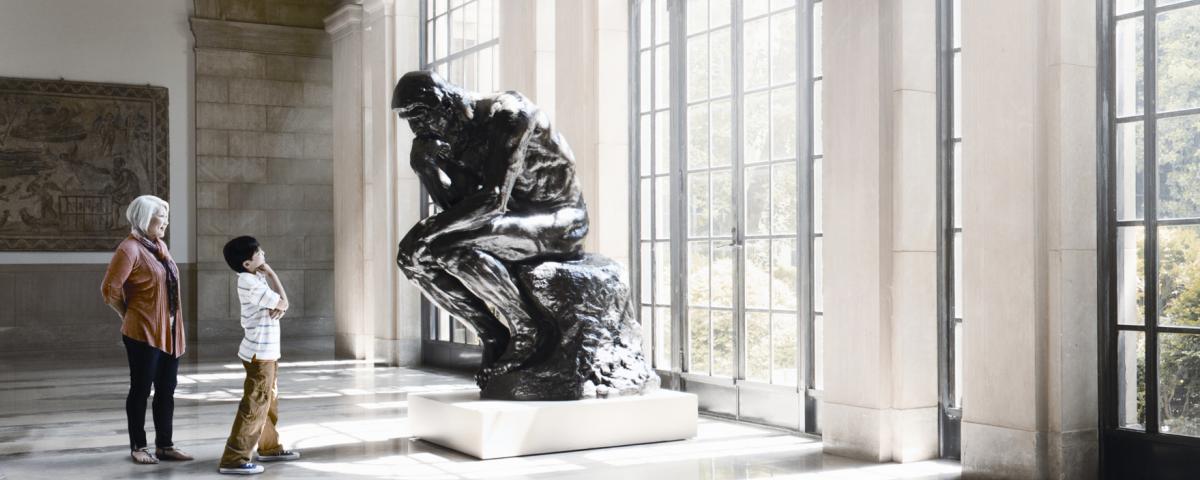 25
25 Top Arts and Culture Things to Do
Find African-American artifacts, symphony orchestras, woodcarvings, poetry slams, sculptures, Shakespeare, stoop storytelling and more in the diverse arts and culture scene of Maryland.
View Entire List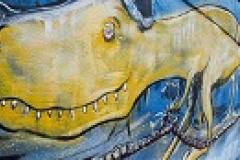 1

Downtown Frederick Public Art Trail

Downtown Frederick is a unique outdoor gallery of diverse and exquisite artwork.  Frederick's public art sheds light on the city's history, as well as the personal dreams and ambitions of its citizens.  Lifelike murals reside on the sides of historic buildings waiting to be discovered.  

Check out Visit Frederick's online interactive map and to learn more about all of the art, or pick up a brochure and map at the Frederick Visitor's Center.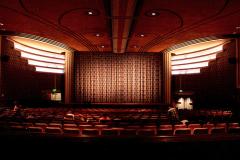 2

AFI Silver Theatre and Cultural Center, Silver Spring

Cinephiles and all those searching for an alternative to mainstream movie-plexes, you can thank Montgomery County and the American Film Institute who partnered to redevelop this historic 1938 theater into a state-of-the-art complex, where you can take in programming largely unavailable elsewhere. See independent features and documentaries, attend a foreign film festival, or watch a series of classic movies, then discuss what you saw at a post-screening reception.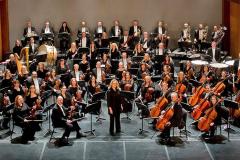 Photo By: Maryland Symphony Orchestra
3

Maryland Symphony Orchestra, Hagerstown

Visit The Maryland Theatre to enjoy the big and bold sounds of this orchestra that regularly draws audiences from surrounding states. The Maryland Symphony Orchestra plays everything from classics to popular to traditional holiday tunes, so you're sure to find music you love.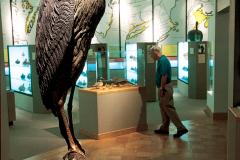 4

Ward Museum of Wildfowl Art, Salisbury

Fittingly situated next to Shumaker Pond, this popular museum features the world's largest collection of antique and decorative decoys. Traverse 12,000-square feet of gallery and theater space for a primer on wildfowl and the chance to marvel at the realistic beauty of some of the best wildfowl wood carvings in the world.