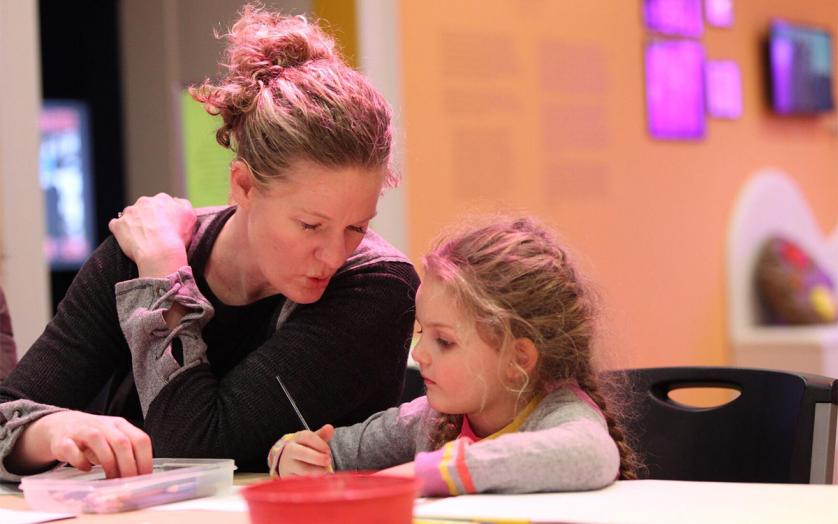 Virtual Experiences in Visual & Performing Arts
Maryland is home to a number of important and unique museums, art and artists, and performers and much of the work can be viewed on-line.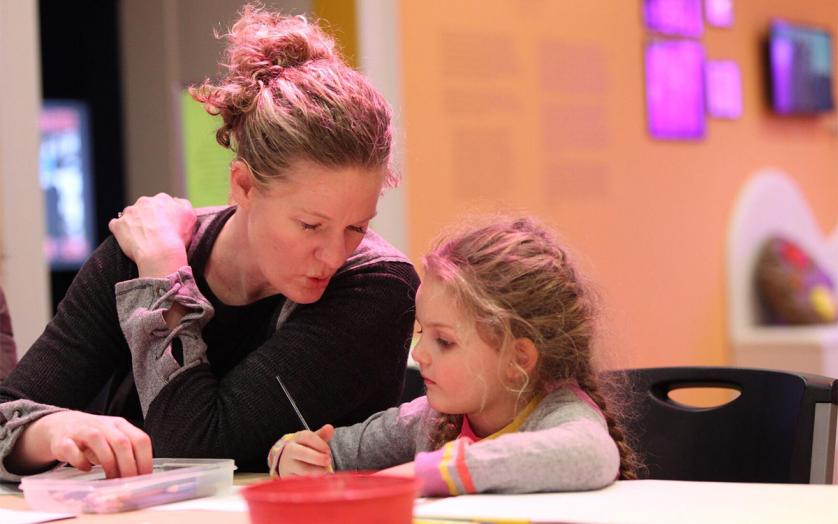 Maryland's many cultural institutions, organizations and groups are well-known for their creative vision. Now, these visionaries have moved on-line to bring visual and performing arts into your home.  Below you will find examples of programs you and your family may find exciting, comforting, thought-provoking, fun or downright quirky.  Most are free; some require registration.  Enjoy.