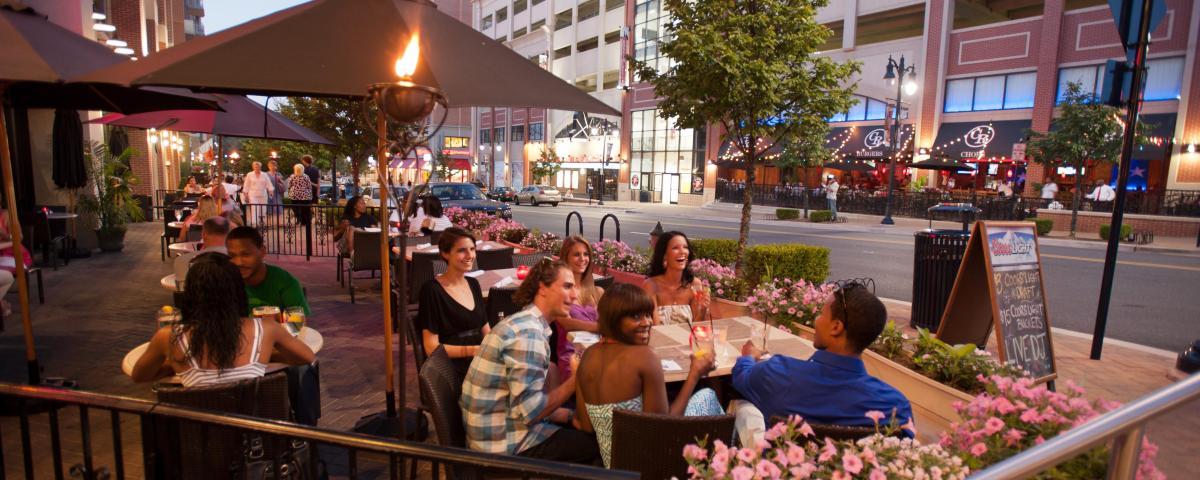 20
20 Things to See and Do in the Capital Region
Just outside Washington, D.C., unforgettable adventures await. Delight your senses, satisfy your cultural and culinary cravings, and explore history throughout Frederick, Montgomery and Prince George's Counties.
View Entire List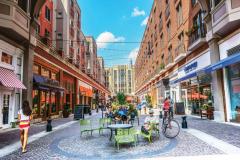 Image Credit: Eh Pien
Stroll along the streets of Bethesda
Bethesda, one of the most renowned communities in the Washington, D.C. metropolitan area, is known as the go-to place for ethnic restaurants, great shopping, trendy hot spots. Bethesda's Art and Entertainment District is brimming with inspiring artists and art venues, like the Strathmore, Bethesda Blues and Jazz Club; art events, unique galleries and public art fill the streets.
Find out more....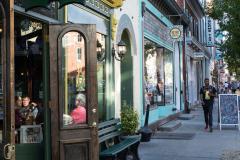 Image Credit: Visit Frederick
Discover the spirit and charm of Frederick
Hip and historic, the city of  Frederick charms visitors with award-winning restaurants, cool art galleries and cultural happenings, and craft beers loved by locals. No wonder the National Trust of Historic Preservation recognized Frederick as one of "America's Dozen Distinctive Destinations."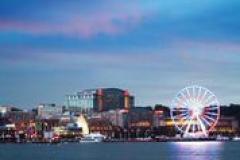 Image Credit: Courtesy of National Harbor
Savor Sunsets on National Harbor
Gaylord National Resort is a Marriott property that places you right on the water in the National Harbor, not far from the famed Capital Wheel and plenty of outlet shopping and nightlife options. It's a quick ride over to MGM Casino if a game of poker is more your speed.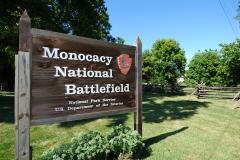 Image Credit: Frederick County Tourism
Commemorate the Civil War at the Monocacy National Battlefield
Immerse yourself in the story of this hallowed ground, site of the "Battle that Saved Washington."  Explore its picturesque landscape that has changed little since 1864. The Monocacy National Battlefield Visitor Center provides a hands-on history lesson perfect for all audiences from kids and casual travelers to the dedicated Civil War enthusiast.