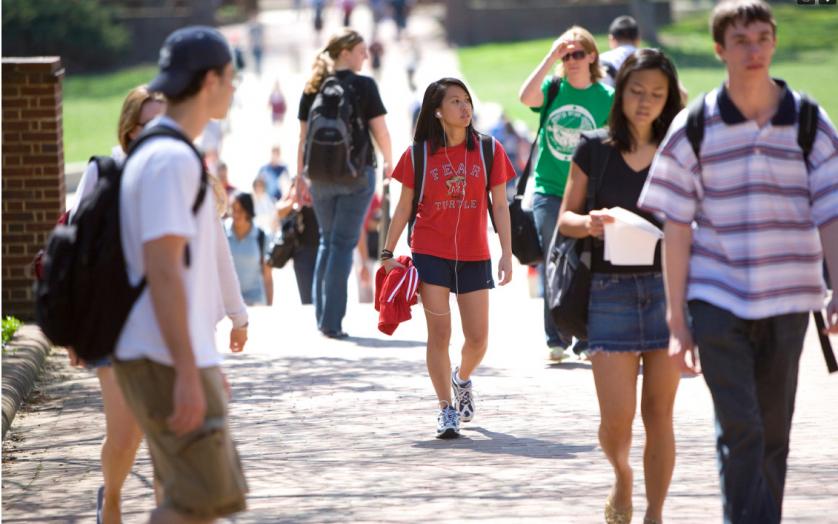 Things to Do in College Park and Hyattsville
College Park, the ultra-cool college town, and her sister city, hip haven Hyattsville, have so much to offer!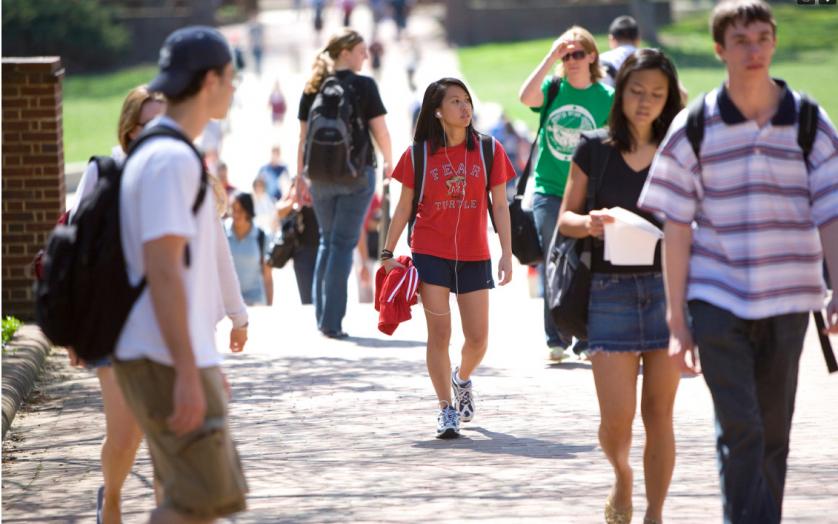 Home of the University of Maryland, College Park is the place for bigtime sports with Big 10 thrills, fantastic dining, concerts, shows, and breathtaking green spaces. Just down the road in sister-city Hyattsville, find an old-school hippie headquarters with family friendly biking, running and walking, great street festivals, and a thriving and eclectic arts scene nestled into the historic downtown reimagined with studios, learning spaces, and globe-spanning restaurant options.
Read on for some fantastic things to do in College Park and Hyattsville.