CBMM
St. Michaels Attractions
CBMM
It's easy to fall in love with St. Michaels.
An important seaport during the days of sail, the town still maintains its historic nautical identity. Enjoy a day at the Chesapeake Bay Maritime Museum with its 18 acres of waterfront displays and interactive exhibits. Be sure to save plenty of time to meander through St. Michael's unique shops and enjoy the restaurants along Talbot Street.
1
The Inn at Perry Cabin by Belmond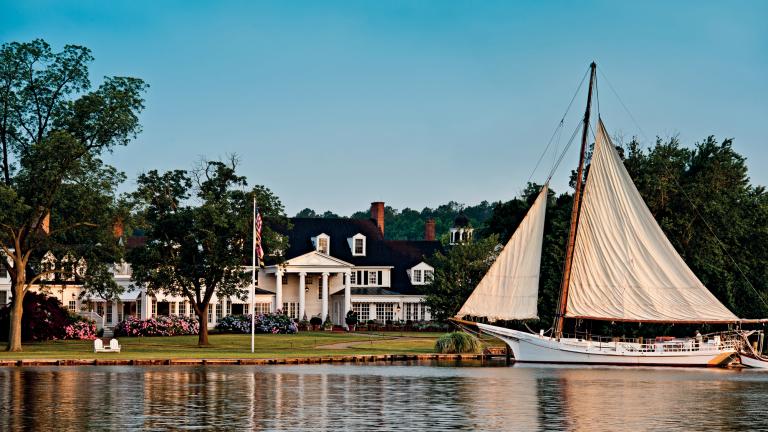 Belmond
Stretching across 25 acres of waterfront, The Inn at Perry Cabin by Belmond feels like a fabulous English country home. Along with the splendid accommodations, personable staff and sumptuous dining, the Inn includes the Linden Spa. Relax on the lawn with a drink while watching sailboats glide by on the Miles River.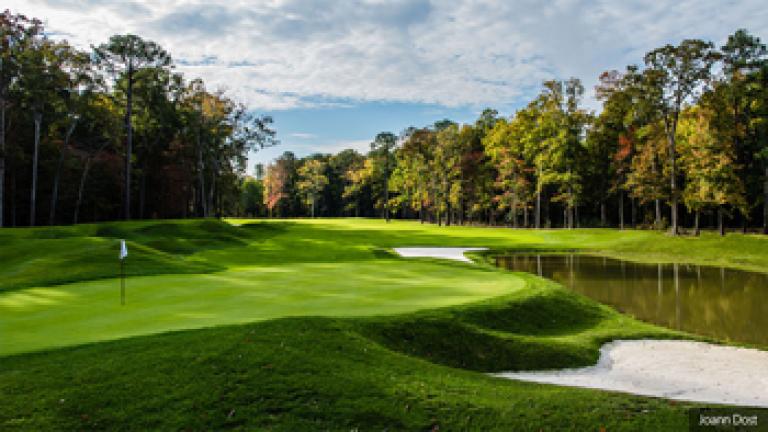 Joann Dost
Links at Perry Cabin, this 18-hole championship course designed by legendary Pete Dye.The course plays through Maryland's iconic Eastern shore—a setting of mature shade trees and soft dunes and culminates with an unforgettable finishing stretch in view of the majestic Chesapeake Bay.
3
Chesapeake Bay Maritime Museum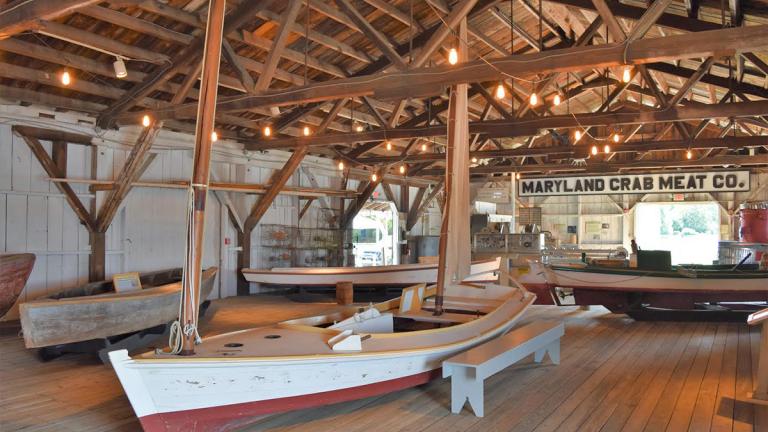 CBMM
The Chesapeake Bay Maritime Museum has an 18 acre waterfront, park-like setting, with numerous outdoor and indoor exhibitions, a Museum Store, and marina. It is located right on the Miles River in the heart of the historic town of St. Michaels.
Lyon Distilling Company
When you're ready to wet your whistle, head to the Old Mill in the heart of St. Michaels, where a trifecta of craft companies creates libation magic. The Eastern Shore Brewing Company striving for the perfect pint with seasonal specialties. The tasting room at St. Michaels Winery, offers premium boutique wines that reflect the Chesapeake Bay and Lyon Distillery prepares splendid rum and rye whiskey in ultra small batches.
5
Relax with Retail Therapy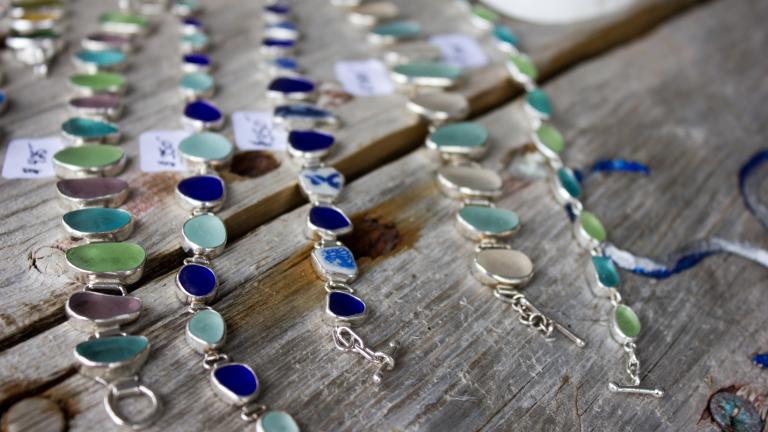 Jess Newell, Jewell Photography
 St. Michaels is a great place to shop local with independently owned shops and boutiques thriving along St. Michael's charming streets. You'll find everything from cocktail attire to thrift, antique stores to home décor and kitchen shops. 

More info...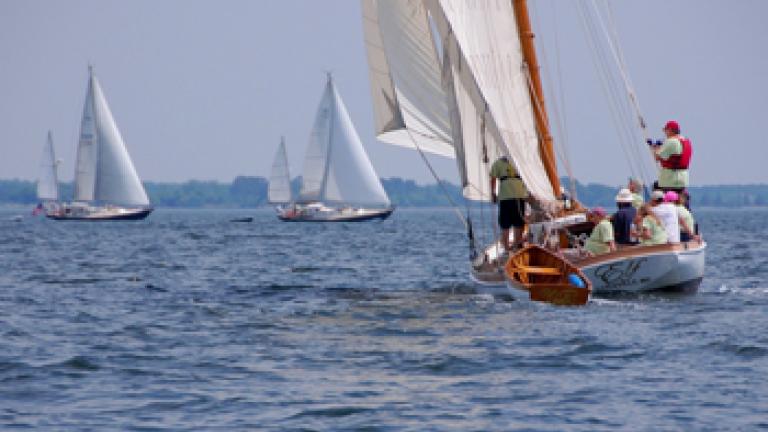 Chesapeake Bay Maritime Museum
If you love soaking up the sun, hitting the trails and getting out on the water, St. Michaels is for you. In addition to four beautiful parks and miles of trails for biking, St. Michaels has an abundance of shoreline. Rent a standup paddleboard, a kayak, a canoe, or a jet ski—what ever floats you boat, the nautical choice is yours.

More info...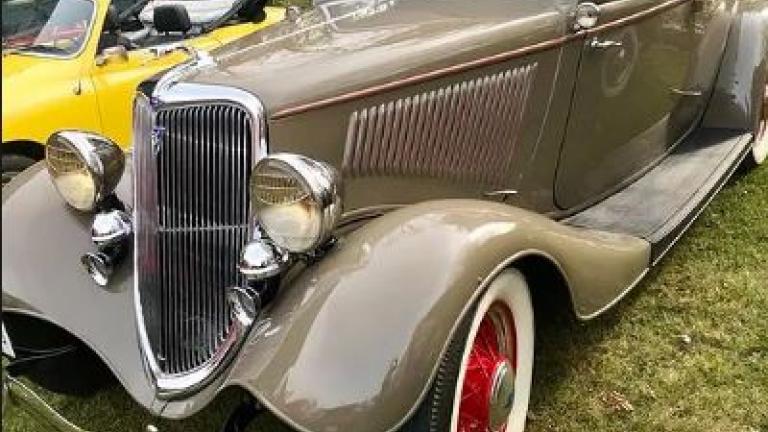 Classic Motor Museum
The Classic Motor Museum is not only a museum, it is ​the Saturday morning meet-up spot for Cars & Coffee. 

The vintage collection rotates regularly and features motoring classics of all kinds, from antique farm tractors to fine examples of the cars that have fueled American's love affair with the automobile.

The museum is open Saturdays in the winter and weekends in the Spring/Summer. More info...
8
Chesapeake Bay Cuisine at its Finest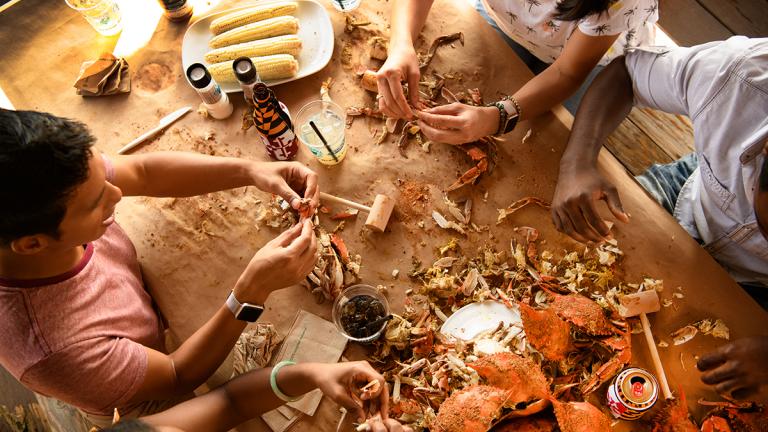 St. Michaels is known for its Chesapeake Bay bounty featuring fresh locally caught fish, crabs and oysters, but don't be surprised if you find Italian, Irish, Southern inspired restaurants, too. More info...