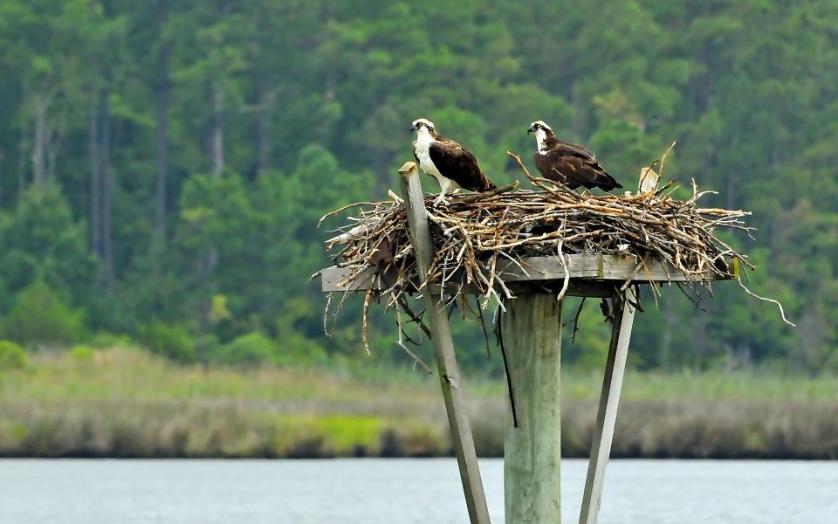 BC Petrie Photography
Open For Birding
Situated in the geographic middle of the Atlantic Flyway, Maryland is a bird-watchers paradise. Here are some ideas for making the most of your birding experience here.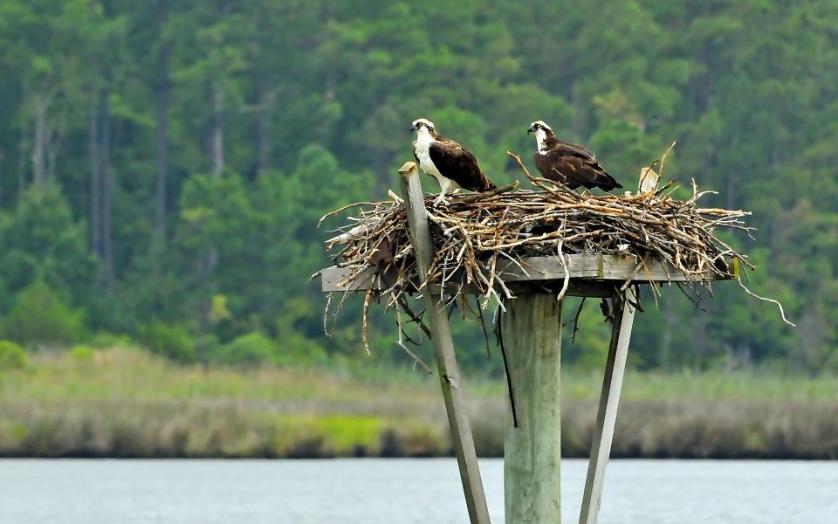 BC Petrie Photography
In Maryland, we love our birds! From our major league baseball and football teams, the Orioles and Ravens, to the literary genius of Baltimore's Edgar Allan Poe, to wildfowl art in our museums, birds are woven into the very fabric of Maryland heritage and pride. Check out these amazing Maryland birding tips below, and download our free Guide to Birding in Maryland  here.
Get Your Free Guide to Birding in Maryland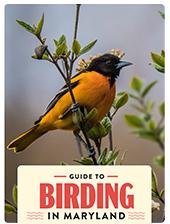 Make like Maryland's iconic brown pelicans and take a deeper dive into Maryland's birding scene with our free Guide to Birding in Maryland. With maps, seasonal info, and insights into how to spot some of the Old Line State's hardest-to-find feathery friends, it's a must for beginners and seasoned birders alike. And did we mention it's free?