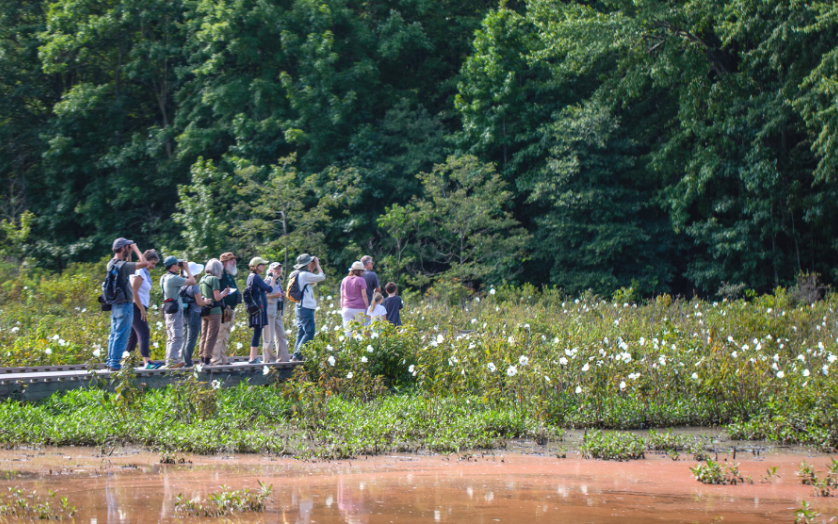 Audubon Naturalist Society
Top 10 Maryland Birding Outfitters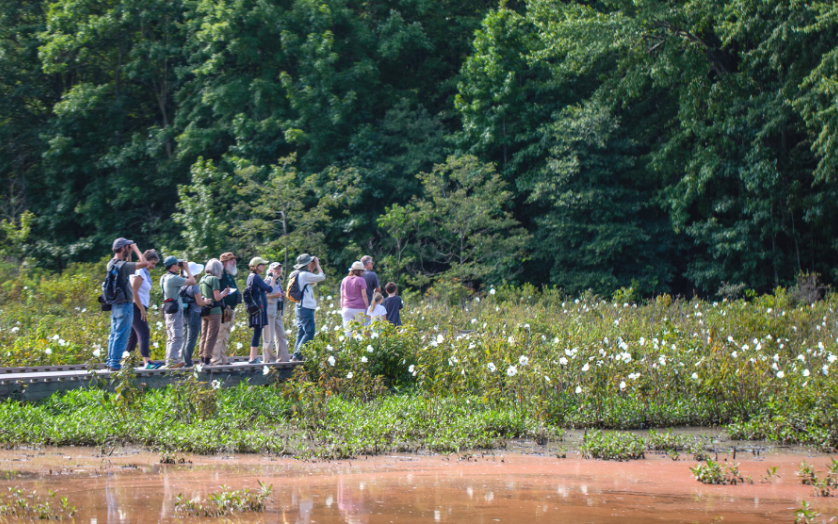 Audubon Naturalist Society
When planning your Maryland birding itinerary, it's good to add a few trips on the water. We have hundreds of miles of Chesapeake and Atlantic coastal bay shorelines to explore, and these shallow waters are teeming with Bald Eagles, Ospreys, and dozens of species of shorebird, wading bird and waterfowl. Our Western Maryland lakes are loaded with bird life, too! It's also good to plan a few trips with guides who are not only knowledgeable about Maryland's birds, but where to find them.
This list provides a good sample of kayak and tour boat outfitters, as well as professional bird guides and trained naturalists to help you plan a memorable Maryland birding adventure.
Get Your Free Guide to Birding in Maryland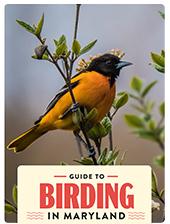 Make like Maryland's iconic brown pelicans and take a deeper dive into Maryland's birding scene with our free Guide to Birding in Maryland. With maps, seasonal info, and insights into how to spot some of the Old Line State's hardest-to-find feathery friends, it's a must for beginners and seasoned birders alike. And did we mention it's free?