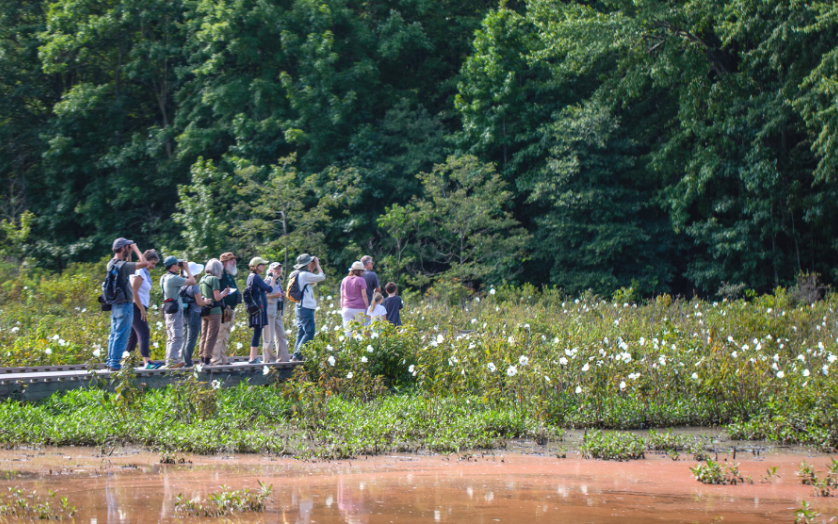 Audubon Naturalist Society
Top 10 Maryland Birding Outfitters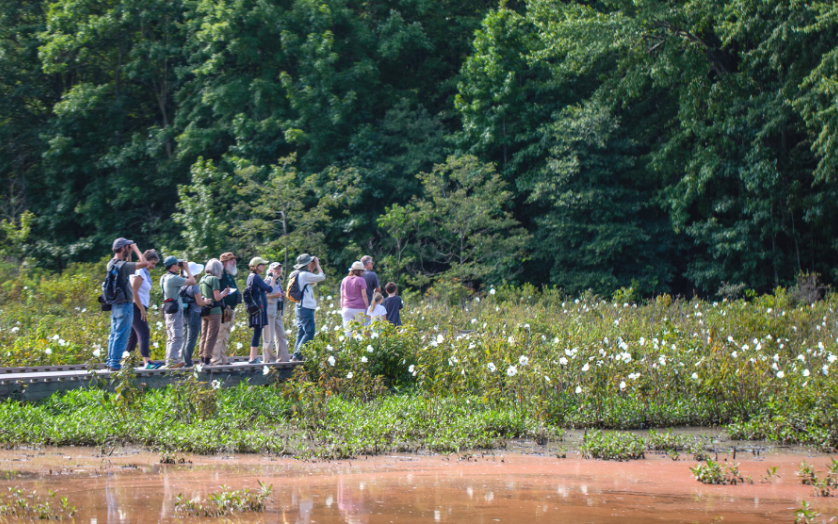 Audubon Naturalist Society
When planning your Maryland birding itinerary, it's good to add a few trips on the water. We have hundreds of miles of Chesapeake and Atlantic coastal bay shorelines to explore, and these shallow waters are teeming with Bald Eagles, Ospreys, and dozens of species of shorebird, wading bird and waterfowl. Our Western Maryland lakes are loaded with bird life, too! It's also good to plan a few trips with guides who are not only knowledgeable about Maryland's birds, but where to find them.
If you're new to birding or to exploring Maryland's wildlife watching hotspots, our birding community welcomes you to join us and make new friends. Many of our local bird clubs, nature centers and conservation partners lead regular bird hikes all across the state, and most are no or low cost. Check out the event calendars of the Maryland Ornithological Society bird clubs, the Audubon Naturalist Society, and the Maryland chapters and centers of the National Audubon Society to learn more about these birding opportunities.
This list provides a good sample of kayak and tour boat outfitters, as well as professional bird guides and trained naturalists to help you plan a memorable Maryland birding adventure.