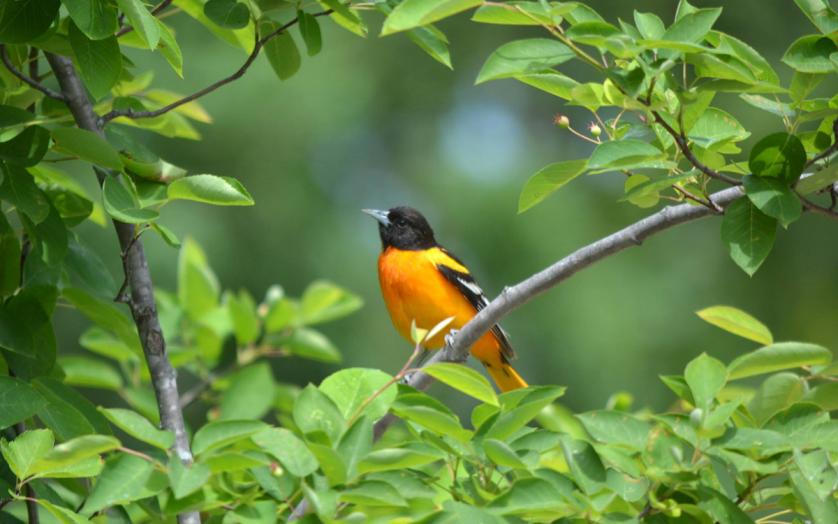 Hanna McBrearty USFWS - wikimedia
Top 12 Maryland Birds
More than 450 species that have been tallied statewide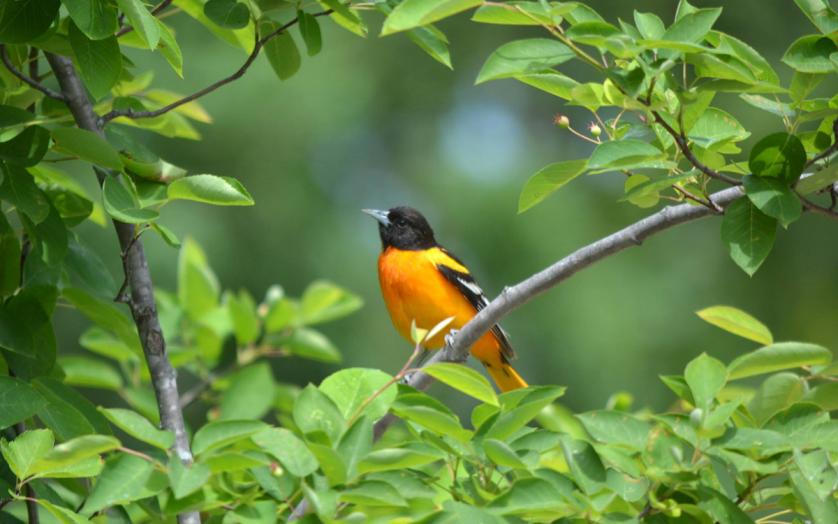 Hanna McBrearty USFWS - wikimedia
Marylanders love our wild birds. We can boast of a fantastic network of protected land and water in our parks and refuges that provide habitat to more than 450 species that have been tallied statewide. For decades, our Department of Natural Resources has worked closely with federal and local government agencies and conservation partner organizations to ensure a bright future for birds in Maryland.
Get Your Free Guide to Birding in Maryland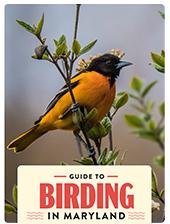 Make like Maryland's iconic brown pelicans and take a deeper dive into Maryland's birding scene with our free Guide to Birding in Maryland. With maps, seasonal info, and insights into how to spot some of the Old Line State's hardest-to-find feathery friends, it's a must for beginners and seasoned birders alike. And did we mention it's free?