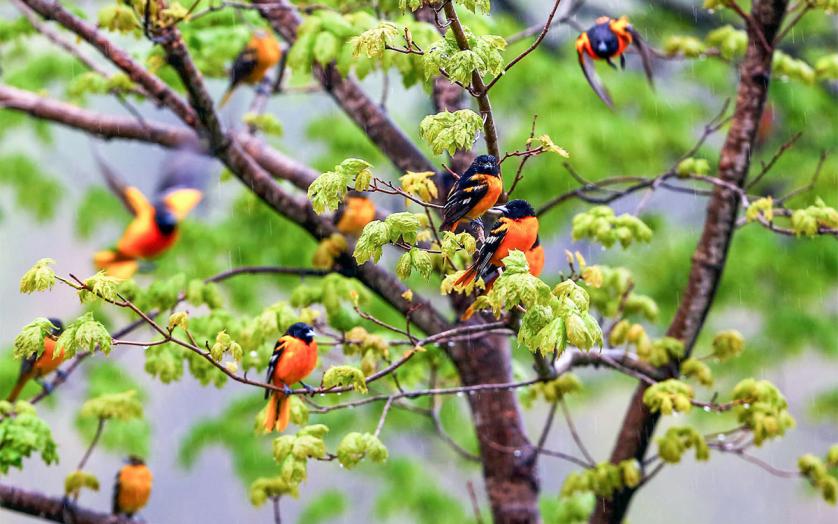 Eric Nie/Audubon Photography Awards
Top 10 Maryland Birding Experiences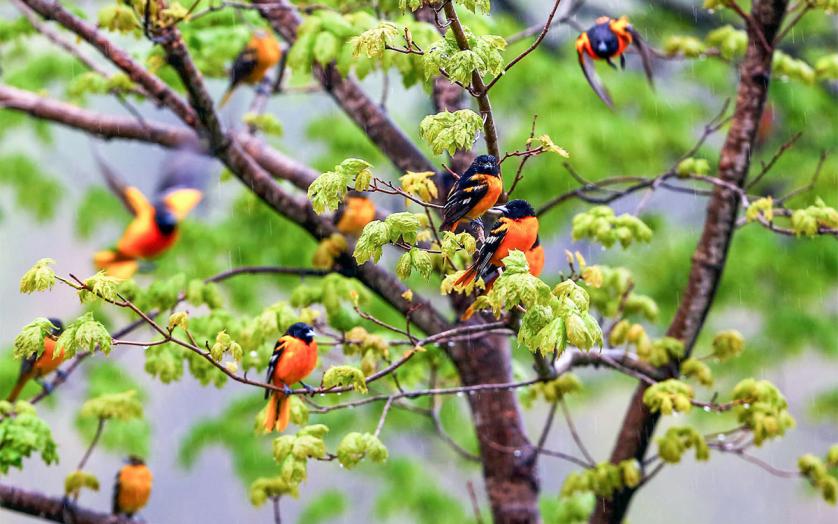 Eric Nie/Audubon Photography Awards
When making travel plans, many birders and wildlife watchers seek spectacular shows of animal behavior. Maryland's wild areas set the stage for many dramatic avian displays, and each season delivers its own untamed theater of bird migration, courtship, nesting, and winter survival.
Thanks to thousands of acres of Maryland lands protected and managed for wildlife, and to the bountiful waters of the Chesapeake Bay, coastal bays, and the Atlantic Ocean, our birds have much of the habitat they need for their annual rituals.
We've chosen 10 of the greatest Maryland birding experiences and grouped them by season, along with some of the best places for you to witness these stunning spectacles. Grab your binoculars, scopes and cameras to explore Maryland and witness these fascinating feathered phenomena for yourself!