Tubman 200 Events for 2022
Enjoy events all around the state throughout 2022 as we celebrate the 200th anniversary of the birth of Harriet Tubman.
Eric Byrd Trio
Every second Saturday, April through November 2022
Music is a soothing balm for the soul and was important to Harriet.  She used songs as a way to communicate.  Music gave her strength and inspiration; and it nourished her faith and resolve.  "Jazz at the Mural"  is the #1 premier concerts series on the Eastern Shore bringing you the best in jazz, blues, soul, and contemporary sounds. 
 
2
We Walk With Harriet Guided Tours
First and last Saturdays, May through August 2022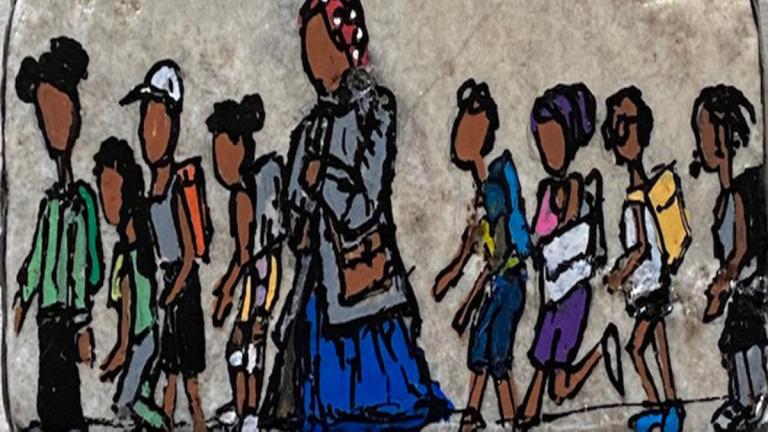 We Walk With Harriet Guided Tours Along the Underground Railroad 
First and last Saturdays, May through August 2022
Join in a guided, narrated walking history tour in Dorchester, Caroline, and Talbot Counties on the first and last Saturday of each month from May through August 2022. Choose from a walk only (3-4 miles) or a walk and carriage ride. Led by Linda Harris of the Harriet Tubman Museum and Educational Center and Ken Johnston – both of whom have walked hundreds of miles along the Tubman Byway – the tours stop by places that have connections to the Underground Railroad. Visit the farm where Harriet Tubman was enslaved and the surrounding area. Learn about key events in her life, free and enslaved communities in Dorchester County during the 19th century, Harriet's decision to seek freedom, and more. 
 
3
Cherry Hill Arts & Music Waterfront Festival, Baltimore
July 4, 2022; 1:00 pm – 10:00 pm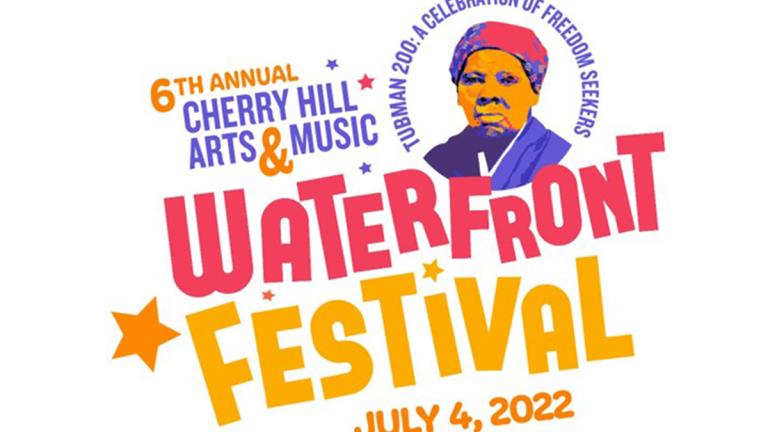 Middle Branch Waterfront
Enjoy a family friendly environment at this free festival with local, regional and national music performances, children's activities, art making and experiences for all ages, and fireworks at 9:30 PM. This year's theme celebrates the bicentennial and undying legacy of freedom seeker Harriet Tubman with special events leading up to the festival, as well as an array of special activities during the festival, including historical re-enactments, exhibits, an elders' fashion show, the presentation of Harriet Tubman: 200 Festival Honorees and much more. Event lineup will be announced on the website. The festival is free and open to the public.
4
Joyce J. Scott's Harriet Tubman Statue at Banneker-Douglass Museum
September 2022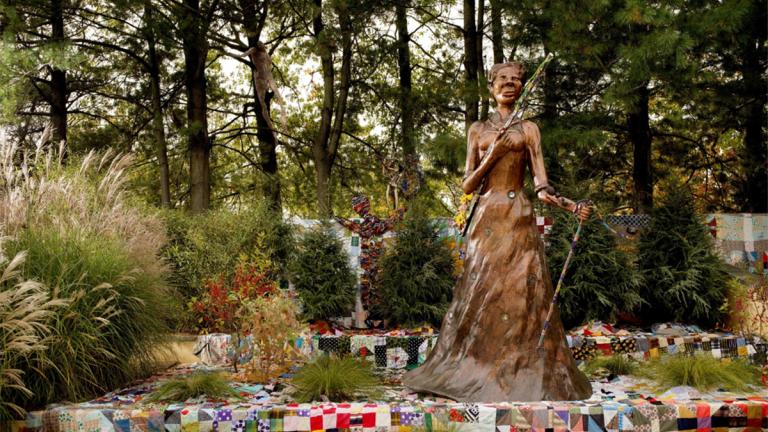 "Araminta with Rifle and Vévé" by MacArthur "Genius" Fellow and Baltimore icon, Dr. Joyce J. Scott will be exhibited in September 2022 at the Banneker Douglass Museum. Renowned as the "Queen of Beadwork," Joyce J. Scott's exuberant beaded sculptural forms and neckpieces are provocative and confrontational, addressing contentious political and social issues such as gender, race, and class struggle.
5
Dedication of Harriet Tubman Sculpture in Cambridge
September 10, 2022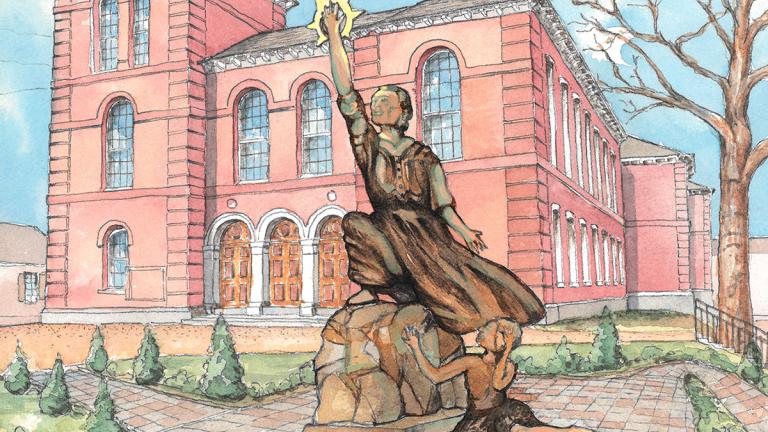 In 1850, Harriet Tubman's niece, Kessiah, and her two children escaped from the auction block at the front of the courthouse in a rescue engineered by Tubman. Now, a new 12-foot bronze sculpture of Harriet Tubman will be permanently installed and dedicated at the Dorchester County Courthouse in Cambridge. The dedication "The Beacon of Hope," will happen during the annual Day of Resilience event.
6
Bike the UGRR: Harriet's Journey Home
October 15, 2022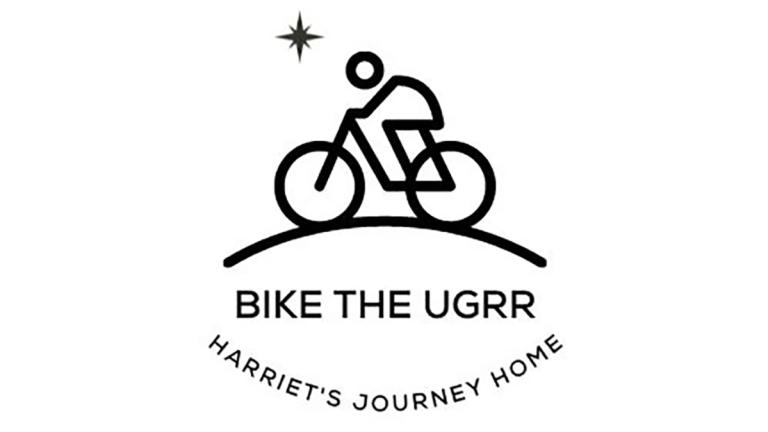 Join in a bicycling event inspired by Harriet Tubman and her daring journeys to freedom along the Underground Railroad. Choose from a 25-mile or 43-mile ride along and around the Harriet Tubman Underground Railroad Byway on Maryland's Eastern Shore, where Tubman was born and lived until her mid-20s. The event will provide opportunities to stop at significant landmarks and sites along the Tubman Byway.
7
"Harriet Tubman: Visions of Freedom"
Fall 2022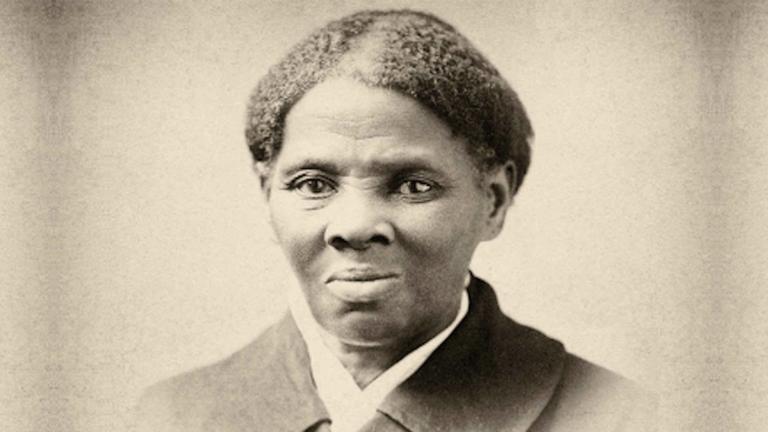 A new documentary will premiere on PBS in the Fall 2022. "Harriet Tubman: Visions of Freedom" is a nuanced portrait of the woman known as the Conductor of the Underground Railroad, who risked her own freedom and life to liberate others from slavery. Tubman escaped north to Philadelphia in 1849, covering more than 100 miles alone. Once there, Tubman became involved in the abolitionist movement, and through the Underground Railroad, guided an estimated 70 enslaved people to freedom. The film goes beyond the legend of Tubman to explore what motivated her — including divine inspiration — to become one of the greatest freedom fighters of all time. Oscar®-nominated and Emmy® award-winning actor Alfre Woodard is the narrator.
8
"Lead On, Harriet" Interactive Children's History Program
Fall 2022
Take a ride on the Underground Railroad with the famous Maryland-born conductor in this evening program for children at the Chesapeake Children's Museum. This program will be offered on multiple dates in 2022.
9
Birding On the Harriet Tubman Byway
Fall 2022 to Ongoing
Join Harriet Tubman Tours and Delmarva Birding Weekends as we go birding along the Harriet Tubman Underground Railroad Byway. During our guided, self-driven tour, we'll learn about the life and times of the famed freedom seeker and human rights activist known as "The Moses of Her People," Harriet Tubman. The route courses through the farms and Chesapeake Bay marshes of Dorchester County, home to Blackwater National Wildlife Refuge and some of the best birding and Bald Eagle watching on America's Eastern Seaboard. This program will be offered multiple times in 2022.