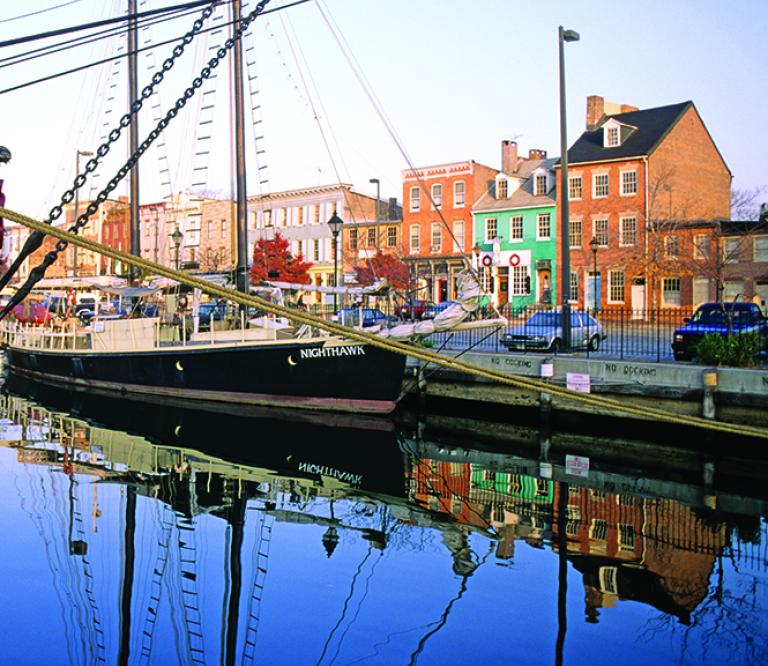 Fells Point
September is International Underground Railroad Month. Learn more about Maryland's courageous freedom seekers and how they found liberty.
Located at the bustling nexus of America's first railroad and a busy Chesapeake waterfront, the enslaved in Central Maryland had opportunities to find freedom. Freedom seekers escaped to the North on foot, hid and blended into the free Black population on crowded streets, alleys and wharves, or found freedom by riding the rails or sailing away. Railroads, waterways and roads provided pathways to freedom for those living in Maryland and for those fleeing bondage from farther south.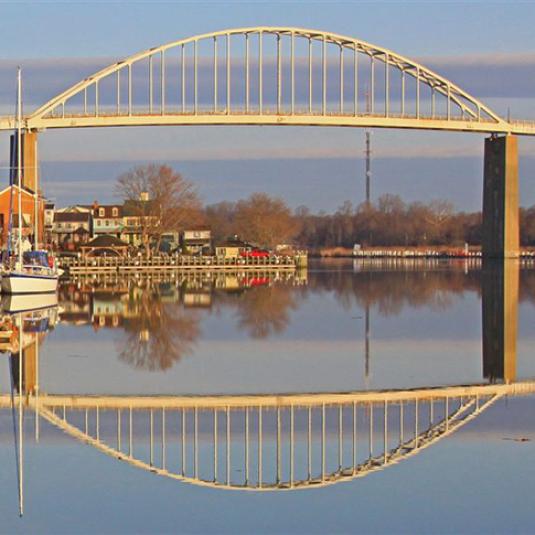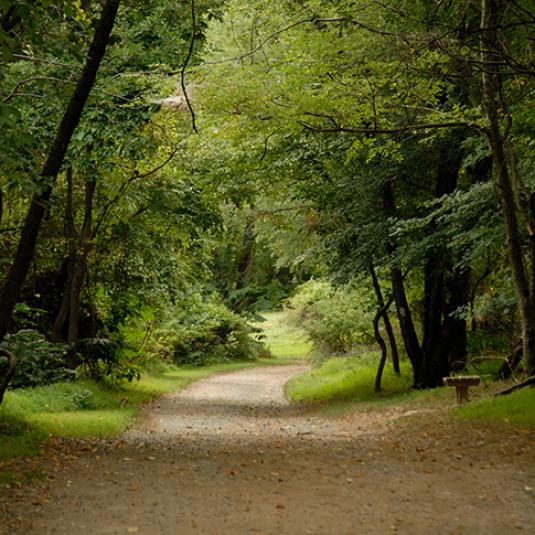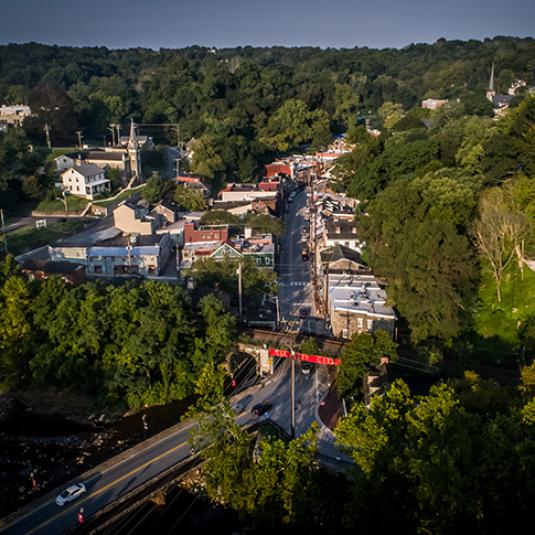 Flights to freedom were difficult and dangerous, and not all were successful, yet Baltimore served as a vital hub of Underground Railroad and abolitionist activity. Underground Railroad agents often operated while hidden in plain sight.
Follow the Central Maryland Underground Railroad Driving Tour, and journey on the walking tours through Baltimore and Ellicott City. Discover places where brave souls struggled for their freedom and the lucky ones found liberty.
Pathways to Freedom Guide
Download the Pathways to Freedom Guide to find detailed walking tour maps.
Pathways to Freedom Underground Railroad Tours