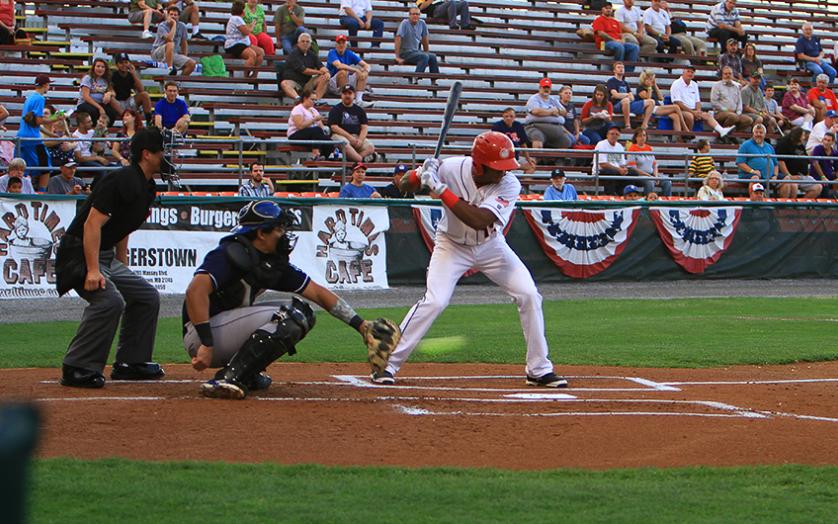 Washington CVB
Hagerstown Suns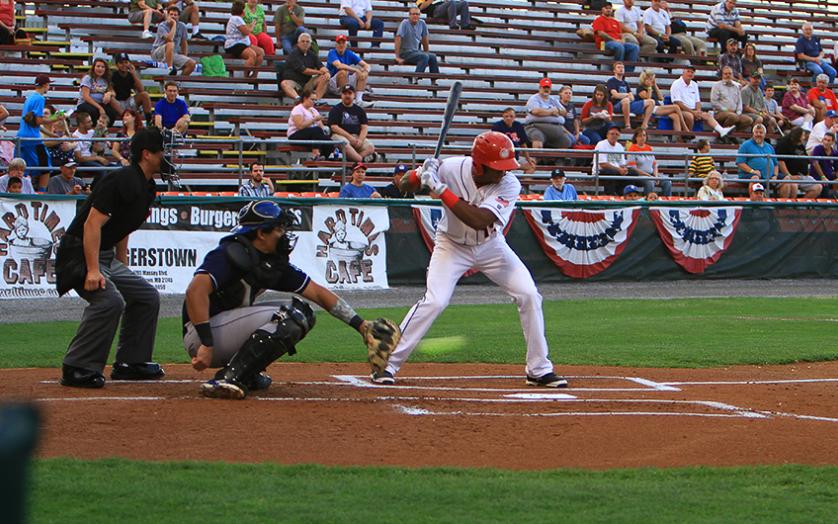 Washington CVB
There aren't many places left that have seen as much baseball history as Hagerstown's Municipal Stadium. Built in 1930, this cozy, iconic park has often been the backdrop for movies set in baseball's golden age. Now the home park of the Washington National's Single-A, South Atlantic League franchise and once home to the Owls and Braves of the legendary Negro Leagues, this grand old park has hosted the greats of the game. And with more than 85 years of baseball tradition, you won't find better fans anywhere.



Gotta Go to Hartles: Whether it's Hartle's Subs behind home plate or the Hartle's Fry Tent down by third (Nothing chases a fried pickle like a fried Oreo). Trust us, this is the kind of down-home favorite that makes Municipal Stadium an unforgettable baseball destination.



The Closest Thing to a Baseball Time Machine: Hack Wilson stepped to the plate at Municipal Stadium, Jim Palmer and Lefty Grove graced its mound, and the great Willie Mays played his first professional game on this historic field. With so many legends forged on its field, Municipal Stadium itself is a must-see for baseball fans. A trip to a Suns game is like stepping into your own field of dreams.