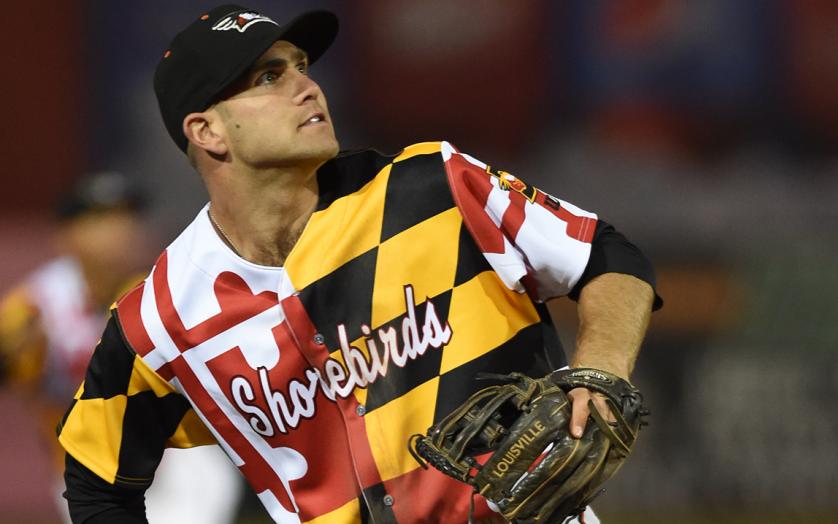 Delmarva Shorebirds
Delmarva Shorebirds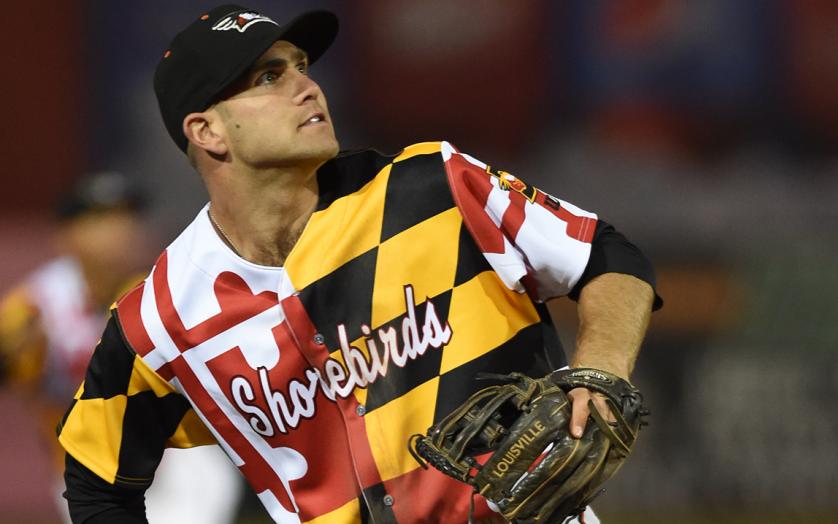 Delmarva Shorebirds
Looking for the perfect way to beat beach traffic to Ocean City? Catch a Shorebirds game.
Located right off of Route 50 and just a home run away from the beach, Perdue's classic, three level brick concourse combines the essence of those glorious, golden-age minor league parks with all of the modern amenities. Home of the Orioles' Low-A East league affiliate, Perdue Stadium welcomes kids with its extra friendly environment. And the best part- by the time the Shore Birds chalk another one in the win column, the traffic will be gone.
Cooperstown of the Chesapeake: Home to legends of the game like Harold Baines and Hall of Famers Jimmie Fox, Frank "Home Run" Baker, and Julius "Judy" Johnson, baseball has long been part of the fabric of Maryland's Eastern Shore. Explore the shore's rich and colorful baseball history at the Maryland Eastern Shore Baseball Hall of Fame, housed in the stadium's grand concourse; it's a true treasure of the game.