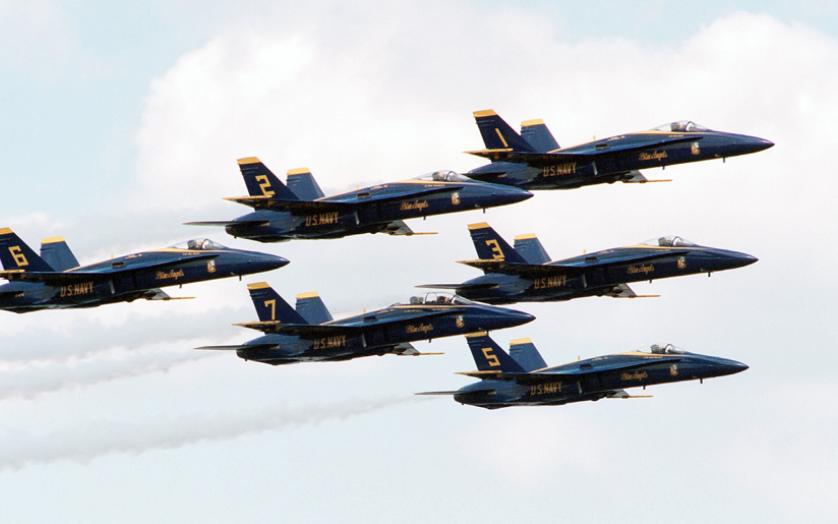 Blue Angels
Events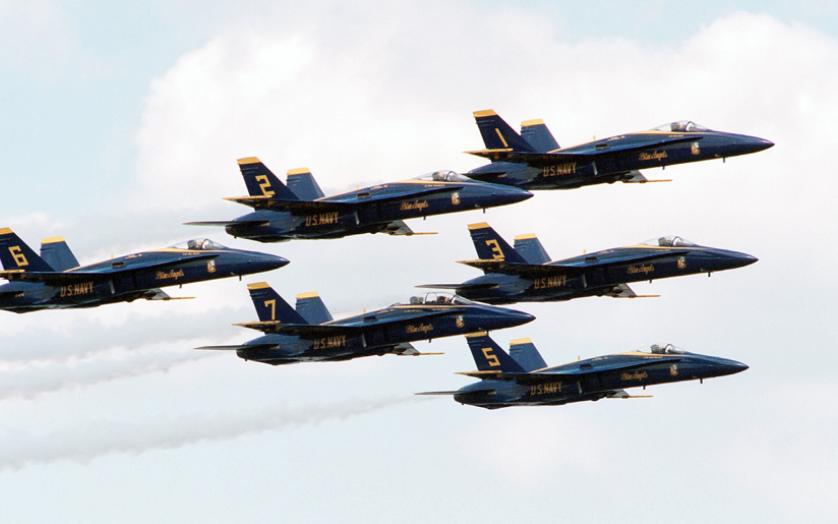 Blue Angels
Fleet :
Welcome "Kick-off" Opening Ceremony (September 9)  Inner Harbor Amphitheater — Welcome the ships to Baltimore, Maryland!
See visiting U.S. and International Naval Ships – Ships in Port (September 9-14) and Public Tours (September 10-13)
Tour our local ships too - Historic Ships in Baltimore, Pride of Baltimore II, SS John W. Brown and NS Savannah
View list of vessels at the Inner Harbor and around Baltimore's waterfront.
Air Show Baltimore (September 12-13) —  View the most exceptional and expansive air show—featuring the U.S. Navy Blue Angels — in the skies over Fort McHenry and Middle Branch!
Fun:
Fleet Week Festival at the Inner Harbor – a FREE with music performances, interactive exhibits, food, beverage and more (September 11-13)
Festival at Martin State Airport (September 12-13) - a FREE festival where visitors can meet crew, see aircraft static displays and watch flights take off.