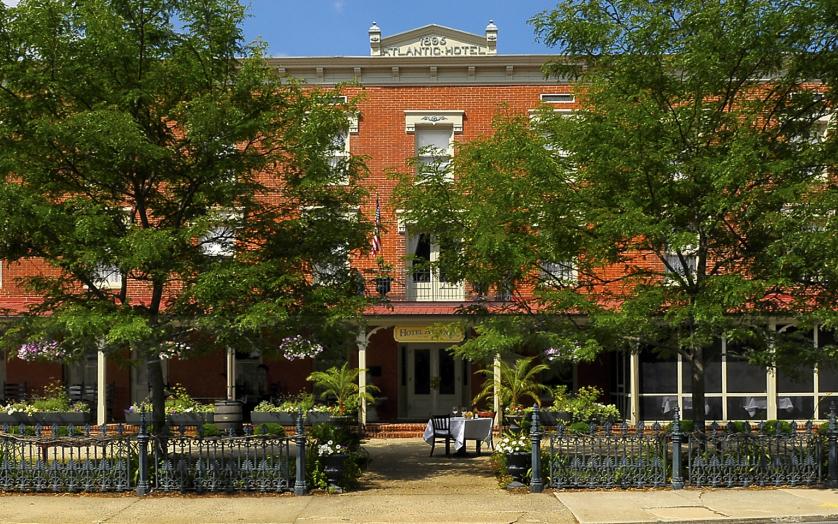 Travel the Globe in Maryland
Be open for an experience with an international flair!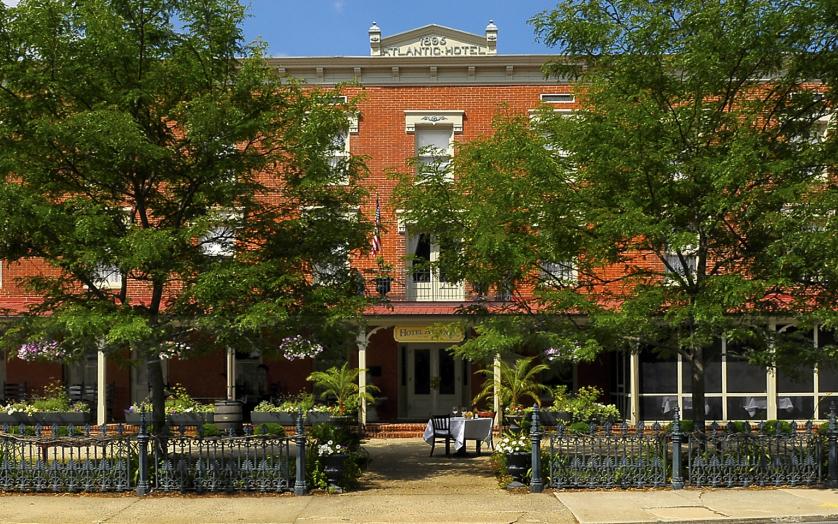 Find culture, cuisine, and more from all around the world right here in the Old Line State.
Berlin Without the Lederhosen 
Germany is a long flight, and we've got our own Berlin right on the Eastern Shore and just minutes from the beach.  Walk and shop the charming streets of "The Coolest Small Town in America" enjoying unique takes on Eastern Shore seafood, great seasonal events such as the annual Fiddler's Convention and the hilarious annual bathtub races. See why this quaint town was the setting for films such as "Runaway Bride" and "Tuck Everlasting." All that and the beers from downtown Burley Oak Brewery will make you forget what month Octoberfest is in. For a delightful getaway, stay at the Atlantic Hotel and enjoy a horse-drawn carriage ride during the holiday season.
Tour the Guinness Brewery Without Punching Your Passport 
Maybe you're like us and enjoy a perfectly poured pint of Ireland's finest but you don't feel like crossing an ocean to do it. Well the Guinness Open Gate Brewery, Guinness's only brewery in the hemisphere is right here in Baltimore. Guinness is so proud, they renamed one of their most popular brews, "Guinness Baltimore Blonde." Take the tour and taste unique brews available only at Open Gate and get a feel for this centuries-old tradition, and while you're there, why not pick up some unique beers to give as gifts?
Experience Maryland's "Korean Way" in Ellicott City
Most people know of Ellicott City for the resilient, walkable, and historic downtown, but it's also home to Maryland's Korean Way. Bringing Korean wares, foods, and culture together, don't miss karaoke at Family Music Studio, great shopping, and so many restaurants to choose from, the bibimbap will guarantee you the best luncheon this side of Incheon.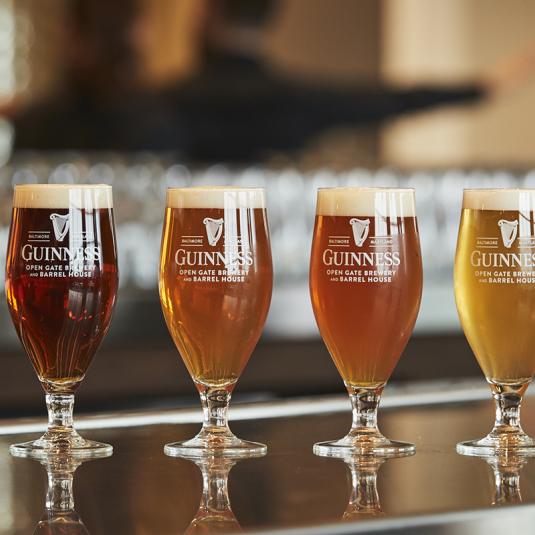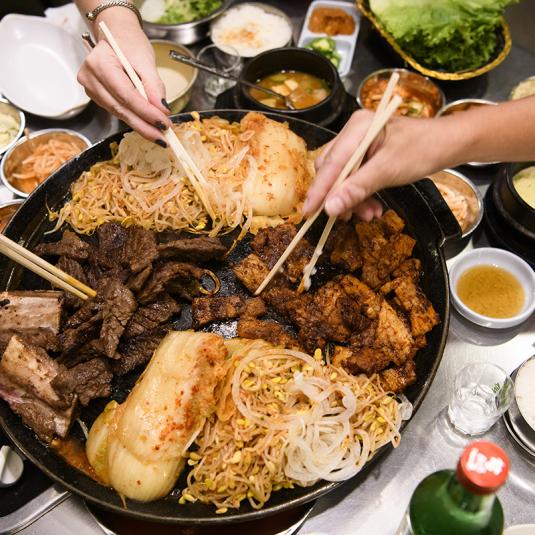 Much Merrier than the Olde England
We'll tell you right now, our Salisbury doesn't have the famous hill. On the flip side, it's got an amazing restaurant scene worth traveling for, (and no one travels to England for the food). Tour the Eastern Shore Baseball Hall of Fame (And we all know baseball beats the wickets out of cricket…) or the best small city zoo in the country. And in nearby Oxford, you can ride the Oxford-Bellevue Ferry, it's been running since 1683, that's old-- even for England.
Travel Across Cultures and Time at Historic St. Mary's City
With living historians recreating the life of early Maryland colonists, you'll travel back through time to an Olde English-style farm nestled into the New World, just as it would have been in 1635. You can't get that anywhere else! Shop for unique items at the turn-of-the-century country store and adjacent old mill. While in town, be sure to try the Southern Maryland Stuffed Ham, a Maryland tradition in St. Mary's.
More info....
Taste the World All Within a Few Blocks
Montgomery County, or "MoCo" as the locals call it, is one of the most diverse places in America, surpassing even New York and San Francisco. Don't believe us, taste for yourself? Get the flavors of India, Vietnam, France, Germany, Thailand, Honduras, Ethiopia and more, all within blocks at restaurants and markets run by families eager to share the taste of their home countries with you. 
More info...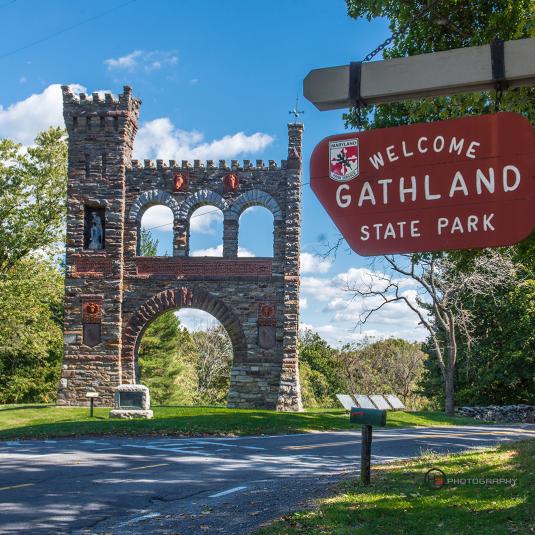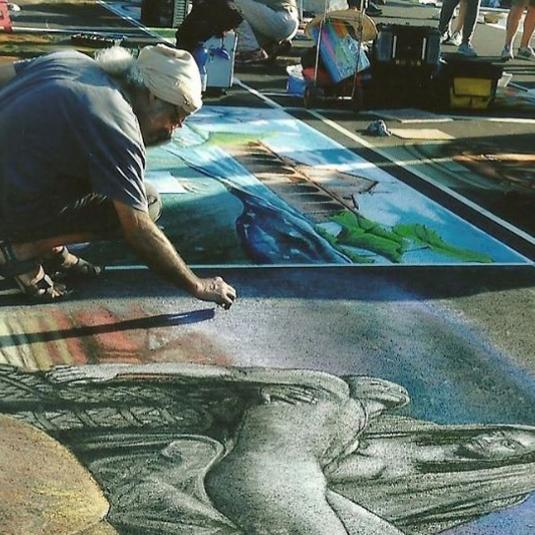 Go Dutch in Hagerstown
Hagerstown is that rare 'burg that combines so many Old-World flavors into one delicious day. Go Dutch at Hagerstown's Pennsylvania Dutch Market. Explore the C&O Canal, if you bring your own gondola, it's better than Venice. See art from around the world at the beautiful Washington County Museum of Fine Arts. And Hagerstown has one thing Europeans can only dream about-- the best donuts anywhere-- at Krumpe's Donuts.
Experience Italy Just Off I-95
Baltimore's world-famous Little Italy is a must for any traveler. Baltimore's historic Italian neighborhood features welcoming outdoor events such as the San Gabriel Festival with its heated bocci championships, and the beautiful Madonnari street-art festival. Oh, and did we mention the food? Amazing pastas, classic Italian cuisine, and of course the remarkable deserts of Vacarro's Italian Pastry Shop.
Colonial Charm in Annapolis
Walk (and shop!) the bricked streets of this waterfront hamlet and take in the soaring dome of the old State House. Explore the manicured grounds of the U.S. Naval Academy. Annapolis so beautiful, so welcoming, so perfect, you won't believe it's right around the corner. But while Annapolis may have a European feel, it is quintessentially American, and even served as the capital of the country before Washington D.C.
More info....