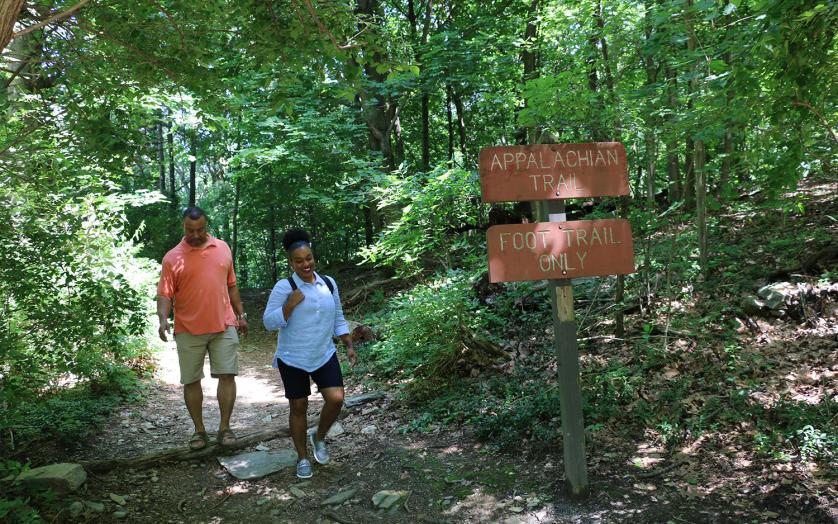 Maryland's Trail System Second-to-None
Whether you love to hike, bike, boat, or all of the above, Maryland's Trail System Second-to-None is a home run of fun!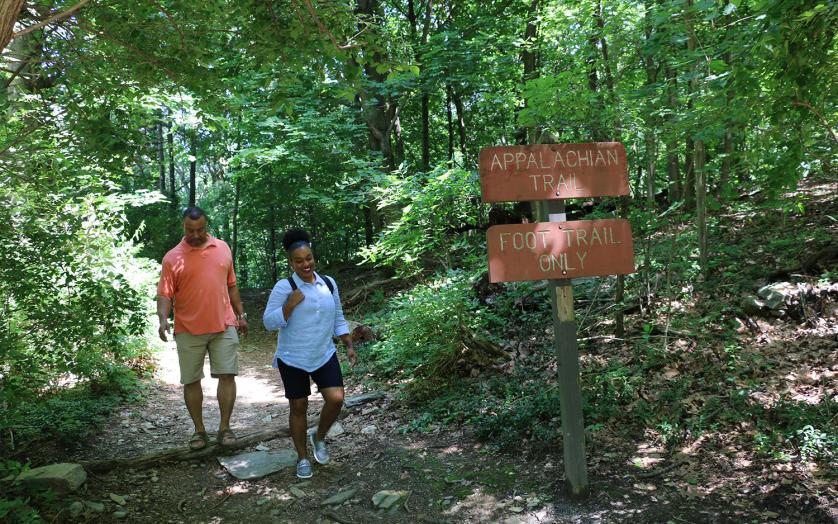 Explore Maryland's Trail System Second-to-None
From rugged mountain-top scrambles to sedate saunters along Chesapeake shores, Maryland is a hikers' paradise. But what if you prefer pedal-down two-wheeling adventures? The Old Line State has got you covered with single-track trails sure to tempt and challenge the most hardcore mountain biker; flat expanses of car-free trails for the leisurely day-tripping sort, and incredible, undulating blacktop for the skinny-tire, high-miling set! Or maybe all that land-lubbing stuff just isn't your speed. With serene flatwater, raging rapids, and open water expanses, Maryland's got paddling trails that just can't be beat. And for big boaters, adventures like the Captain John Smith Chesapeake National Historic Trail span the incredible Chesapeake Bay, making sure one trail can supply a lifetime's worth of memories. 
And it's not just about how you travel. In Maryland, we've got the goods to fill every bucket list. Want to see waterfalls? Oh yeah, we've got them. How about iconic covered bridges? They're just waiting for you to pedal on through. Beautiful lighthouses beckoning you onward to adventure? Yeah, we've got those, too. So pack your gear and get to Maryland, or heck, don't bother to pack. Maryland's amazing outfitters can set you up with guides, boats, bikes, everything you'll need with one exception. Bring your own sense of adventure and Maryland's Trail System Second-to-None will take care of the rest!